Dealing With People Quotes
Most popular dealing with people quotes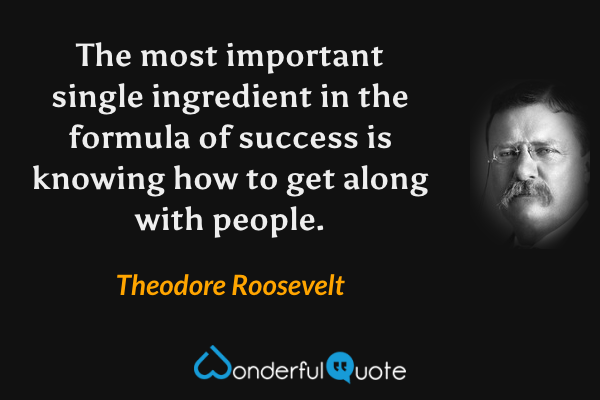 The most important single ingredient in the formula of success is knowing how to get along with people.
The greatest gift you can give another is the purity of your attention.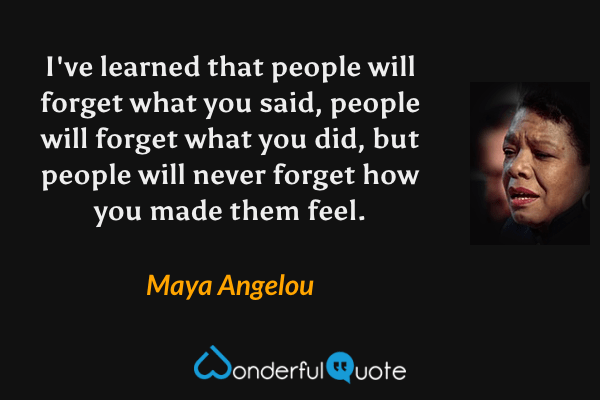 I've learned that people will forget what you said, people will forget what you did, but people will never forget how you made them feel.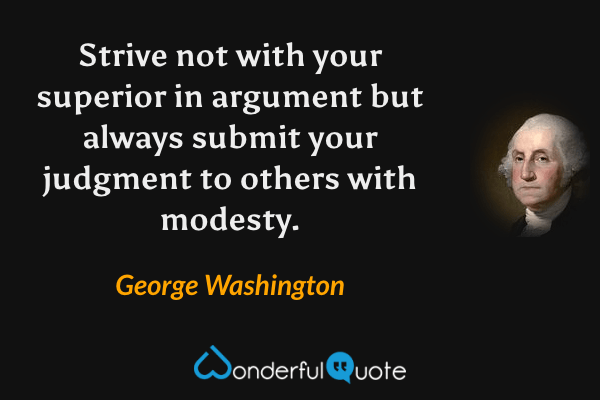 Strive not with your superior in argument but always submit your judgment to others with modesty.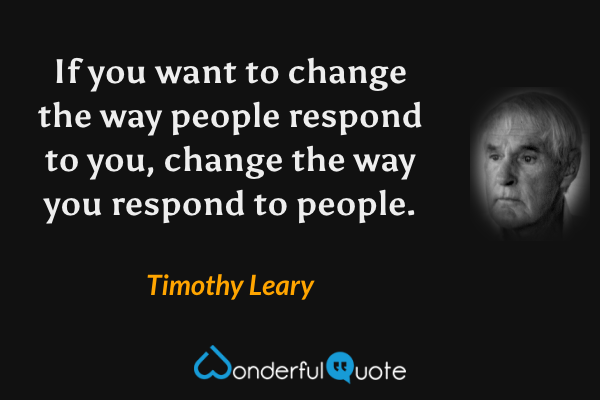 If you want to change the way people respond to you, change the way you respond to people.
Don't take anything personally. Nothing others do is because of you. What others say and do is a projection of their own reality, their own dream.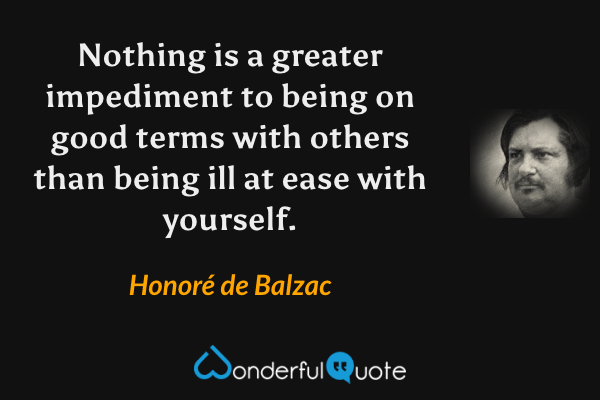 Nothing is a greater impediment to being on good terms with others than being ill at ease with yourself.
When I walk into a room, I know that everyone in it loves me. I just don't expect them to realize it yet.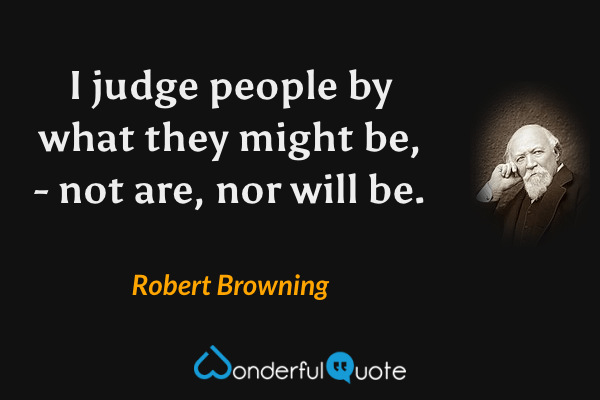 I judge people by what they might be, - not are, nor will be.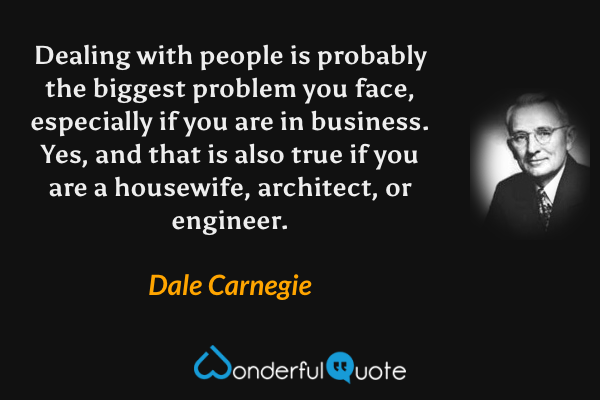 Dealing with people is probably the biggest problem you face, especially if you are in business. Yes, and that is also true if you are a housewife, architect, or engineer.
You can lead a horse to water, but you can't make it drink.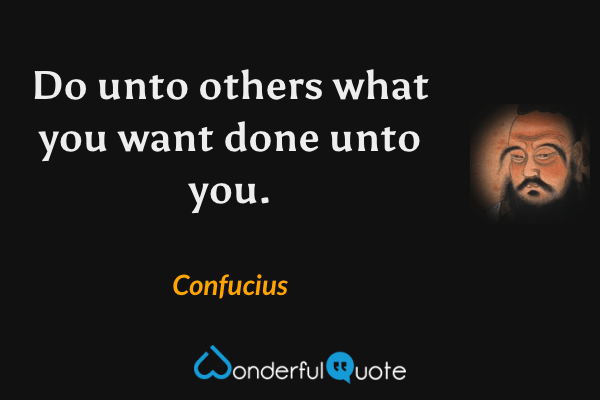 Do unto others what you want done unto you.
When you start treating people like people, they become people.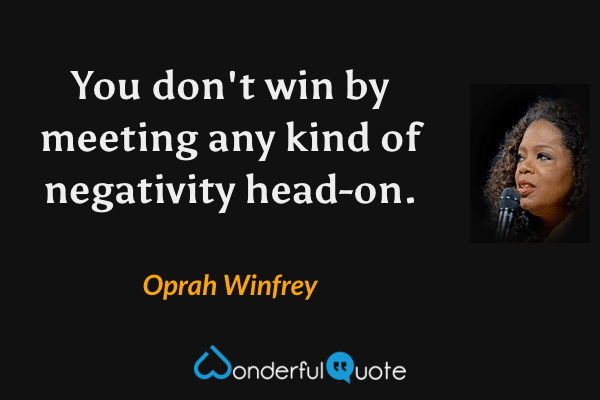 You don't win by meeting any kind of negativity head-on.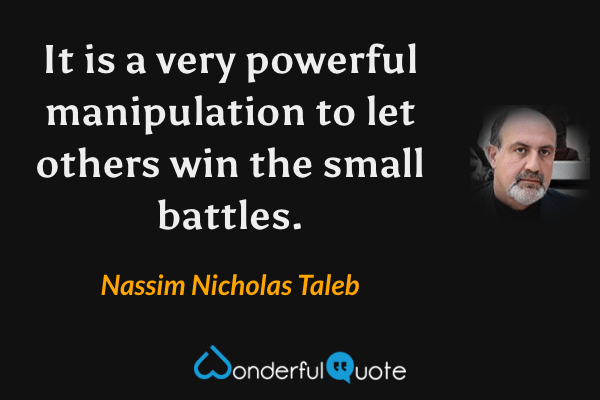 It is a very powerful manipulation to let others win the small battles.