Psychiatrist Quotes
Most popular psychiatrist quotes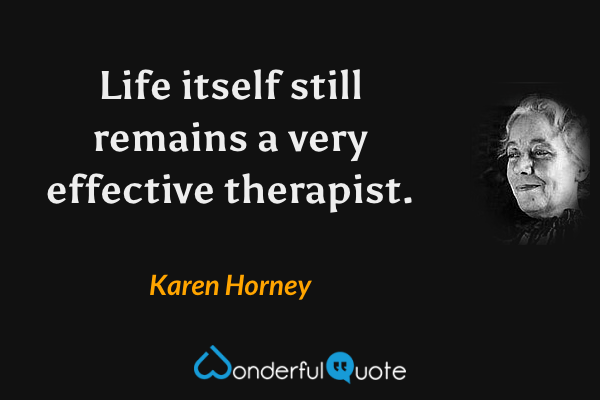 Life itself still remains a very effective therapist.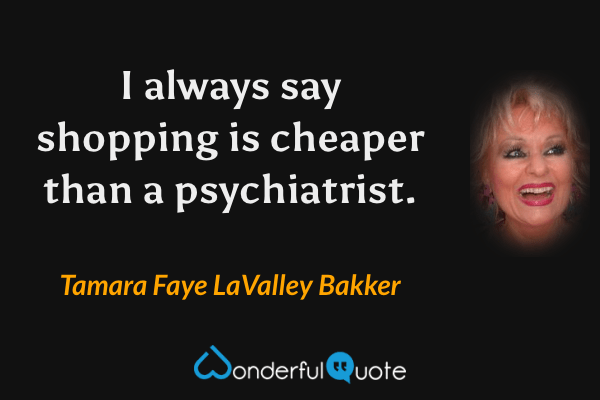 I always say shopping is cheaper than a psychiatrist.
A neurotic is a man who builds a castle in the air. A psychotic is the man who lives in it. A psychiatrist is the man who collects the rent.
Psychiatry enables us to correct our faults by confessing our parents' shortcomings.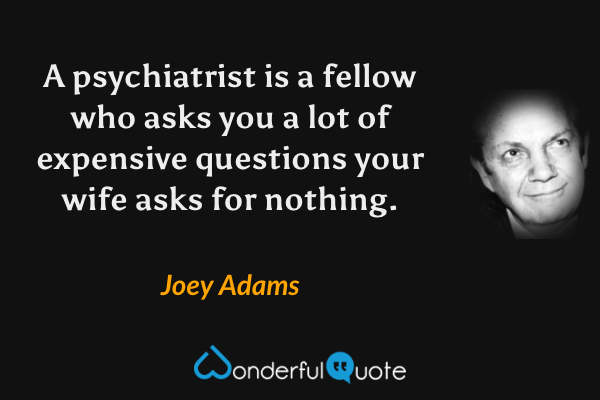 A psychiatrist is a fellow who asks you a lot of expensive questions your wife asks for nothing.
A psychiatrist is a man who goes to the Folies-Bergère and looks at the audience.
In the factory, we make cosmetics; in the store we sell hope.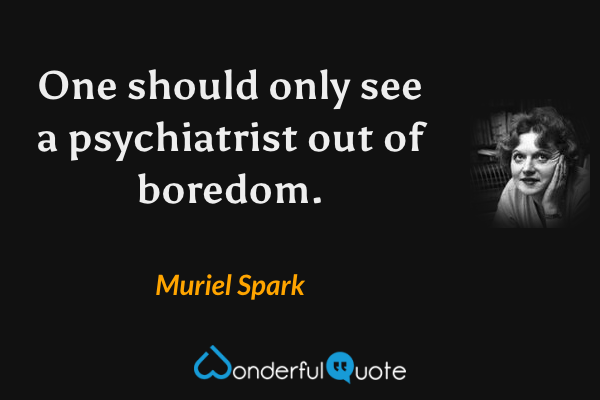 One should only see a psychiatrist out of boredom.
A vigorous five-mile walk will do more good for an unhappy but otherwise healthy adult than all the medicine and psychology in the world.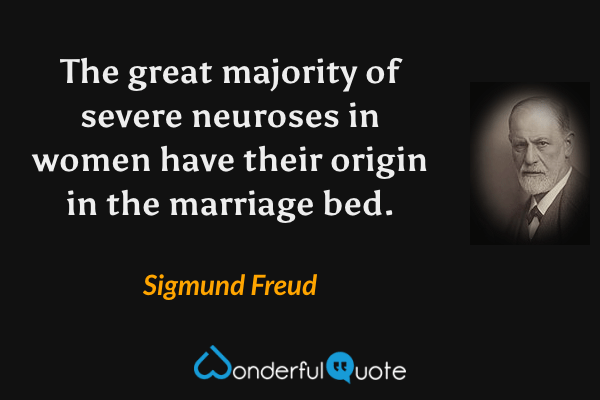 The great majority of severe neuroses in women have their origin in the marriage bed.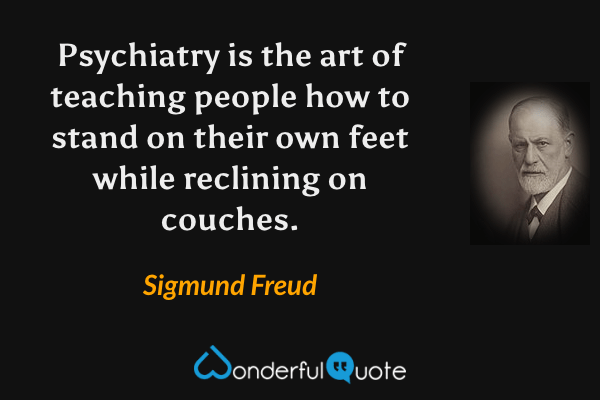 Psychiatry is the art of teaching people how to stand on their own feet while reclining on couches.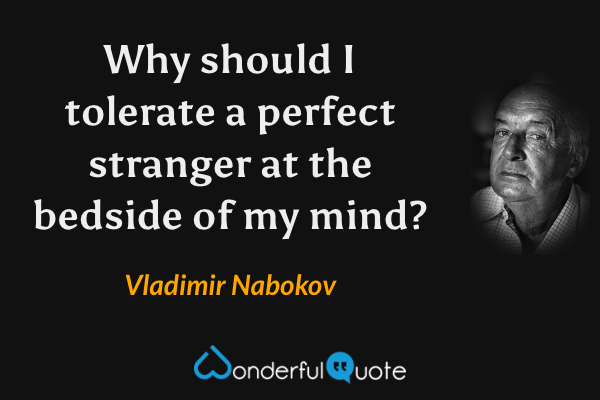 Why should I tolerate a perfect stranger at the bedside of my mind?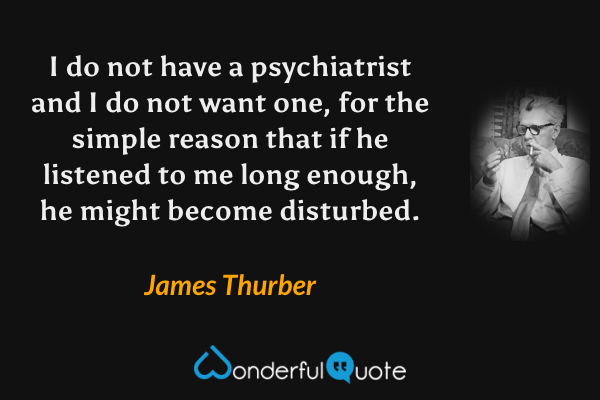 I do not have a psychiatrist and I do not want one, for the simple reason that if he listened to me long enough, he might become disturbed.
I finally had an orgasm, and my doctor told me it was the wrong kind.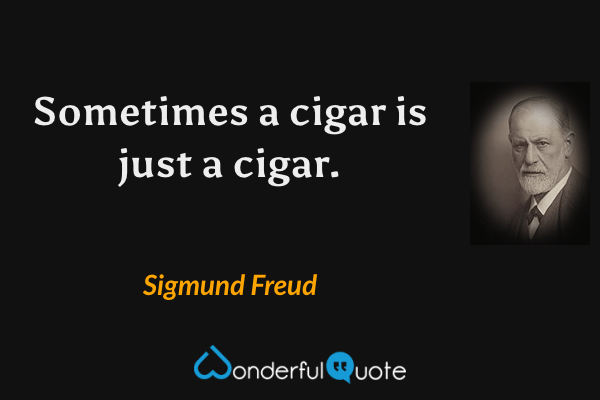 Sometimes a cigar is just a cigar.
Being a good psychoanalyst, in short, has the same disadvantage as being a good parent: The children desert one as they grow up.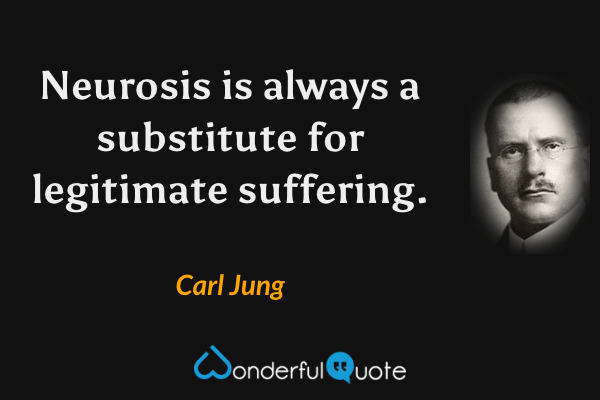 Neurosis is always a substitute for legitimate suffering.
Analysts keep having to pick away at the scab that the patient tries to form between himself and the analyst to cover over his wounds. The analyst keeps the surface raw, so that the wound will heal properly.
Mental health problems do not affect three or four out of every five persons, but one out of one.
There is no perfect solution to depression, nor should there be. And odd as this may sound we should be glad of that. It keeps us human.
To say that a particular psychiatric condition is incurable or irreversible is to say more about the state of our ignorance than about the state of the patient.
Anyone who consults a psychiatrist should have his head examined.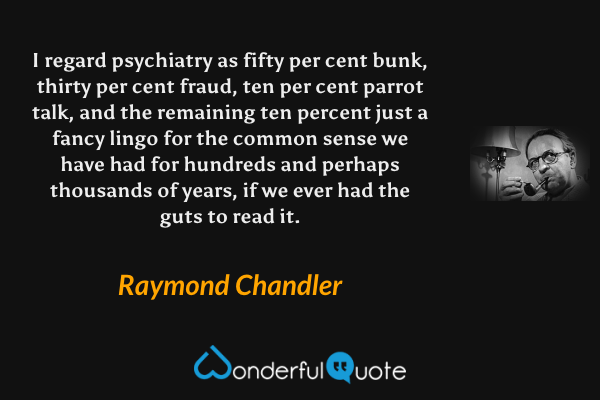 I regard psychiatry as fifty per cent bunk, thirty per cent fraud, ten per cent parrot talk, and the remaining ten percent just a fancy lingo for the common sense we have had for hundreds and perhaps thousands of years, if we ever had the guts to read it.
Psychiatry's chief contribution to philosophy is the discovery that the toilet seat is the seat of the soul.
After all, Jews invented psychiatry to help other Jews become Gentiles.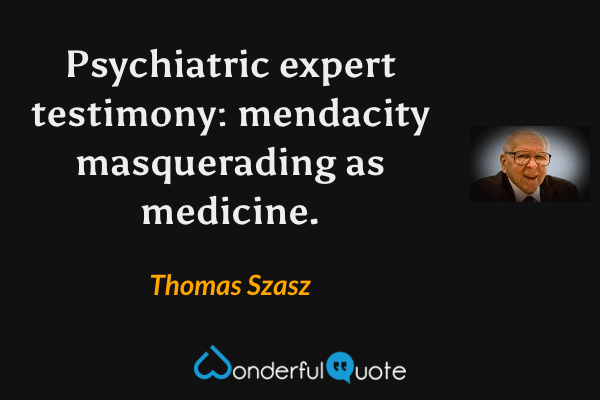 Psychiatric expert testimony: mendacity masquerading as medicine.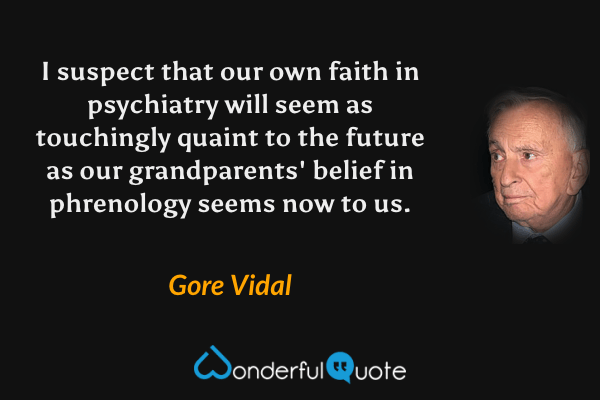 I suspect that our own faith in psychiatry will seem as touchingly quaint to the future as our grandparents' belief in phrenology seems now to us.
A neurotic is a man who builds a castle in the air. A psychotic is the man who lives in it. And a psychiatrist is the man who collects the rent.