Mental Health Quotes
Most popular mental health quotes
We'd rather take the risk of AWOL patients than lock them up. Freedom is better for the patient's morale. Locked doors have a very depressing effect on the patient.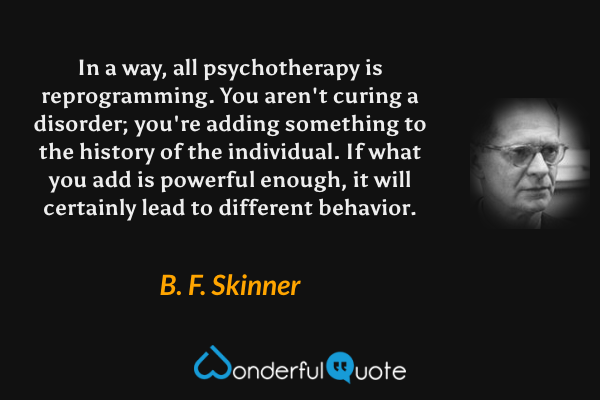 In a way, all psychotherapy is reprogramming. You aren't curing a disorder; you're adding something to the history of the individual. If what you add is powerful enough, it will certainly lead to different behavior.
It appears that [physical] fitness may be a valuable prophylactic for dealing with stress.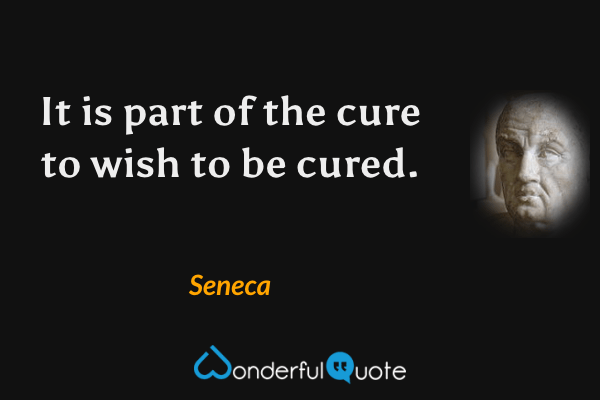 It is part of the cure to wish to be cured.
Mental health problems do not affect three or four out of every five persons, but one out of one.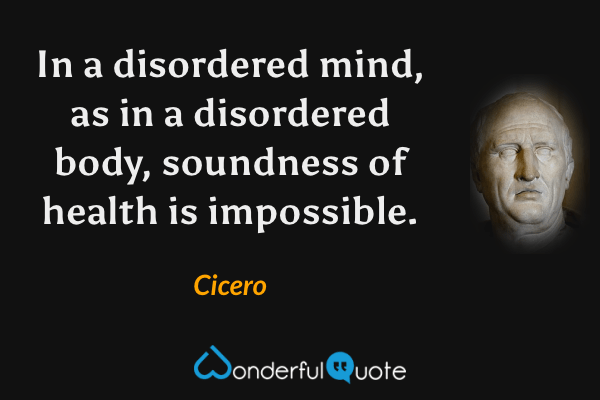 In a disordered mind, as in a disordered body, soundness of health is impossible.