Marketing Quotes
Most popular marketing quotes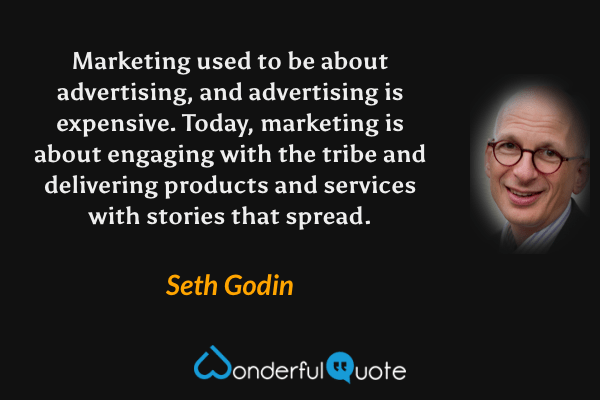 Marketing used to be about advertising, and advertising is expensive. Today, marketing is about engaging with the tribe and delivering products and services with stories that spread.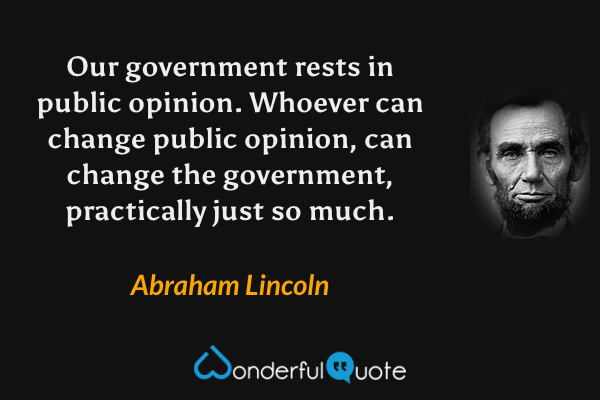 Our government rests in public opinion. Whoever can change public opinion, can change the government, practically just so much.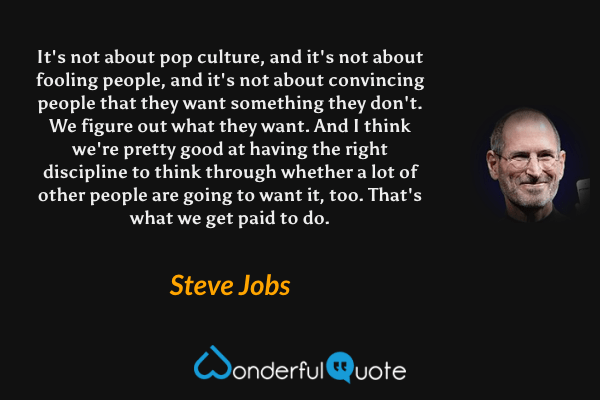 It's not about pop culture, and it's not about fooling people, and it's not about convincing people that they want something they don't. We figure out what they want. And I think we're pretty good at having the right discipline to think through whether a lot of other people are going to want it, too. That's what we get paid to do.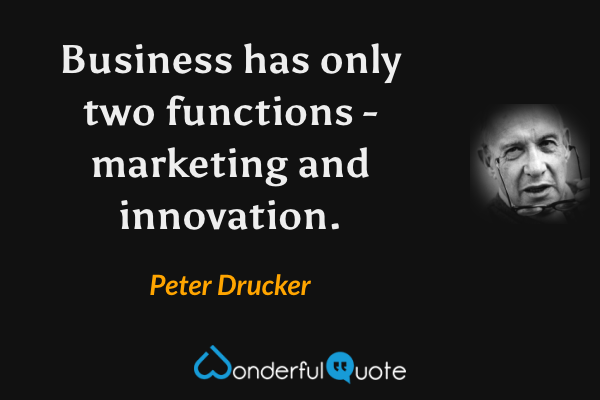 Business has only two functions - marketing and innovation.
Market research can establish beyond the shadow of a doubt that the egg is a sad and sorry product and that it obviously will not continue to sell. Because after all, eggs won't stand up by themselves, they roll too easily, are too easily broken, require special packaging, look alike, are difficult to open, won't stack on the shelf.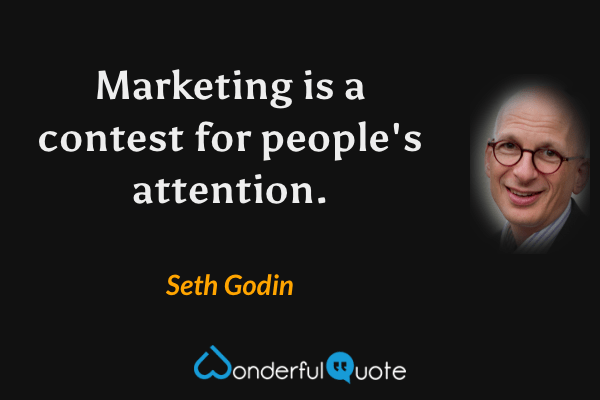 Marketing is a contest for people's attention.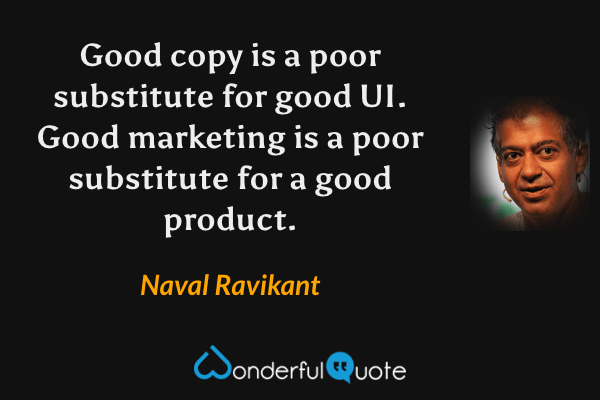 Good copy is a poor substitute for good UI. Good marketing is a poor substitute for a good product.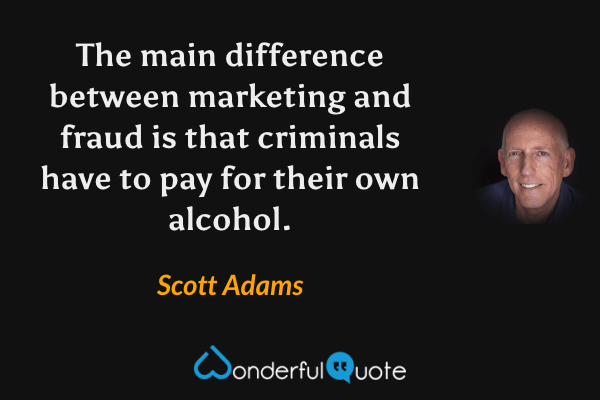 The main difference between marketing and fraud is that criminals have to pay for their own alcohol.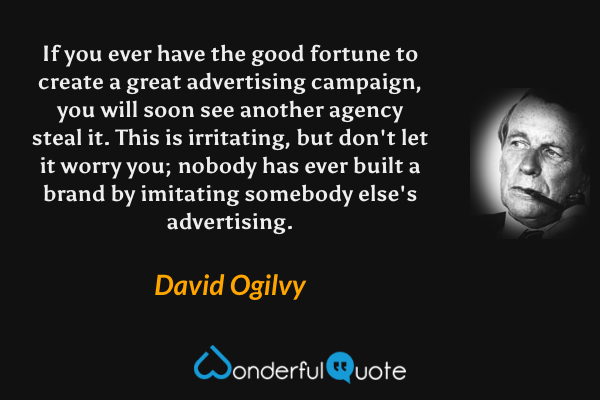 If you ever have the good fortune to create a great advertising campaign, you will soon see another agency steal it. This is irritating, but don't let it worry you; nobody has ever built a brand by imitating somebody else's advertising.