Classics Quotes
Most popular classics quotes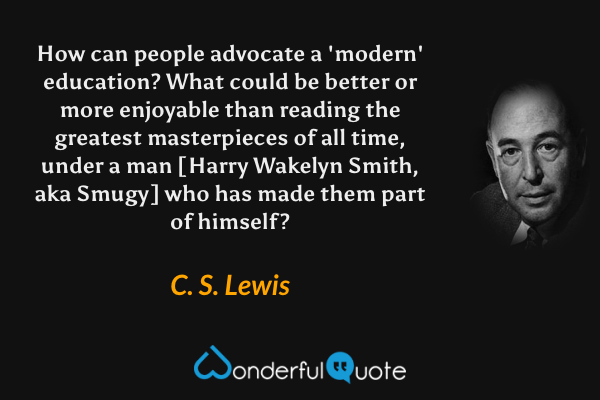 How can people advocate a 'modern' education? What could be better or more enjoyable than reading the greatest masterpieces of all time, under a man [Harry Wakelyn Smith, aka Smugy] who has made them part of himself?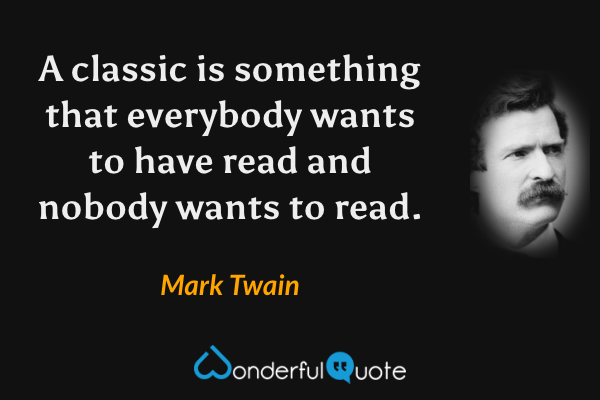 A classic is something that everybody wants to have read and nobody wants to read.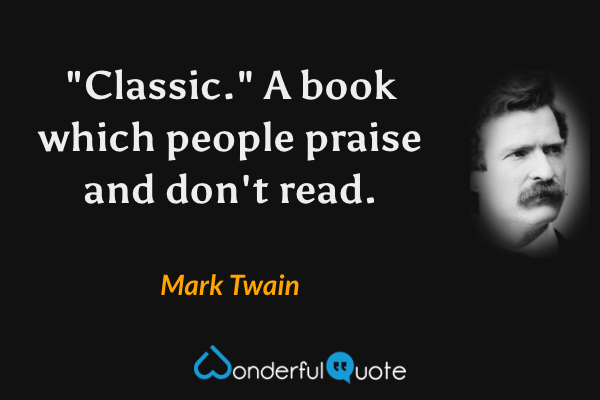 "Classic." A book which people praise and don't read.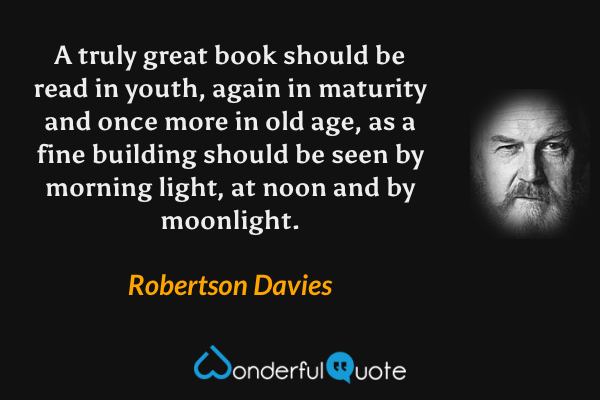 A truly great book should be read in youth, again in maturity and once more in old age, as a fine building should be seen by morning light, at noon and by moonlight.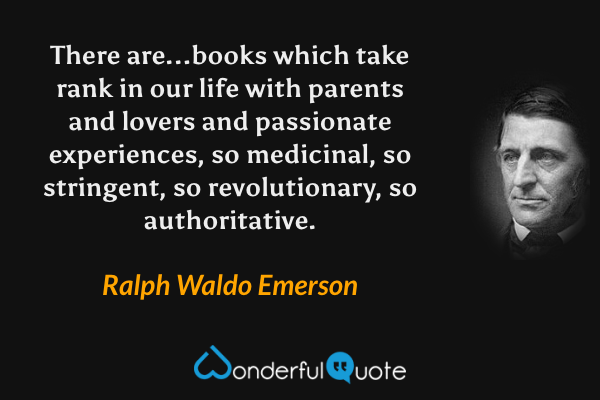 There are...books which take rank in our life with parents and lovers and passionate experiences, so medicinal, so stringent, so revolutionary, so authoritative.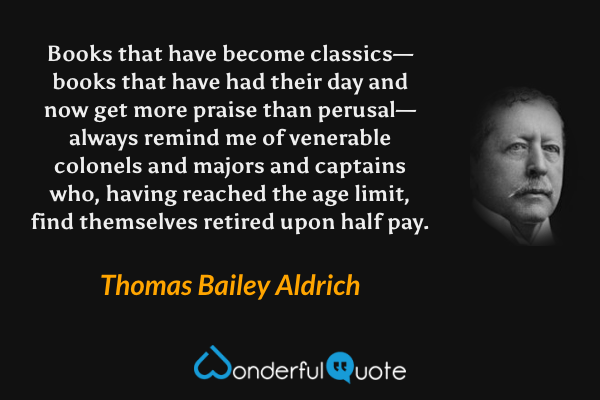 Books that have become classics—books that have had their day and now get more praise than perusal—always remind me of venerable colonels and majors and captains who, having reached the age limit, find themselves retired upon half pay.
Definition of a classic: a book everyone is assumed to have read and often thinks they have.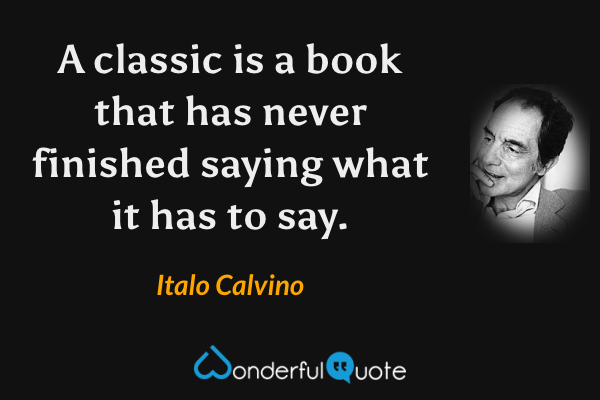 A classic is a book that has never finished saying what it has to say.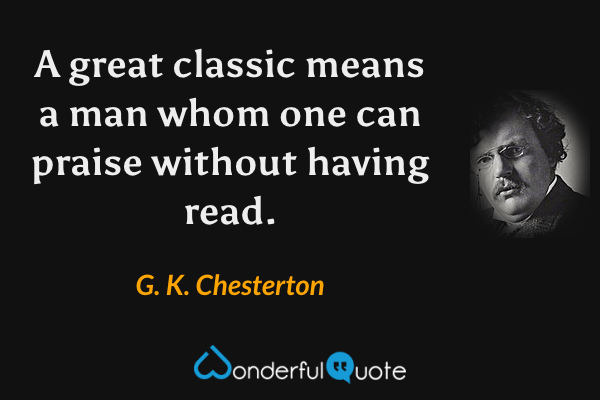 A great classic means a man whom one can praise without having read.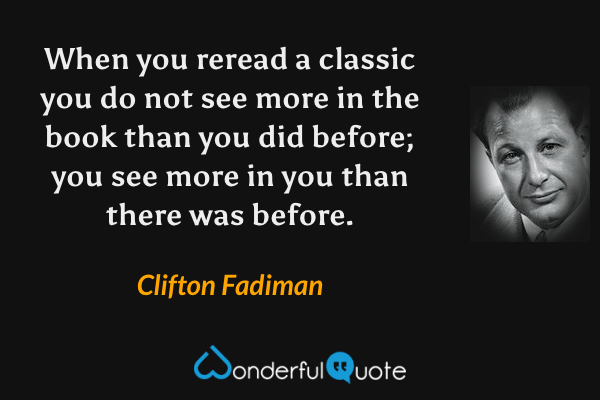 When you reread a classic you do not see more in the book than you did before; you see more in you than there was before.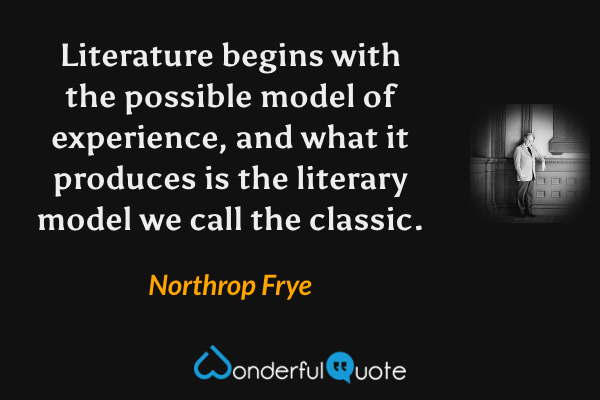 Literature begins with the possible model of experience, and what it produces is the literary model we call the classic.
A book is never a masterpiece; it becomes one.  Genius is the talent of a dead man.
One is always a fool disliking a classic.  Like disliking a nation one visits, it's the result of a blind spot, which goes away and leaves one embarrassed.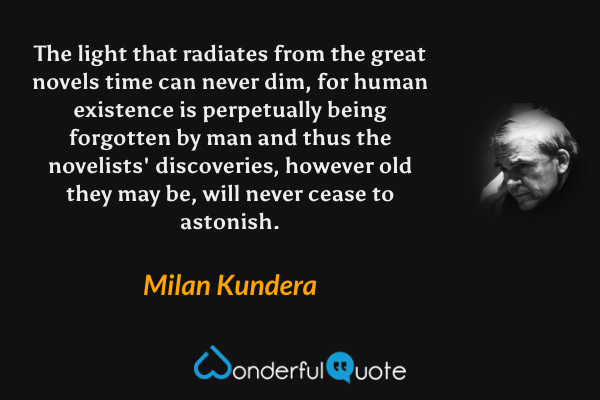 The light that radiates from the great novels time can never dim, for human existence is perpetually being forgotten by man and thus the novelists' discoveries, however old they may be, will never cease to astonish.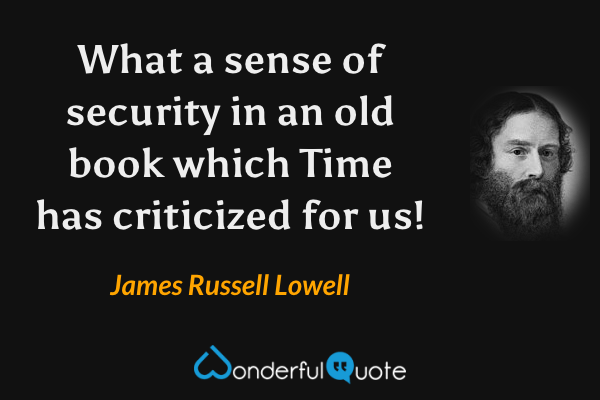 What a sense of security in an old book which Time has criticized for us!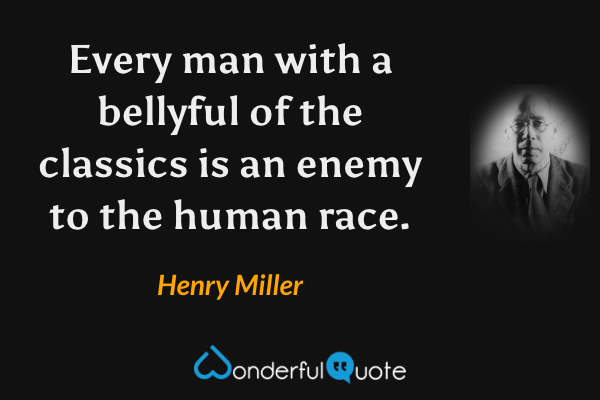 Every man with a bellyful of the classics is an enemy to the human race.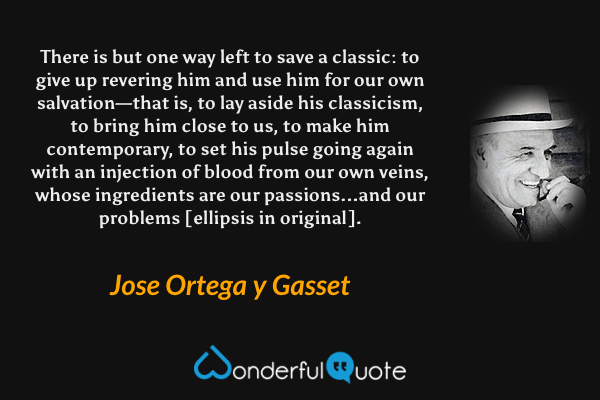 There is but one way left to save a classic: to give up revering him and use him for our own salvation—that is, to lay aside his classicism, to bring him close to us, to make him contemporary, to set his pulse going again with an injection of blood from our own veins, whose ingredients are our passions...and our problems [ellipsis in original].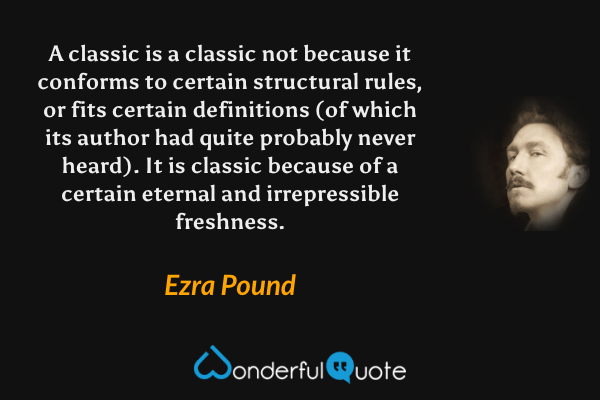 A classic is a classic not because it conforms to certain structural rules, or fits certain definitions (of which its author had quite probably never heard).  It is classic because of a certain eternal and irrepressible freshness.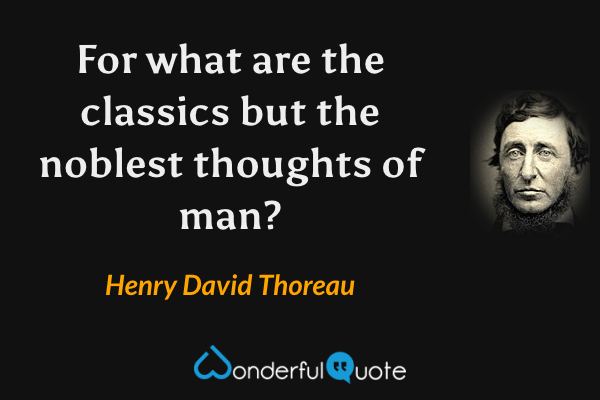 For what are the classics but the noblest thoughts of man?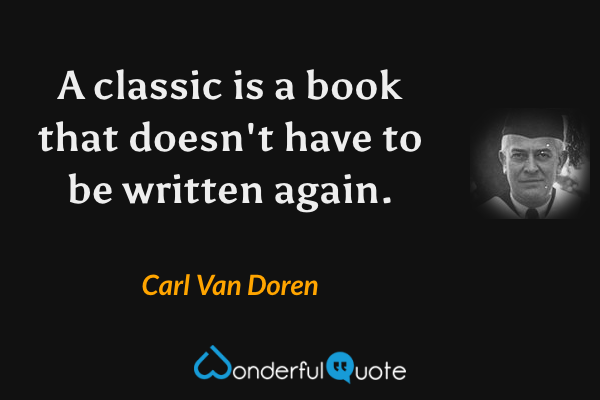 A classic is a book that doesn't have to be written again.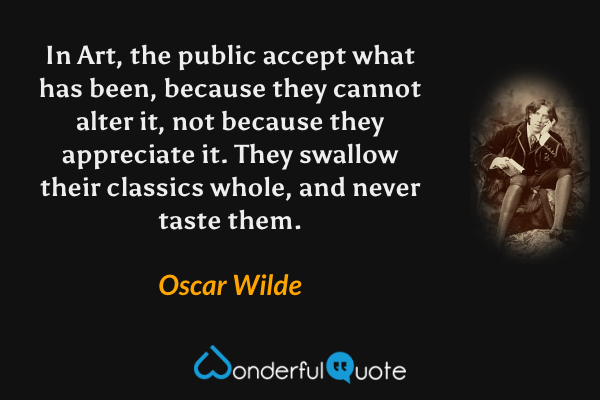 In Art, the public accept what has been, because they cannot alter it, not because they appreciate it. They swallow their classics whole, and never taste them.