Democrats And Republicans Quotes
Most popular Democrats and Republicans quotes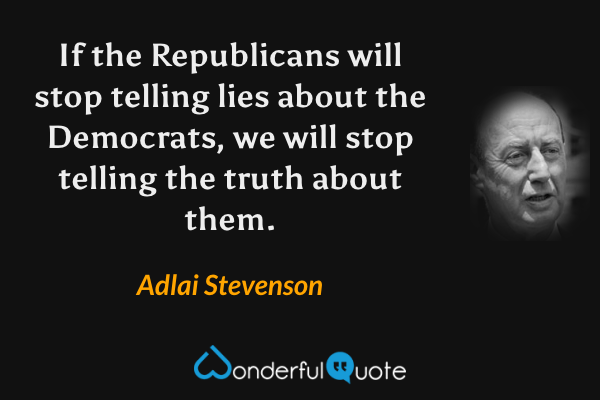 If the Republicans will stop telling lies about the Democrats, we will stop telling the truth about them.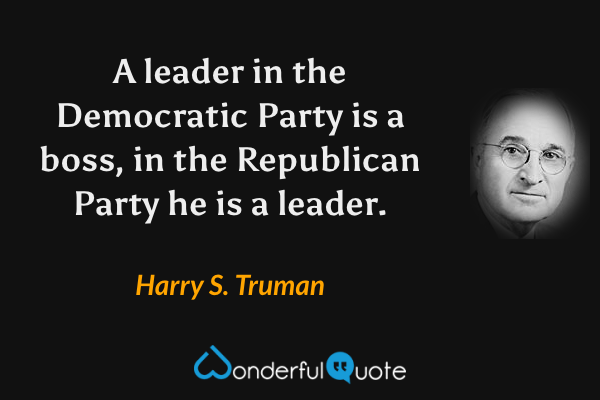 A leader in the Democratic Party is a boss, in the Republican Party he is a leader.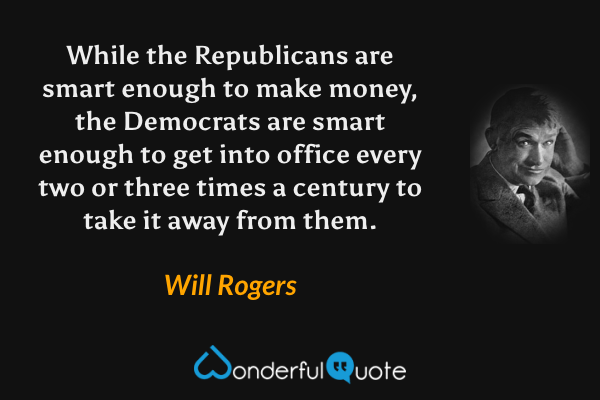 While the Republicans are smart enough to make money, the Democrats are smart enough to get into office every two or three times a century to take it away from them.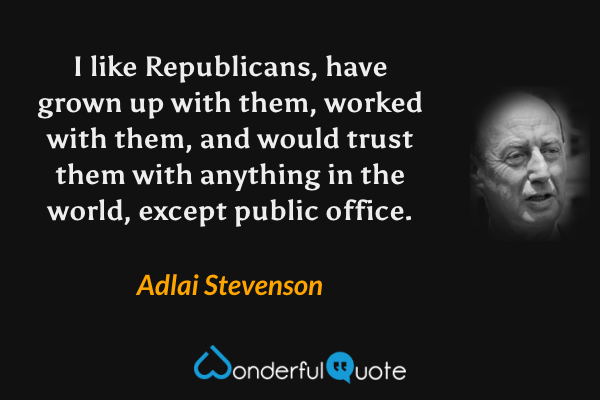 I like Republicans, have grown up with them, worked with them, and would trust them with anything in the world, except public office.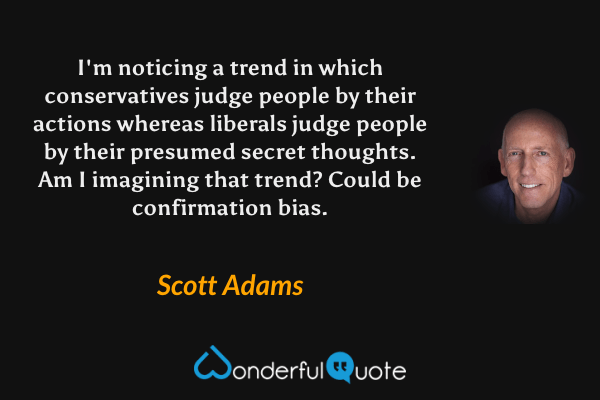 I'm noticing a trend in which conservatives judge people by their actions whereas liberals judge people by their presumed secret thoughts. Am I imagining that trend? Could be confirmation bias.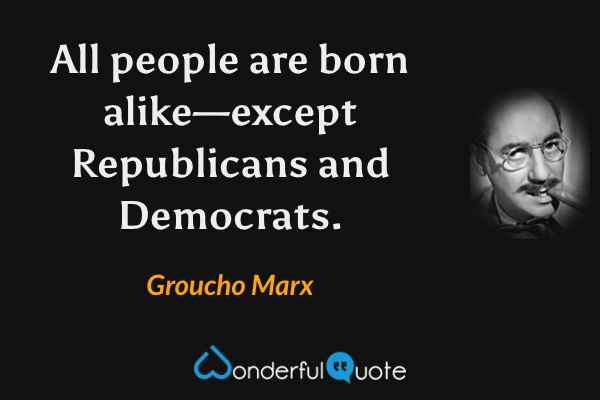 All people are born alike—except Republicans and Democrats.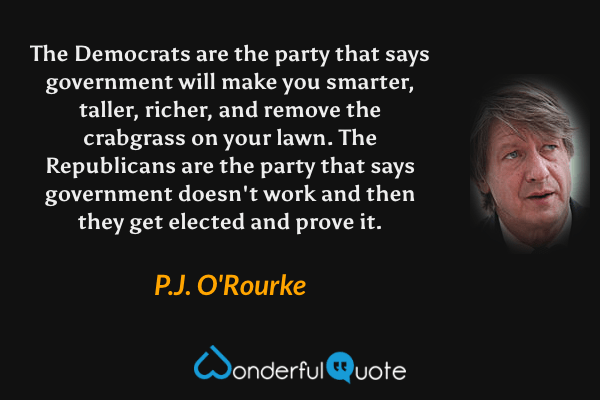 The Democrats are the party that says government will make you smarter, taller, richer, and remove the crabgrass on your lawn. The Republicans are the party that says government doesn't work and then they get elected and prove it.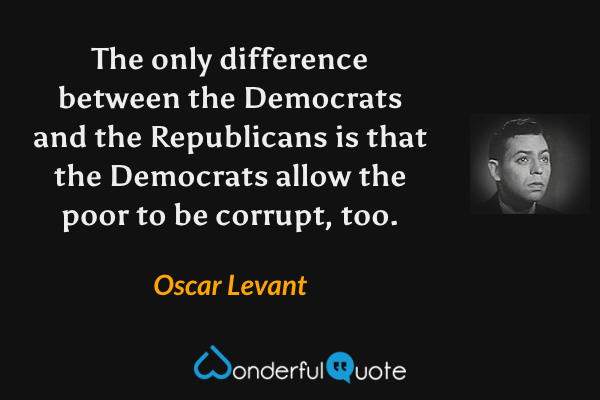 The only difference between the Democrats and the Republicans is that the Democrats allow the poor to be corrupt, too.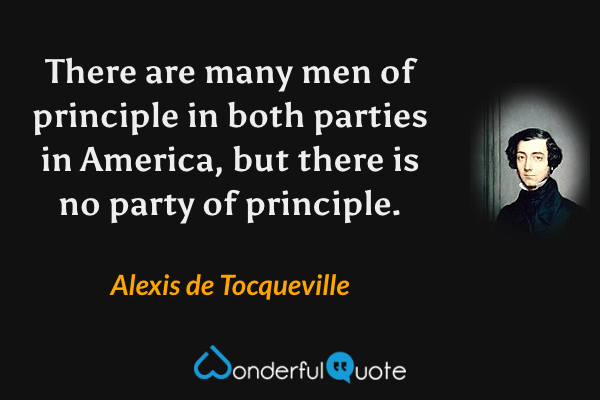 There are many men of principle in both parties in America, but there is no party of principle.