Henny Youngman Quotes
Most popular Henny Youngman Quotes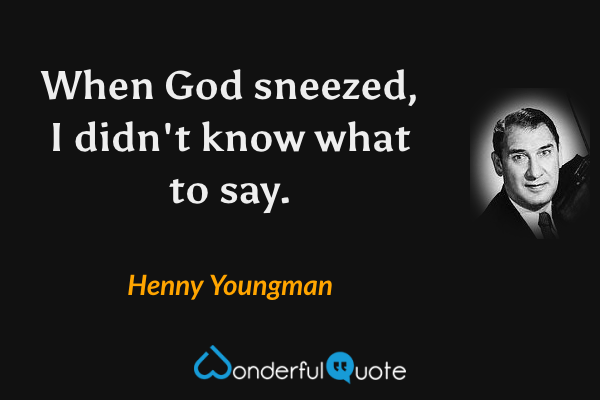 When God sneezed, I didn't know what to say.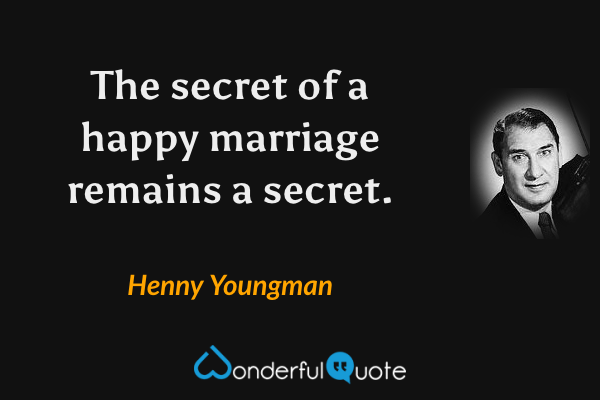 The secret of a happy marriage remains a secret.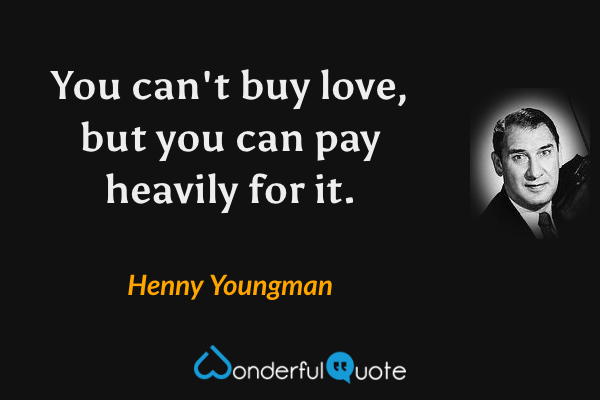 You can't buy love, but you can pay heavily for it.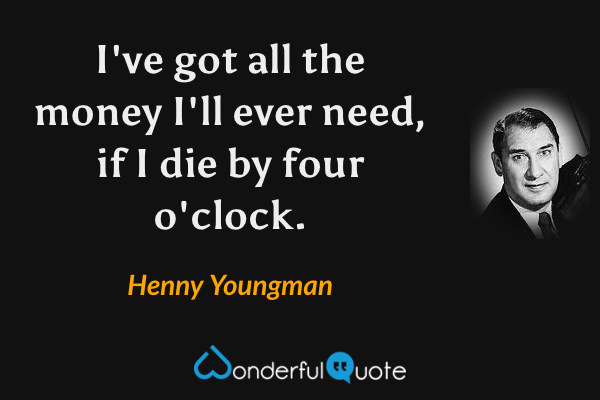 I've got all the money I'll ever need, if I die by four o'clock.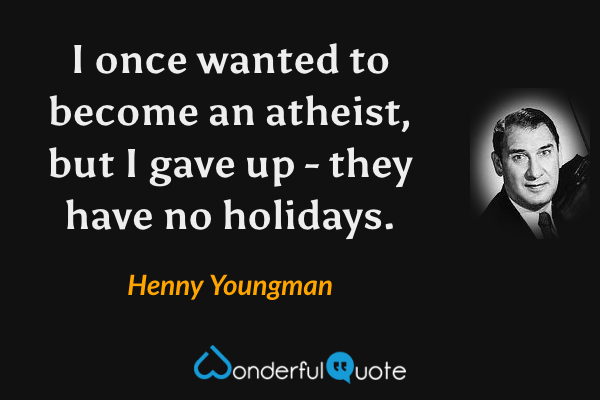 I once wanted to become an atheist, but I gave up - they have no holidays.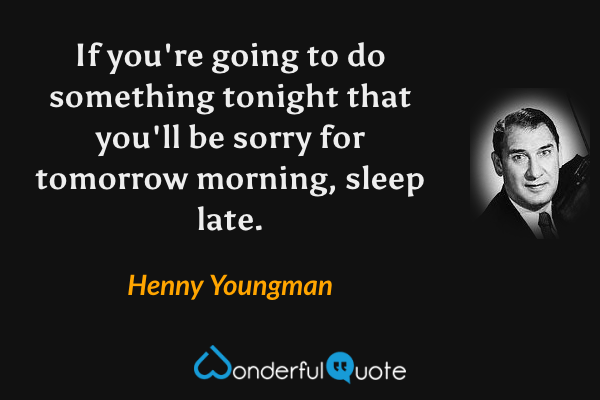 If you're going to do something tonight that you'll be sorry for tomorrow morning, sleep late.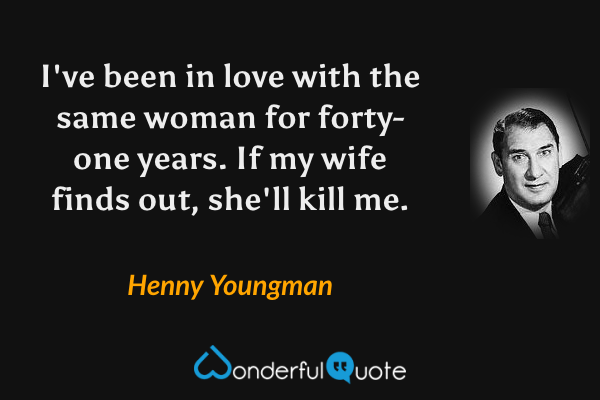 I've been in love with the same woman for forty-one years. If my wife finds out, she'll kill me.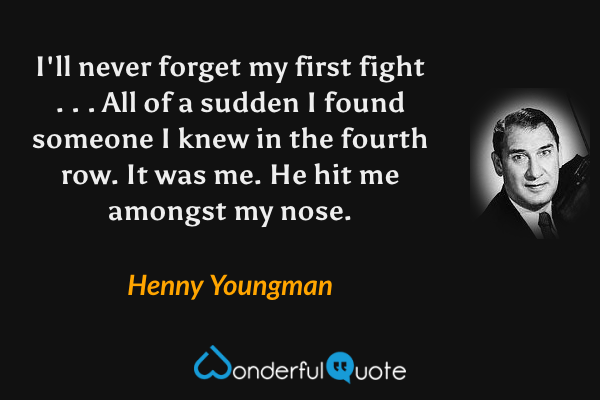 I'll never forget my first fight . . . All of a sudden I found someone I knew in the fourth row. It was me. He hit me amongst my nose.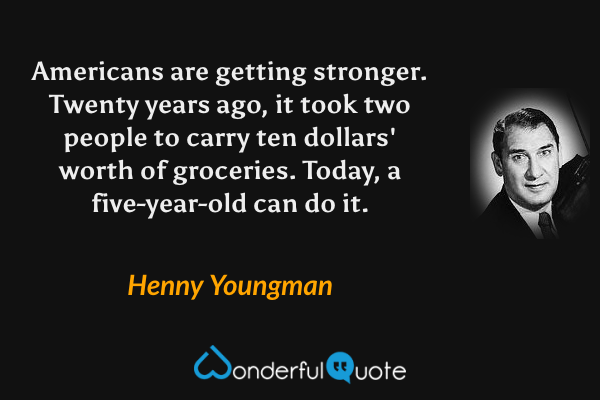 Americans are getting stronger. Twenty years ago, it took two people to carry ten dollars' worth of groceries. Today, a five-year-old can do it.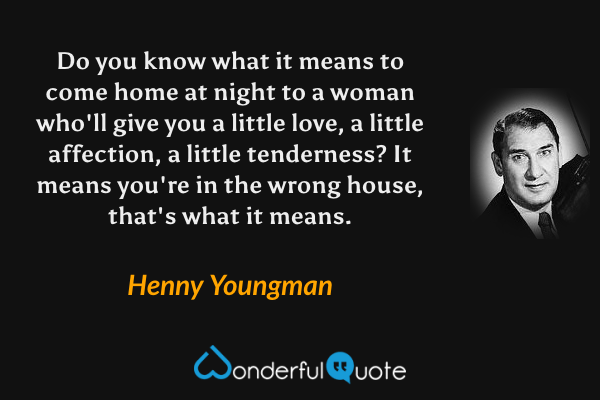 Do you know what it means to come home at night to a woman who'll give you a little love, a little affection, a little tenderness? It means you're in the wrong house, that's what it means.