Graduation Quotes
Most popular graduation quotes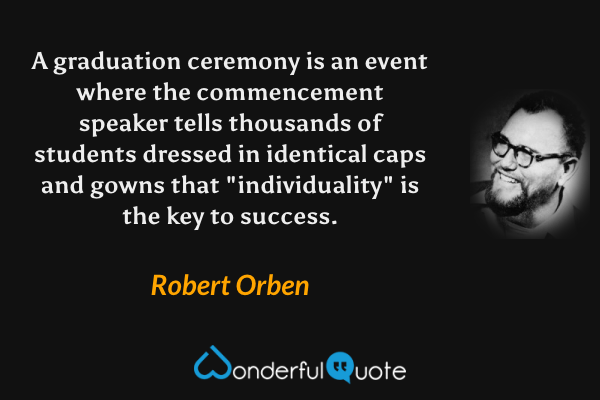 A graduation ceremony is an event where the commencement speaker tells thousands of students dressed in identical caps and gowns that "individuality" is the key to success.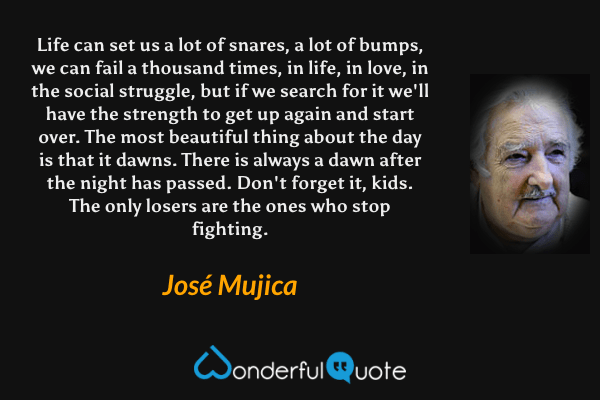 Life can set us a lot of snares, a lot of bumps, we can fail a thousand times, in life, in love, in the social struggle, but if we search for it we'll have the strength to get up again and start over. The most beautiful thing about the day is that it dawns. There is always a dawn after the night has passed. Don't forget it, kids. The only losers are the ones who stop fighting.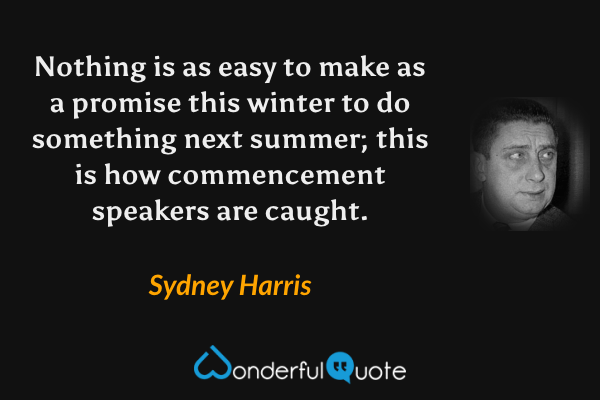 Nothing is as easy to make as a promise this winter to do something next summer; this is how commencement speakers are caught.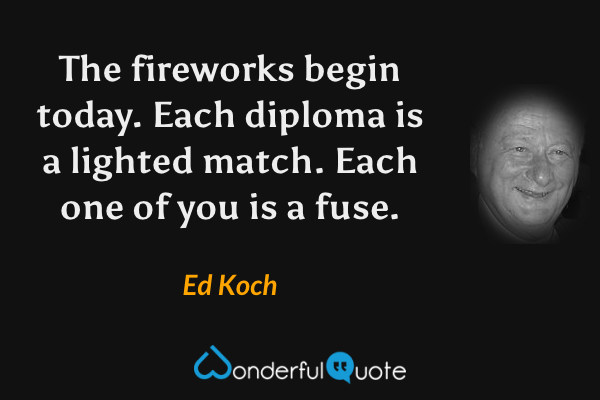 The fireworks begin today. Each diploma is a lighted match. Each one of you is a fuse.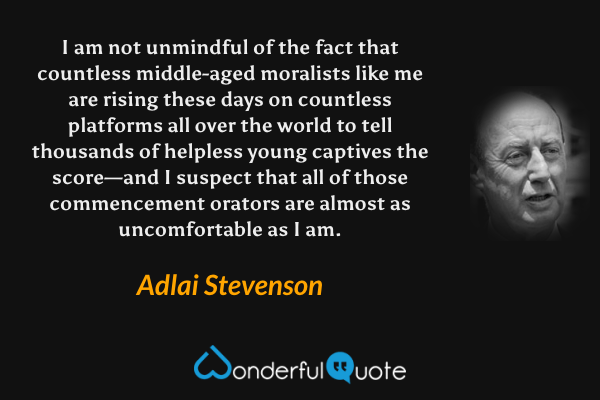 I am not unmindful of the fact that countless middle-aged moralists like me are rising these days on countless platforms all over the world to tell thousands of helpless young captives the score—and I suspect that all of those commencement orators are almost as uncomfortable as I am.