Joseph Joubert Quotes
Most popular Joseph Joubert Quotes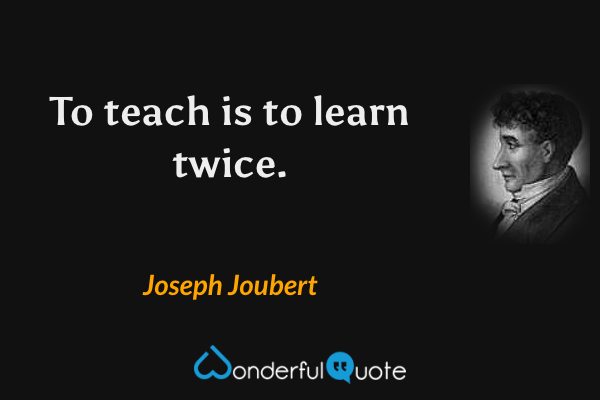 To teach is to learn twice.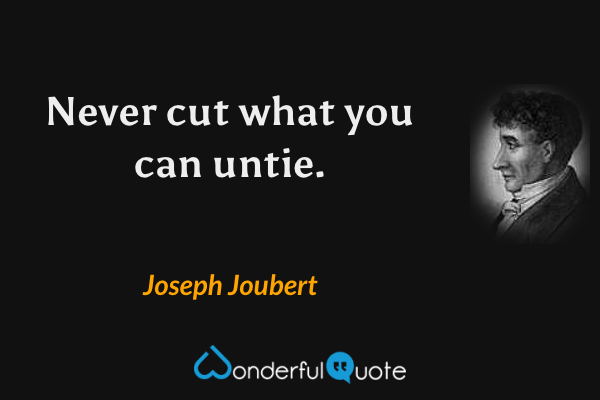 Never cut what you can untie.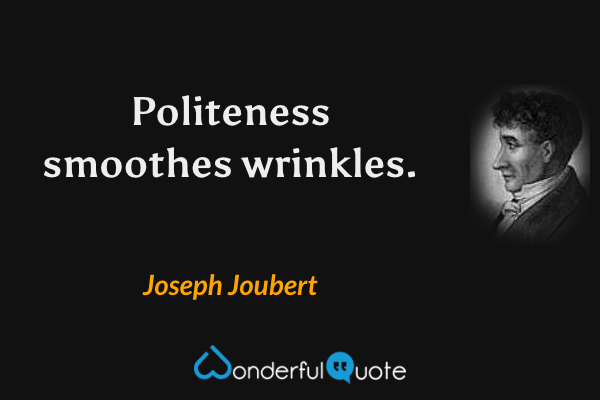 Politeness smoothes wrinkles.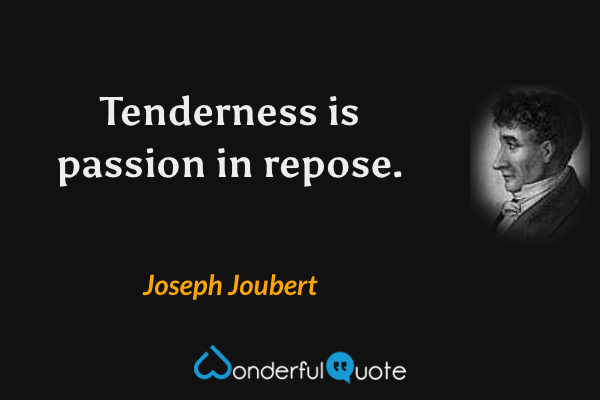 Tenderness is passion in repose.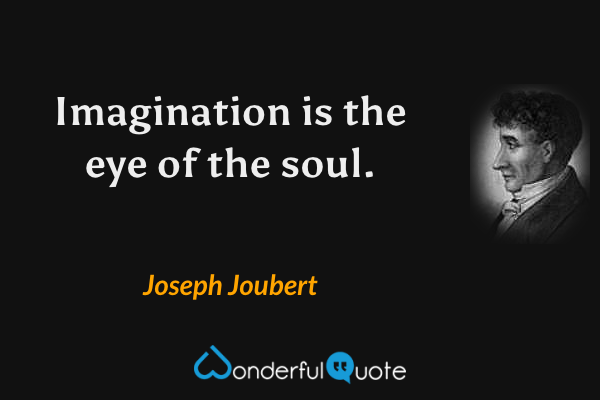 Imagination is the eye of the soul.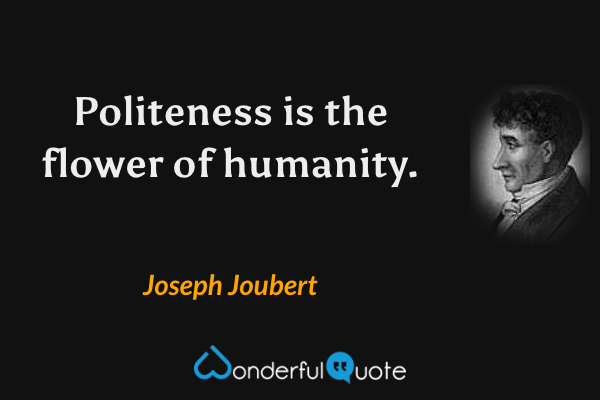 Politeness is the flower of humanity.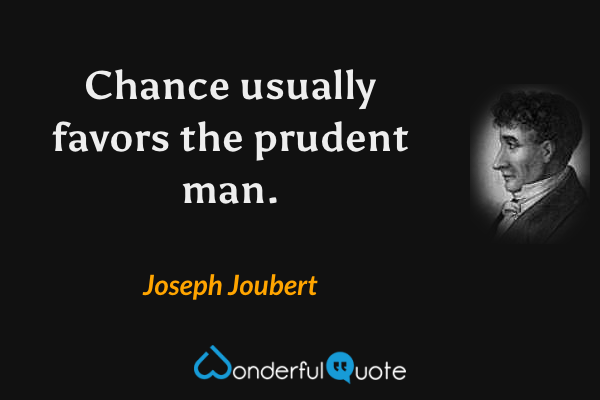 Chance usually favors the prudent man.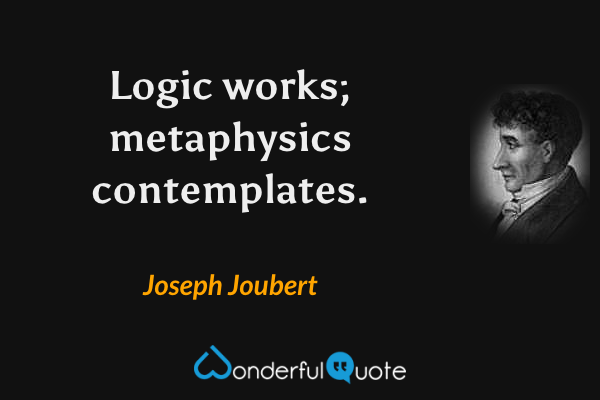 Logic works; metaphysics contemplates.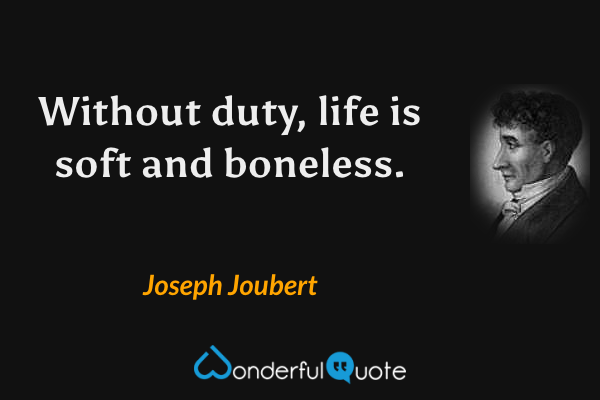 Without duty, life is soft and boneless.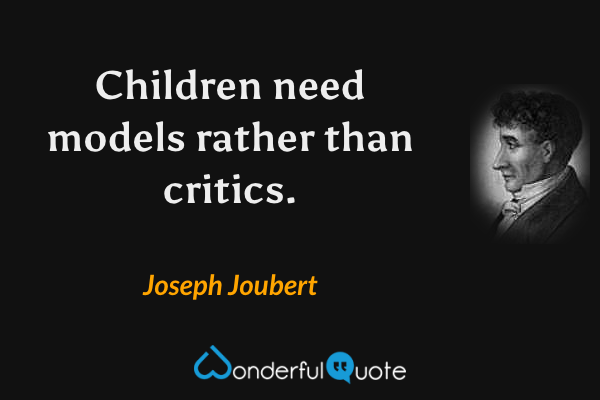 Children need models rather than critics.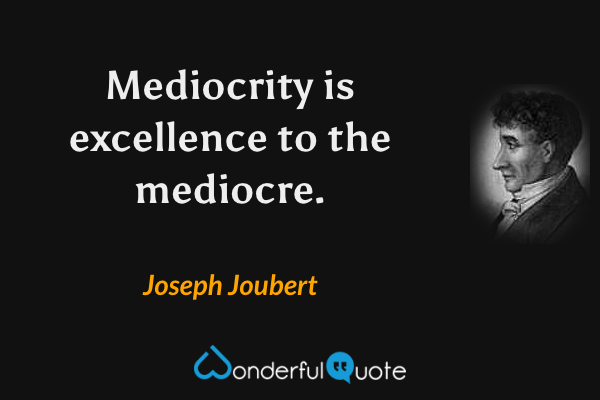 Mediocrity is excellence to the mediocre.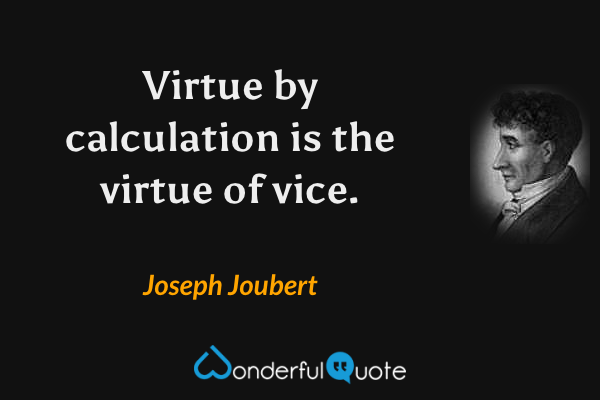 Virtue by calculation is the virtue of vice.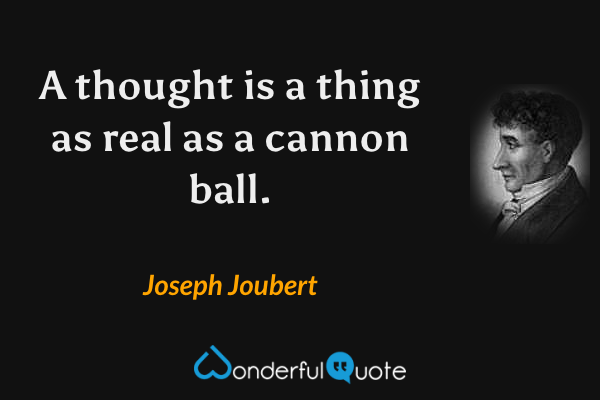 A thought is a thing as real as a cannon ball.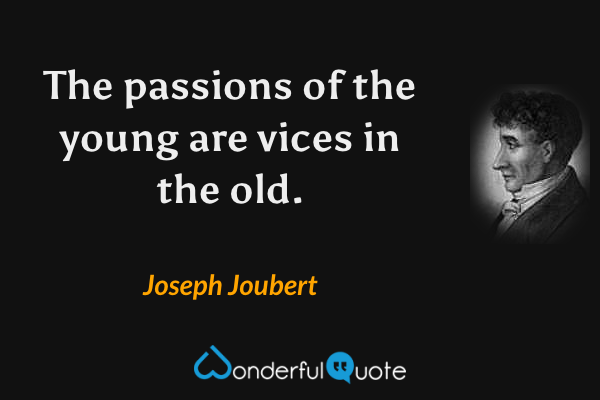 The passions of the young are vices in the old.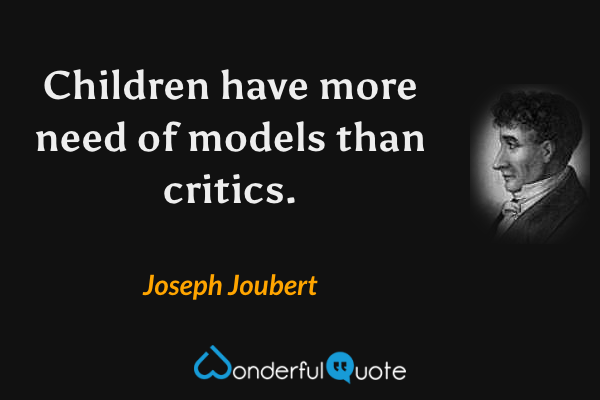 Children have more need of models than critics.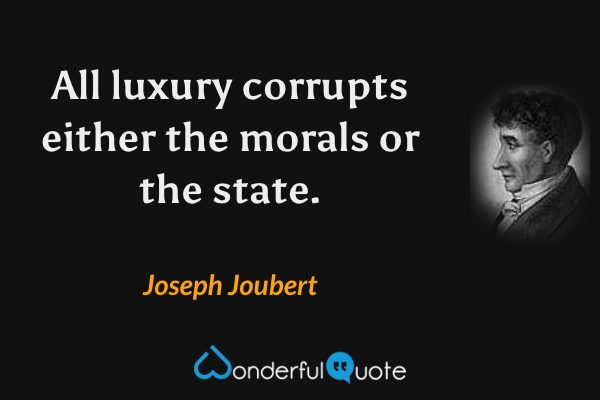 All luxury corrupts either the morals or the state.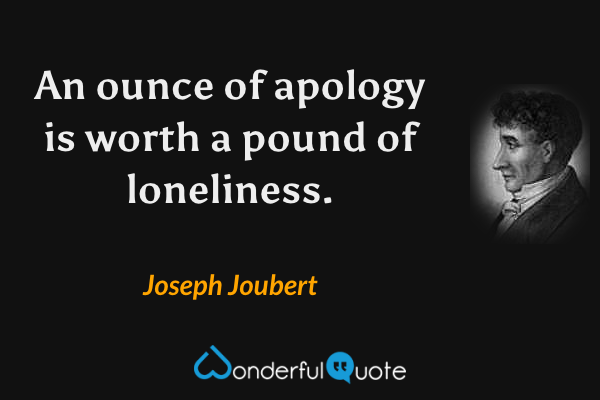 An ounce of apology is worth a pound of loneliness.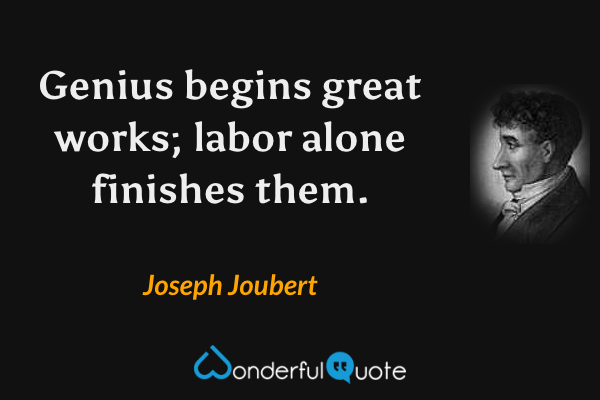 Genius begins great works; labor alone finishes them.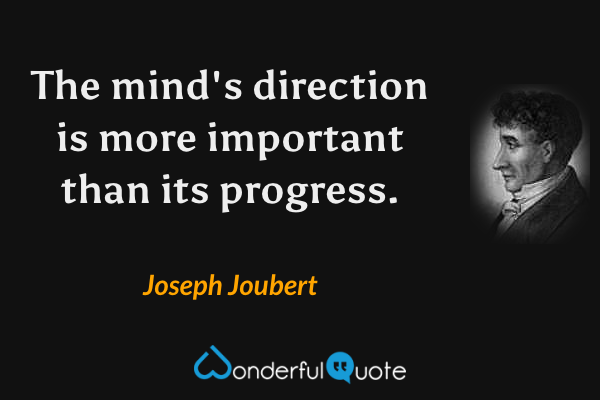 The mind's direction is more important than its progress.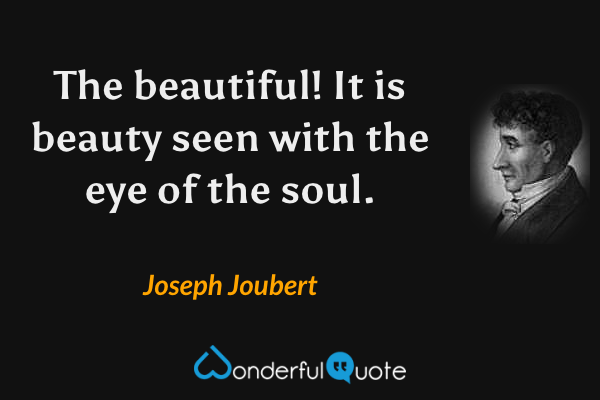 The beautiful! It is beauty seen with the eye of the soul.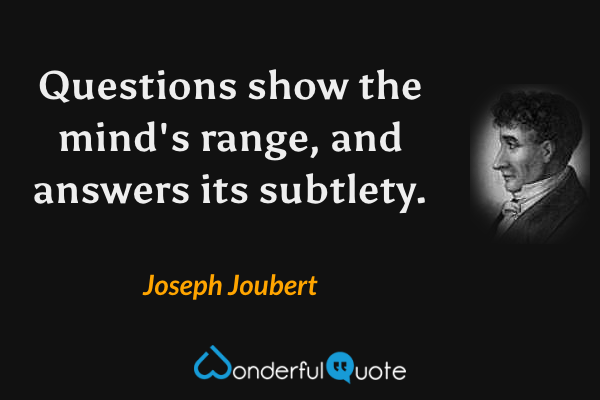 Questions show the mind's range, and answers its subtlety.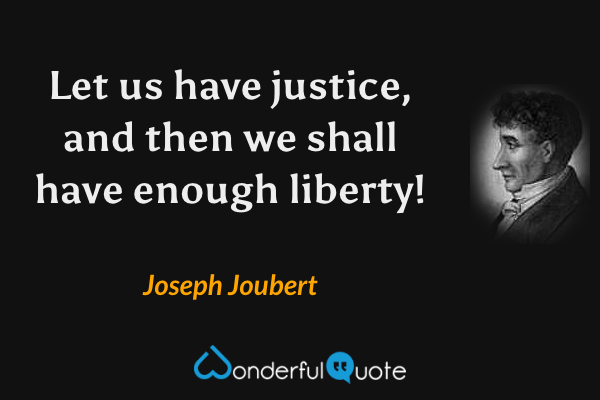 Let us have justice, and then we shall have enough liberty!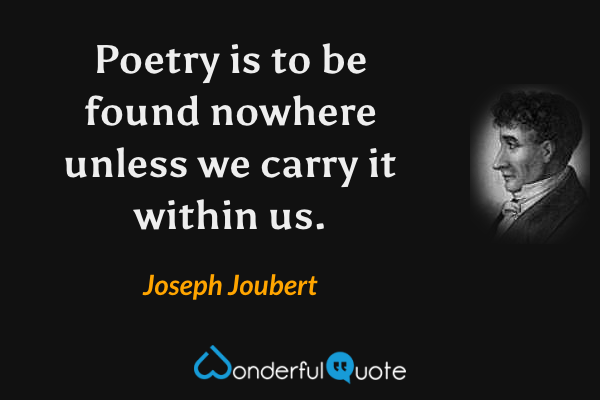 Poetry is to be found nowhere unless we carry it within us.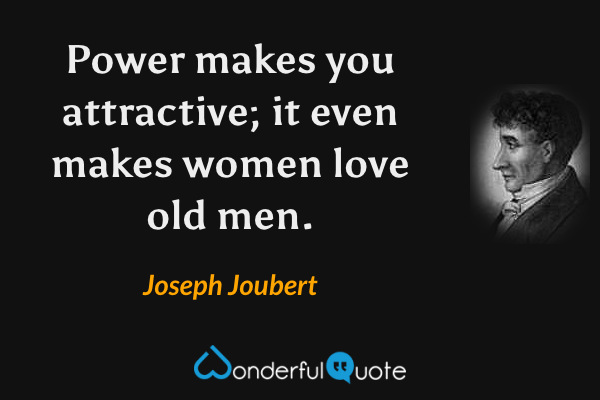 Power makes you attractive; it even makes women love old men.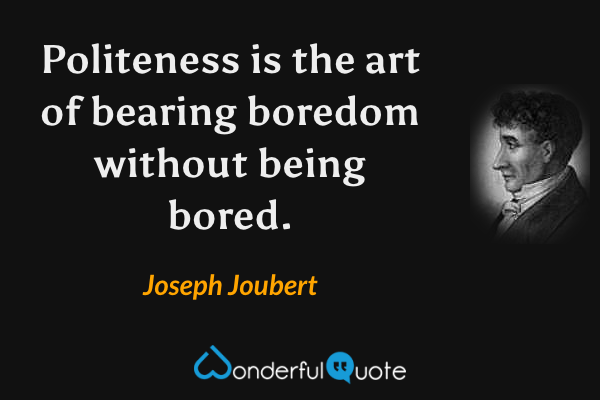 Politeness is the art of bearing boredom without being bored.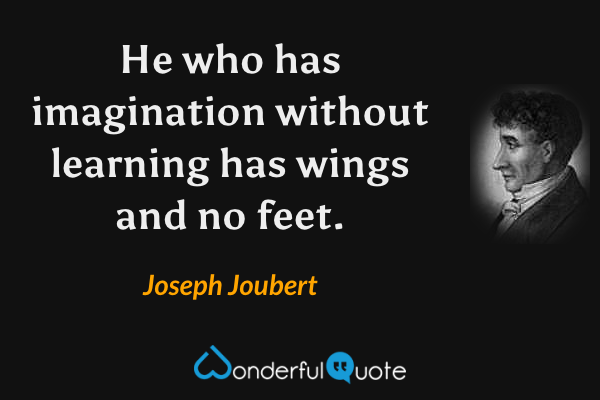 He who has imagination without learning has wings but no feet.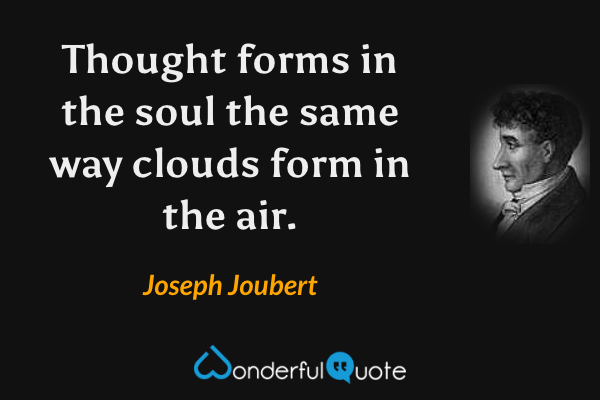 Thought forms in the soul the same way clouds form in the air.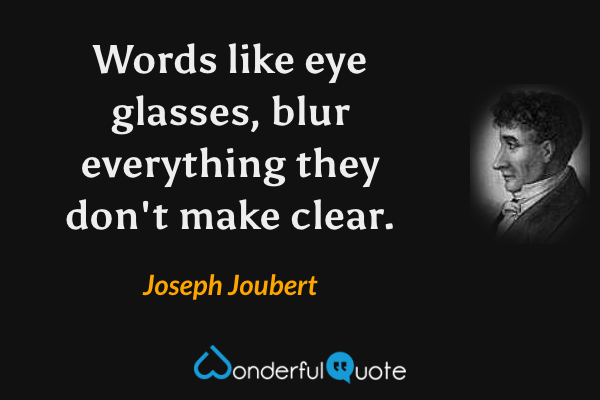 Words like eye glasses, blur everything they don't make clear.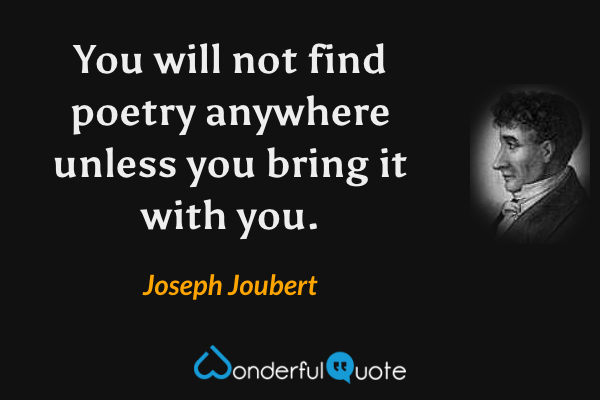 You will not find poetry anywhere unless you bring it with you.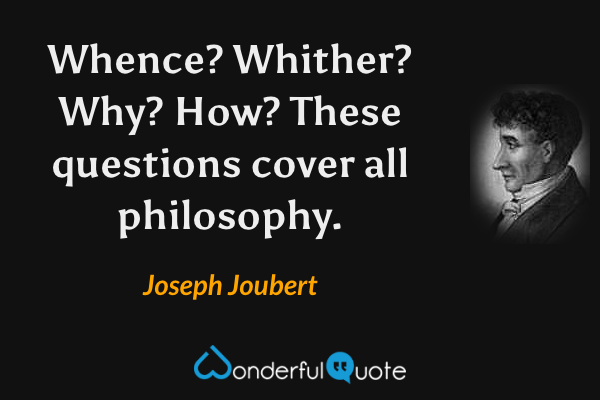 Whence? Whither? Why? How? These questions cover all philosophy.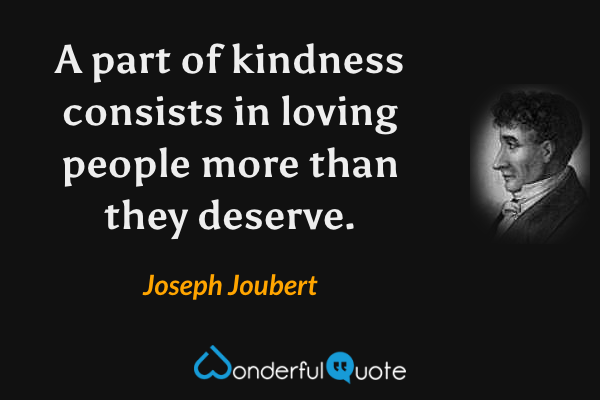 A part of kindness consists in loving people more than they deserve.
You arrive at truth through poetry; I arrive at poetry through truth.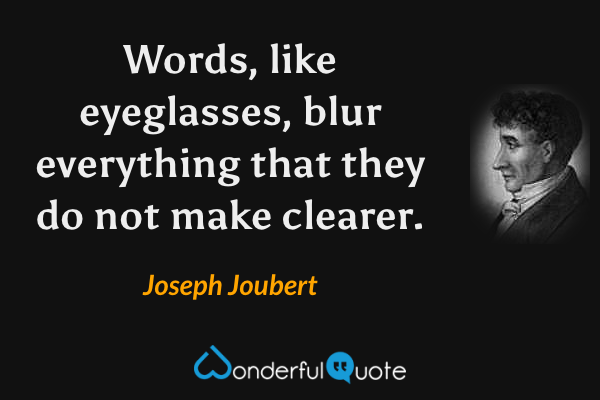 Words, like eyeglasses, blur everything that they do not make clearer.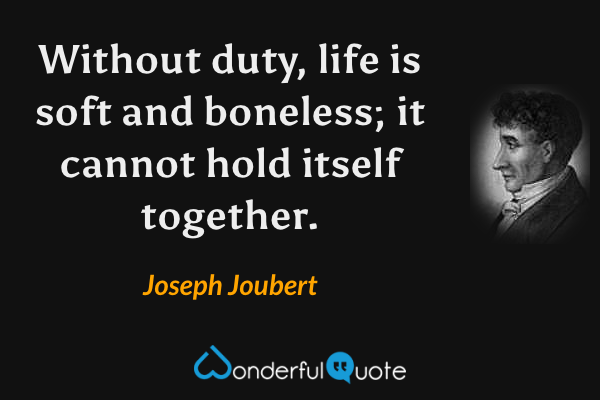 Without duty, life is soft and boneless; it cannot hold itself together.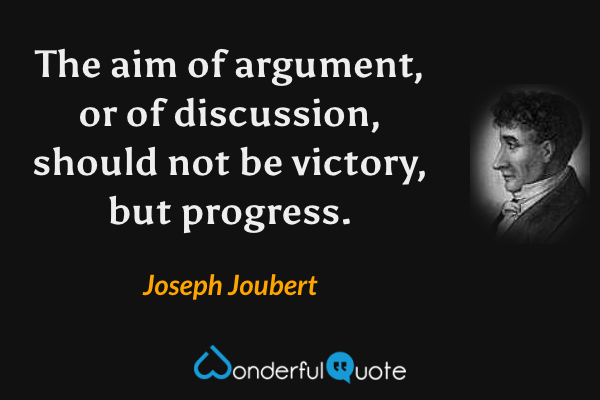 The aim of argument, or of discussion, should not be victory, but progress.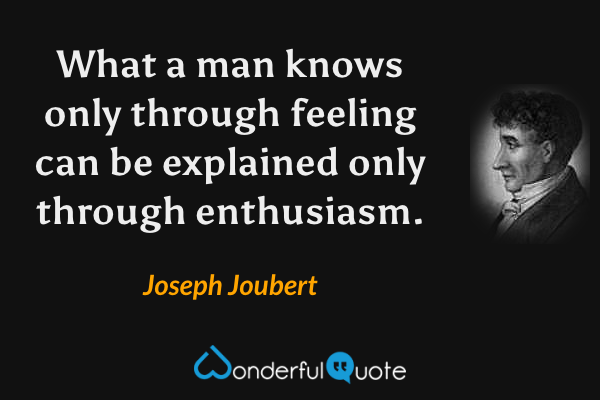 What a man knows only through feeling can be explained only through enthusiasm.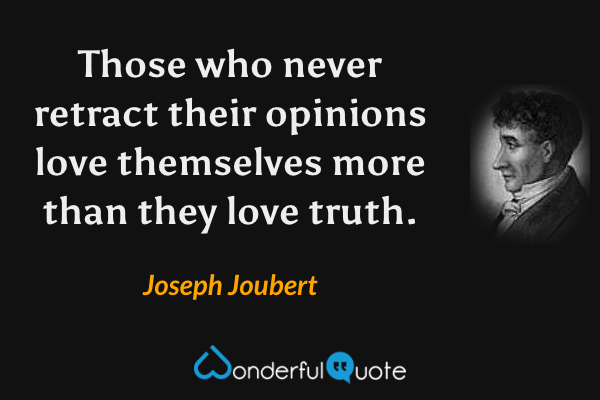 Those who never retract their opinions love themselves more than they love truth.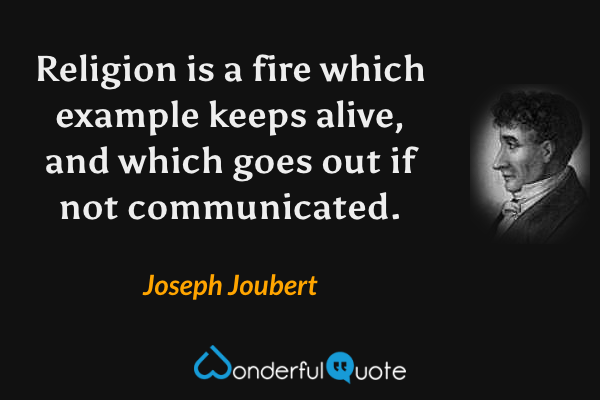 Religion is a fire which example keeps alive, and which goes out if not communicated.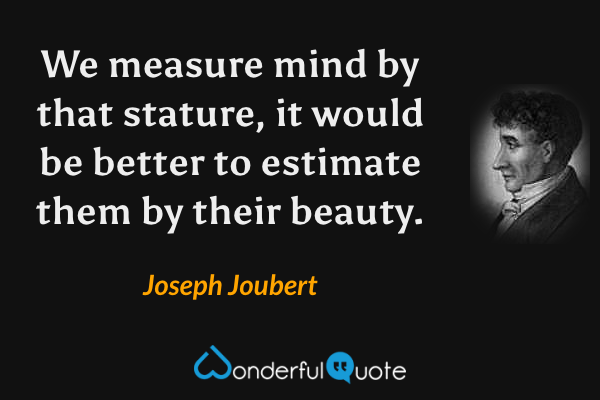 We measure mind by that stature, it would be better to estimate them by their beauty.
Success serves men as a pedestal; it makes them look larger, if reflection does not measure them.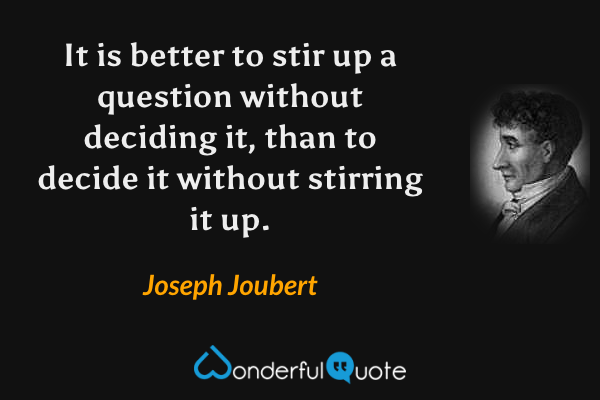 It is better to stir up a question without deciding it, than to decide it without stirring it up.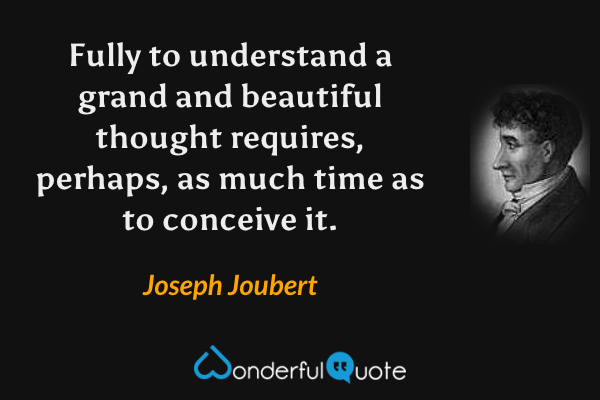 Fully to understand a grand and beautiful thought requires, perhaps, as much time as to conceive it.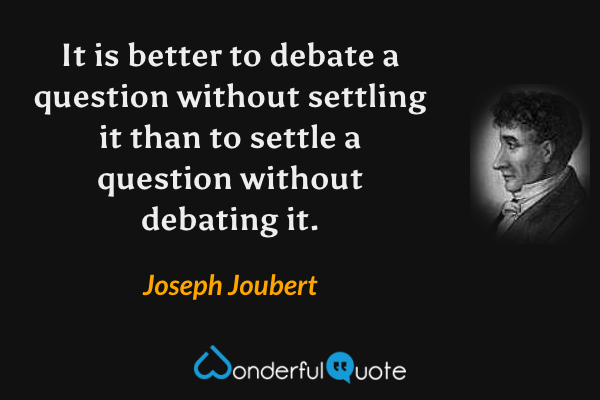 It is better to debate a question without settling it than to settle a question without debating it.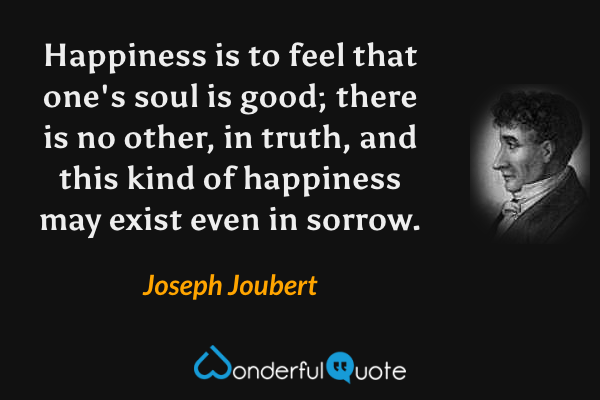 Happiness is to feel that one's soul is good; there is no other, in truth, and this kind of happiness may exist even in sorrow.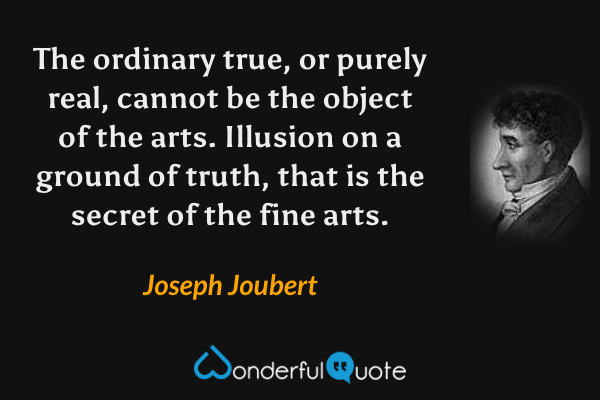 The ordinary true, or purely real, cannot be the object of the arts. Illusion on a ground of truth, that is the secret of the fine arts.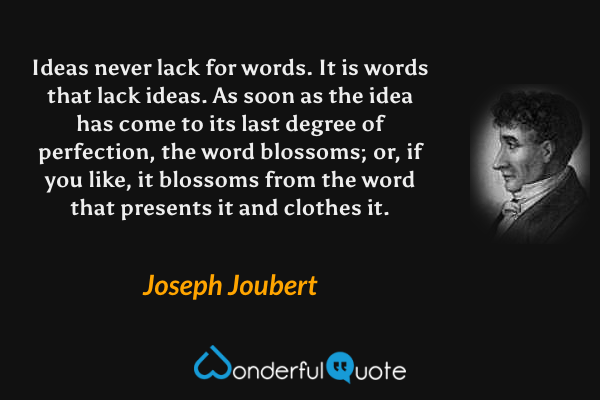 Ideas never lack for words.  It is words that lack ideas.  As soon as the idea has come to its last degree of perfection, the word blossoms; or, if you like, it blossoms from the word that presents it and clothes it.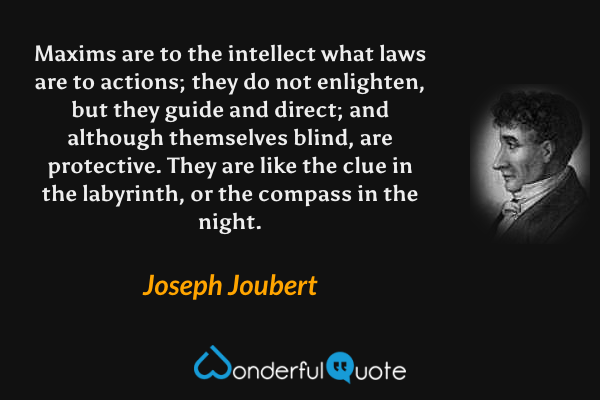 Maxims are to the intellect what laws are to actions; they do not enlighten, but they guide and direct; and although themselves blind, are protective.  They are like the clue in the labyrinth, or the compass in the night.
Words, like eyeglasses, blur everything that they do not make more clear.