Yachting Quotes
Most popular Yachting quotes
The first responsibility of a skipper is the safety of his ship and his people.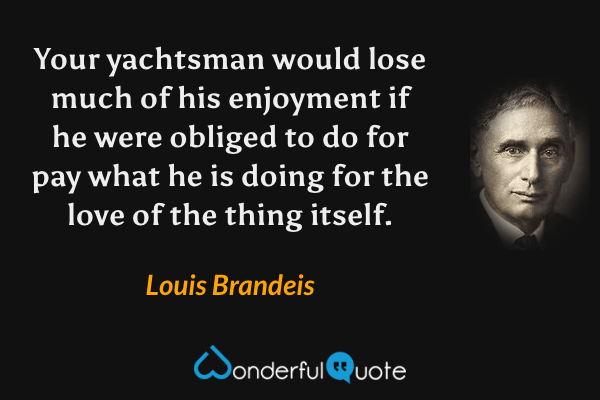 Your yachtsman would lose much of his enjoyment if he were obliged to do for pay what he is doing for the love of the thing itself.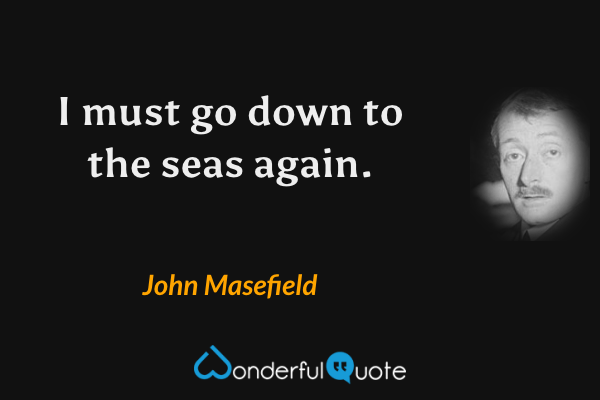 I must go down to the seas again.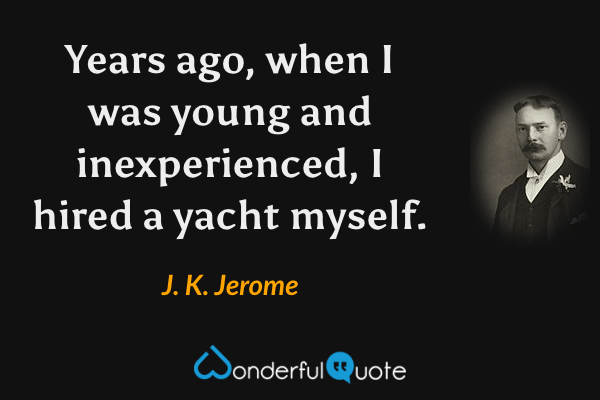 Years ago, when I was young and inexperienced, I hired a yacht myself.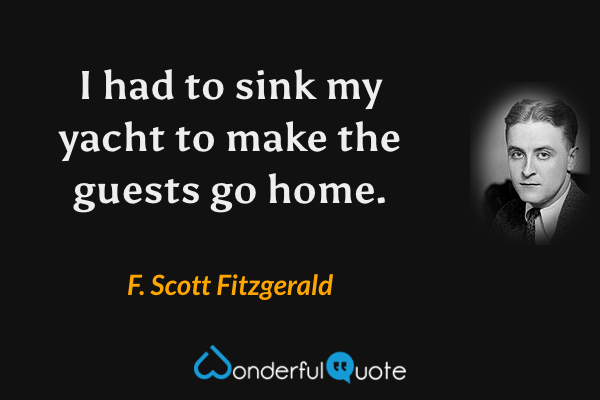 I had to sink my yacht to make the guests go home.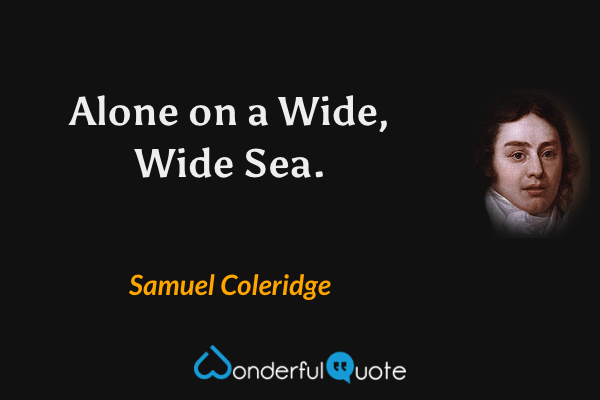 Alone on a Wide, Wide Sea.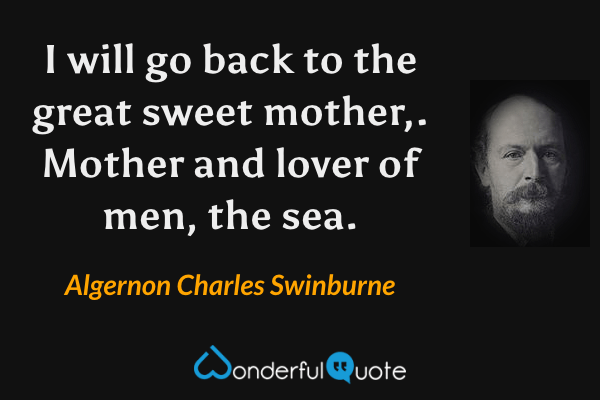 I will go back to the great sweet mother,. Mother and lover of men, the sea.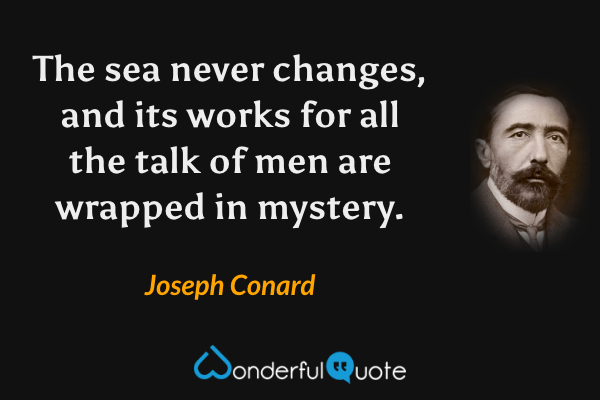 The sea never changes, and its works for all the talk of men are wrapped in mystery.