Vacation Quotes
Most popular vacation quotes
A family vacation is one where you arrive with five bags, four kids and seven I-thought-you-packed-its.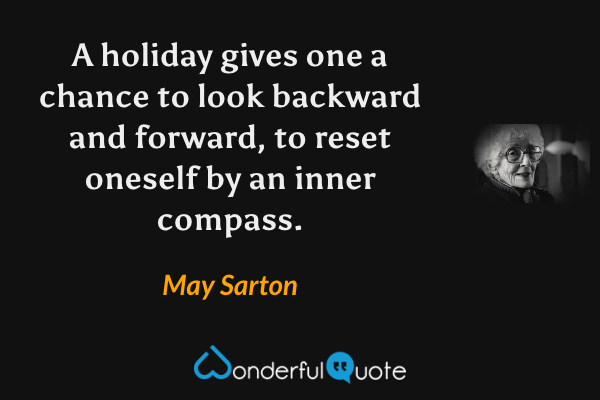 A holiday gives one a chance to look backward and forward, to reset oneself by an inner compass.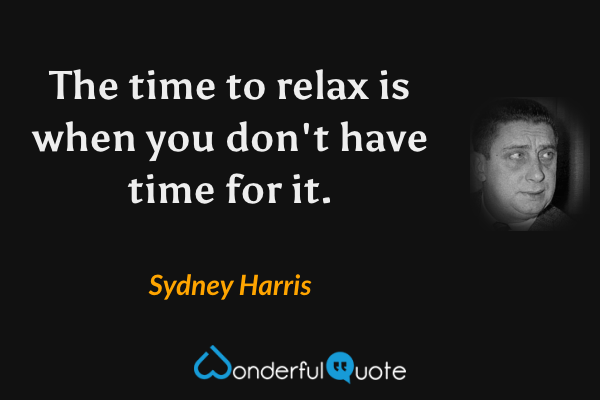 The time to relax is when you don't have time for it.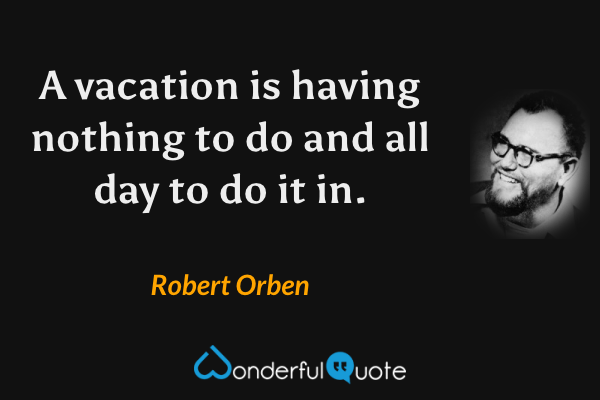 A vacation is having nothing to do and all day to do it in.
Just as you don't want to know when you will die, you shouldn't know when the weekend or the vacation terminates.