Security Quotes
Most popular security quotes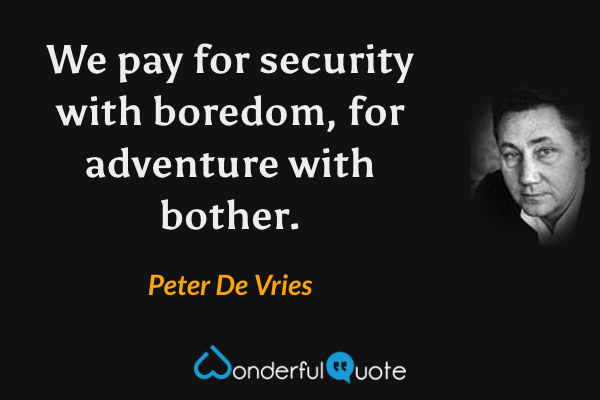 We pay for security with boredom, for adventure with bother.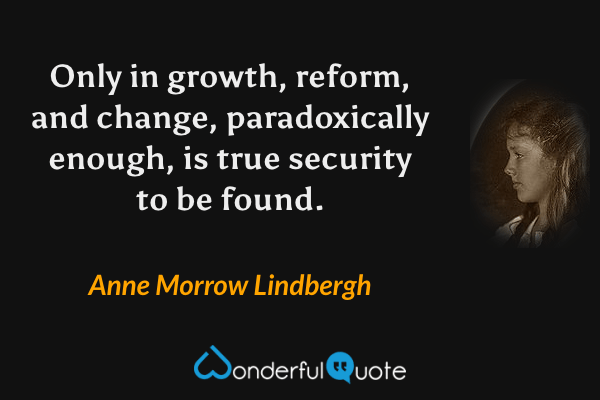 Only in growth, reform, and change, paradoxically enough, is true security to be found.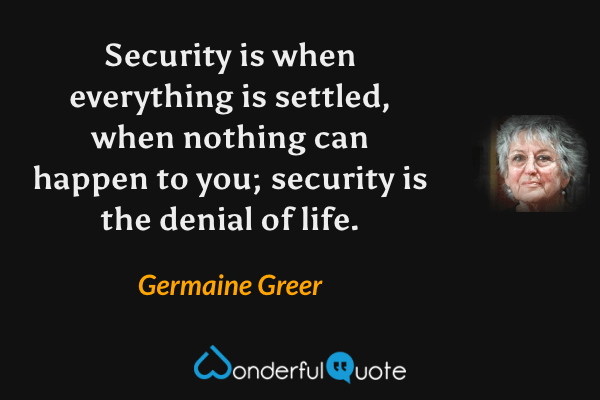 Security is when everything is settled, when nothing can happen to you; security is the denial of life.
Any idiot can impose and exercise control. It takes genius to ensure freedom and release creativity.