Paradoxical Quotes
Most popular paradoxical quotes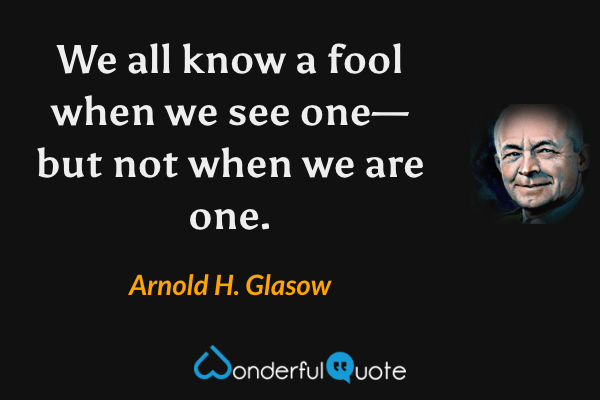 We all know a fool when we see one—but not when we are one.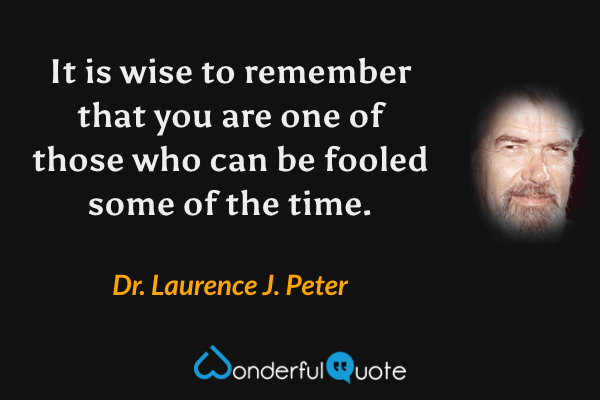 It is wise to remember that you are one of those who can be fooled some of the time.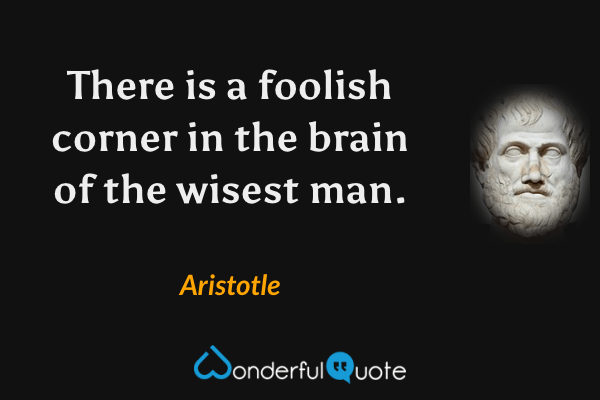 There is a foolish corner in the brain of the wisest man.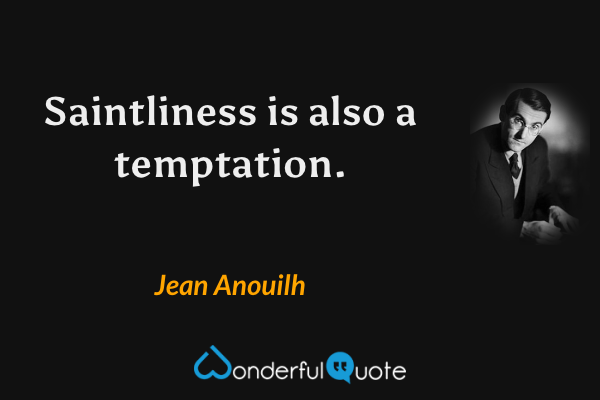 Saintliness is also a temptation.