Opposition Quotes
Most popular opposition quotes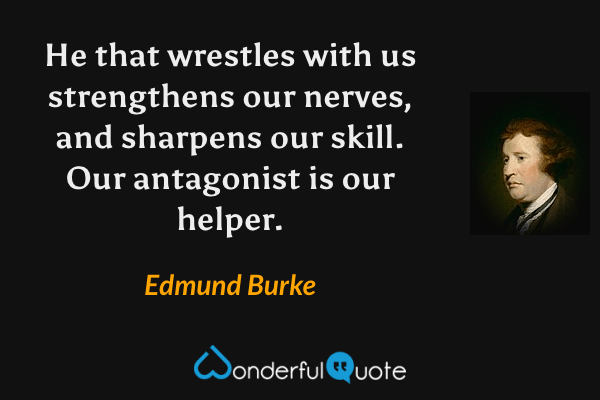 He that wrestles with us strengthens our nerves, and sharpens our skill.  Our antagonist is our helper.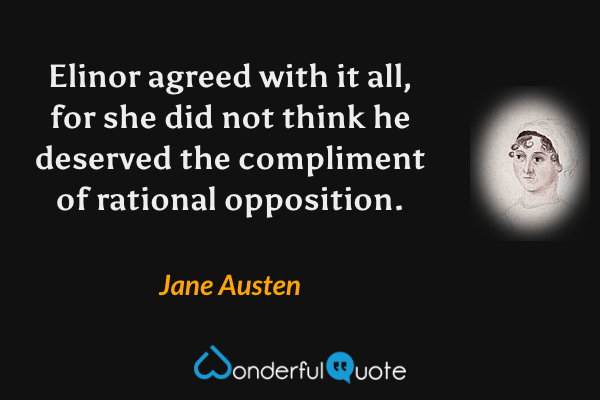 Elinor agreed with it all, for she did not think he deserved the compliment of rational opposition.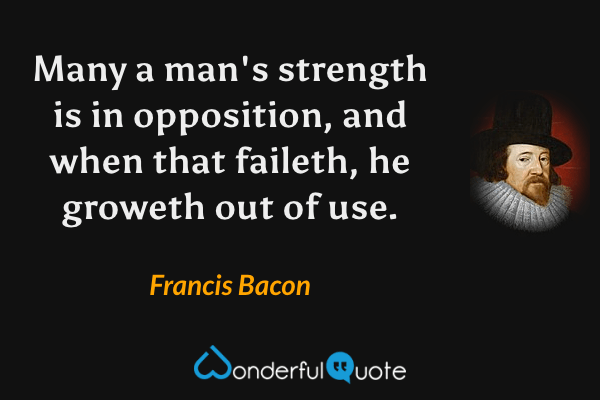 Many a man's strength is in opposition, and when that faileth, he groweth out of use.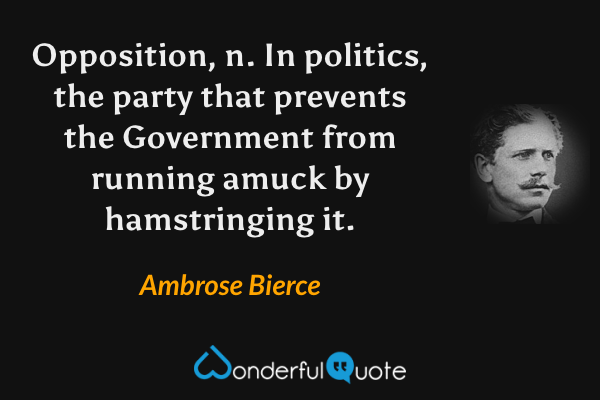 Opposition, n.  In politics, the party that prevents the Government from running amuck by hamstringing it.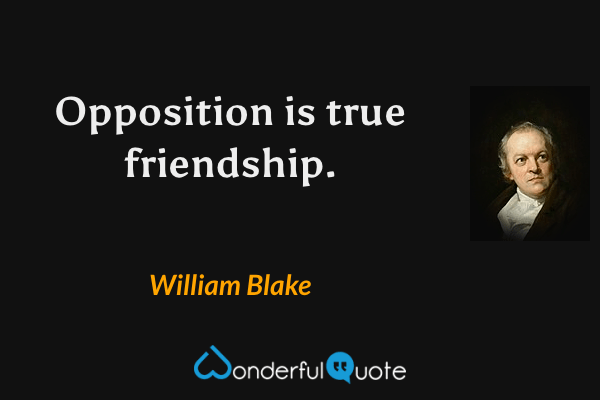 Opposition is true friendship.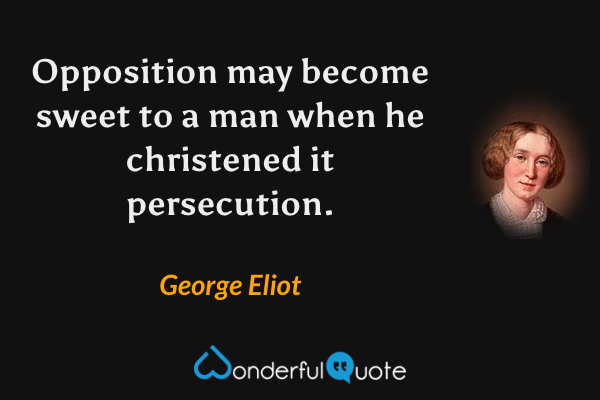 Opposition may become sweet to a man when he christened it persecution.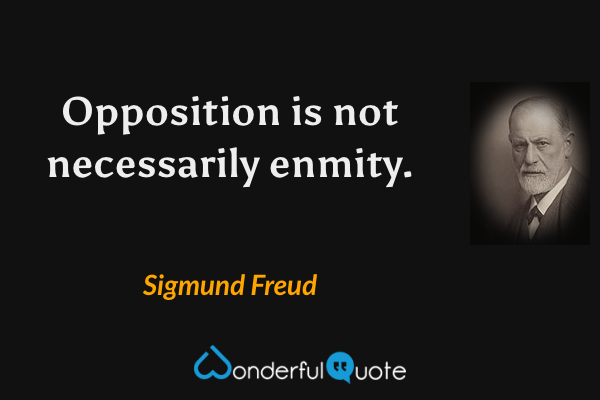 Opposition is not necessarily enmity.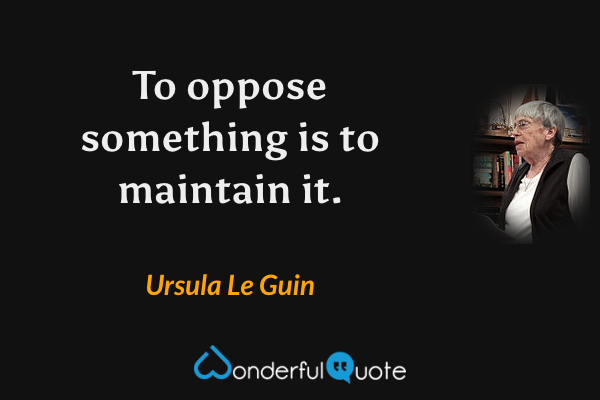 To oppose something is to maintain it.
The opposition is indispensable.  A good statesman, like any other sensible human being, always learns more from his opponents than from his fervent supporters.
A certain amount of opposition is a great help to a man.  Kites rise against, not with, the wind.  Even a head wind is better than none.  No man ever worked his passage anywhere in a dead calm.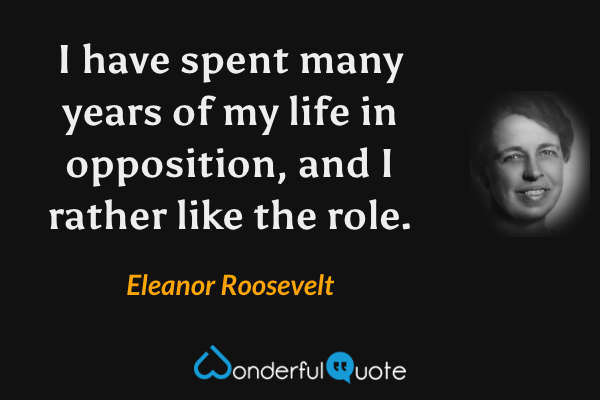 I have spent many years of my life in opposition, and I rather like the role.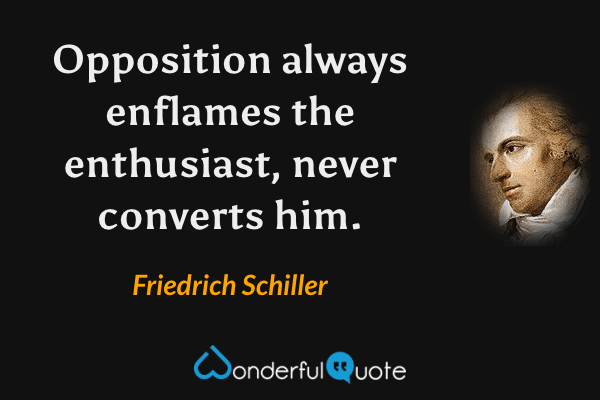 Opposition always enflames the enthusiast, never converts him.