Musical Instruments Quotes
Most popular musical instruments quotes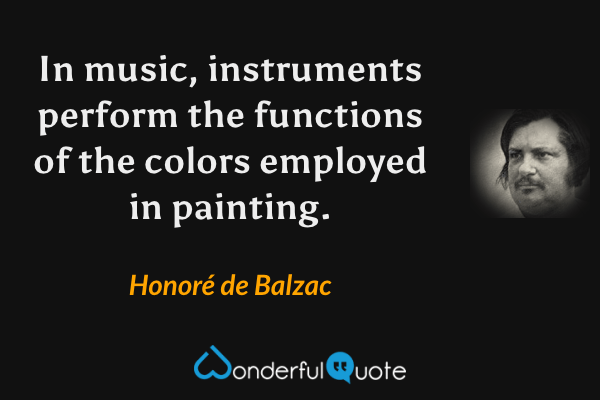 In music, instruments perform the functions of the colors employed in painting.
The cello is like a beautiful woman who has not grown older, but younger with time, more slender, more supple, more graceful.
Bagpipes are the missing link between music and noise.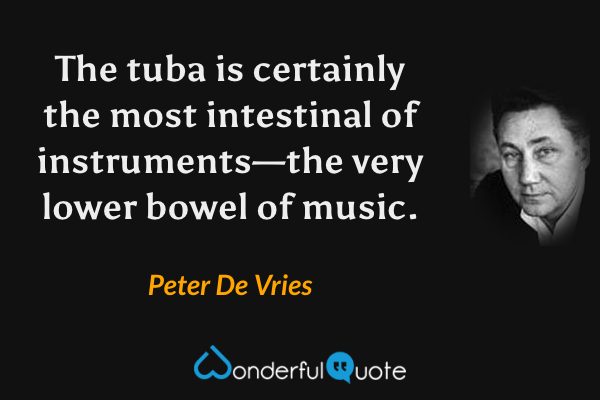 The tuba is certainly the most intestinal of instruments—the very lower bowel of music.
To the ears of a musical novice, the tuba ranks lowest in the family of instruments—an oafish cousin with a voice like a bullfrog.  It lacks the flash of a saxophone, the brashness of a trumpet or the showiness of a piccolo—the melodic equivalent of a St. Bernard, warbling from the orchestra's back row.