Home Quotes
Most popular home quotes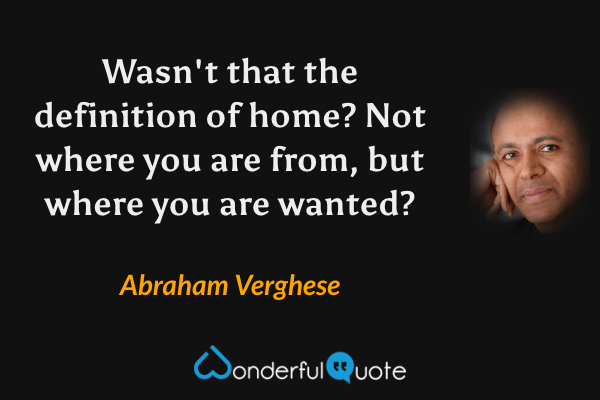 Wasn't that the definition of home? Not where you are from, but where you are wanted?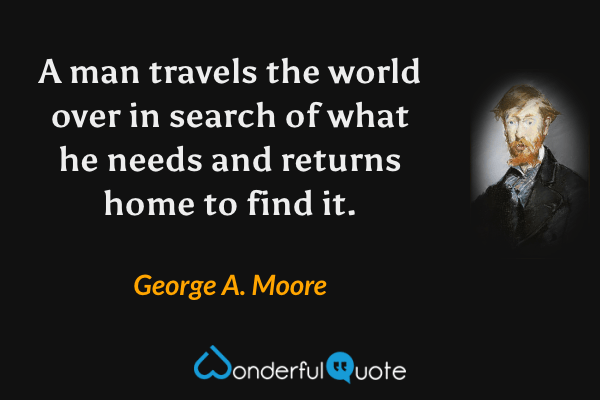 A man travels the world over in search of what he needs and returns home to find it.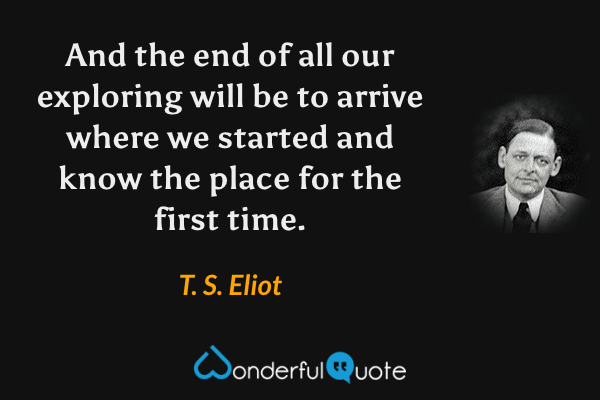 And the end of all our exploring will be to arrive where we started and know the place for the first time.
Home is where the heart is.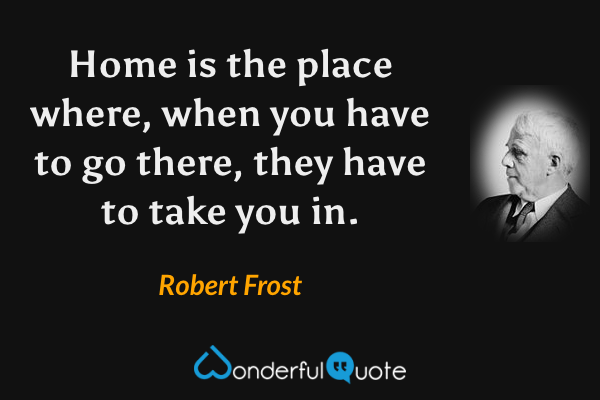 Home is the place where, when you have to go there, they have to take you in.
Be it ever so humble, there's no place like home.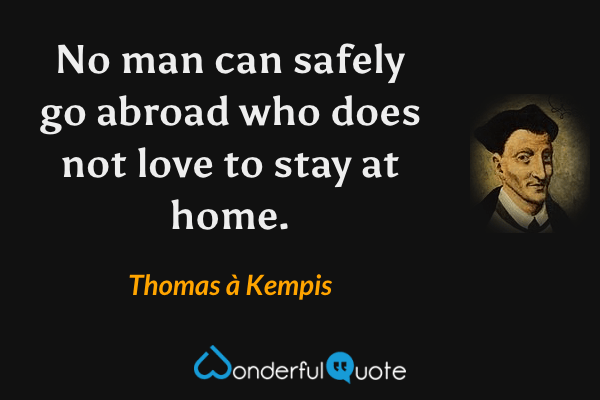 No man can safely go abroad who does not love to stay at home.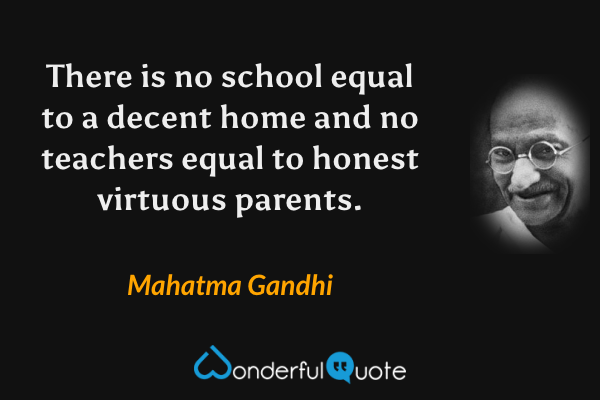 There is no school equal to a decent home and no teachers equal to honest virtuous parents.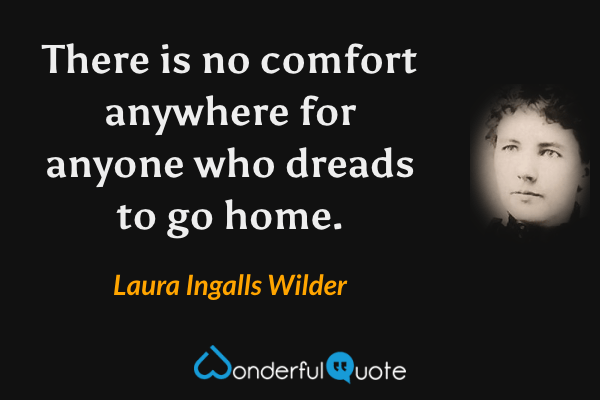 There is no comfort anywhere for anyone who dreads to go home.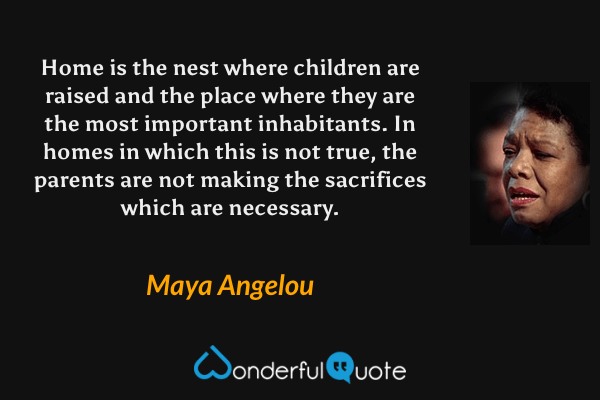 Home is the nest where children are raised and the place where they are the most important inhabitants. In homes in which this is not true, the parents are not making the sacrifices which are necessary.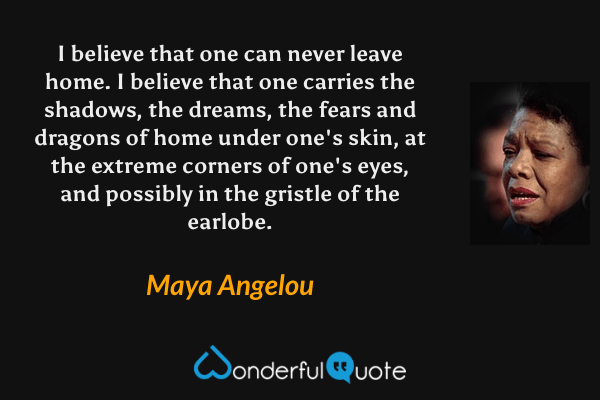 I believe that one can never leave home. I believe that one carries the shadows, the dreams, the fears and dragons of home under one's skin, at the extreme corners of one's eyes, and possibly in the gristle of the earlobe.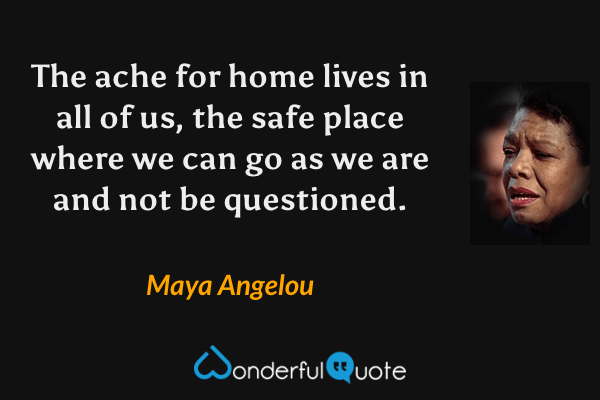 The ache for home lives in all of us, the safe place where we can go as we are and not be questioned.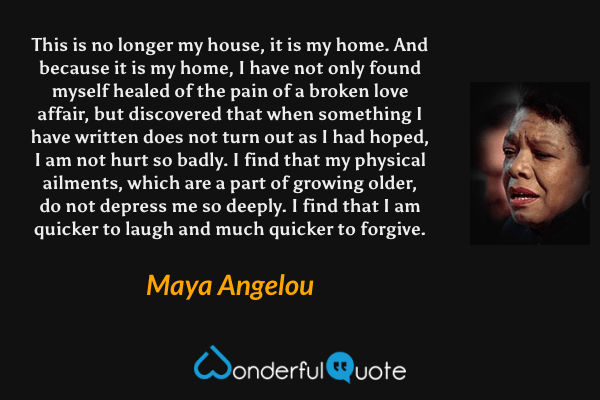 This is no longer my house, it is my home. And because it is my home, I have not only found myself healed of the pain of a broken love affair, but discovered that when something I have written does not turn out as I had hoped, I am not hurt so badly. I find that my physical ailments, which are a part of growing older, do not depress me so deeply. I find that I am quicker to laugh and much quicker to forgive.
Home is a place you grow up wanting to leave, and grow old wanting to get back to.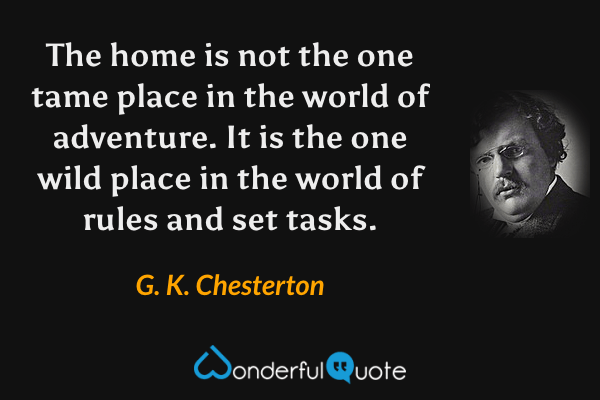 The home is not the one tame place in the world of adventure. It is the one wild place in the world of rules and set tasks.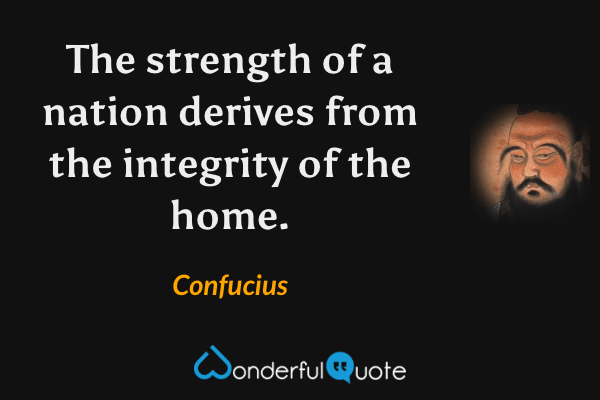 The strength of a nation derives from the integrity of the home.
Where we love is home—home that our feet may leave, but not our hearts.
Where is home? Home is where the heart can laugh without shyness. Home is where the heart's tears can dry at their own pace.
My home is here. I feel just as at home overseas, but I think my roots are here and my language is here and my rage is here and my hope is here. You know where your home is because you've been there long enough. You know all the peculiarities of the people around you, because you are one of them. And naturally, memories are the most important. Your home is where your favorite memories are.
A child on a farm sees a plane fly overhead and dreams of a faraway place. A traveler on the plane sees the farmhouse . . . and dreams of home.
For travel to be delightful, one must have a good place to leave and return to.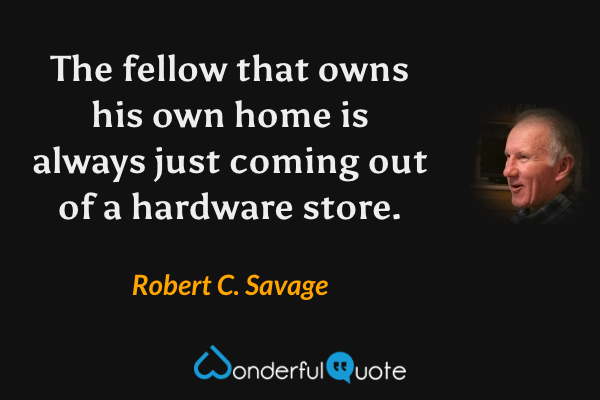 The fellow that owns his own home is always just coming out of a hardware store.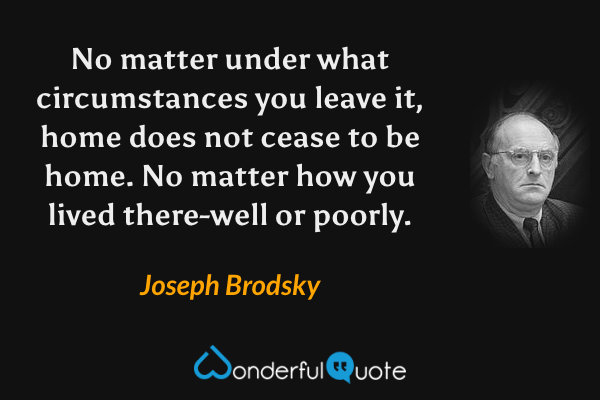 No matter under what circumstances you leave it, home does not cease to be home. No matter how you lived there-well or poorly.
A man's home is his disneyland, in the sense that there is a good deal going on behind the scenes, by way of maintenance, that he cannot even guess at as he drifts through the main attraction.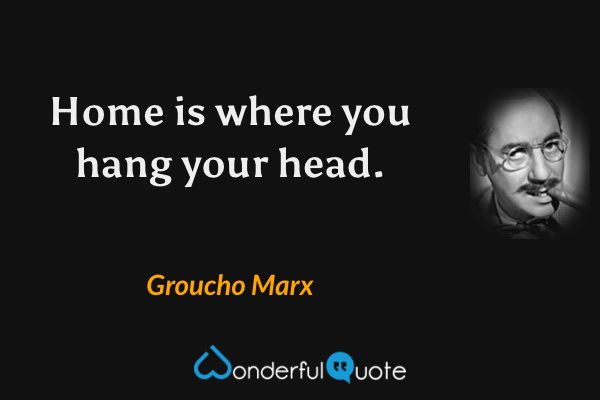 Home is where you hang your head.
Domestic strife is nothing new. As Sir Edward Coke said four centuries ago, "a man's house is his hassle."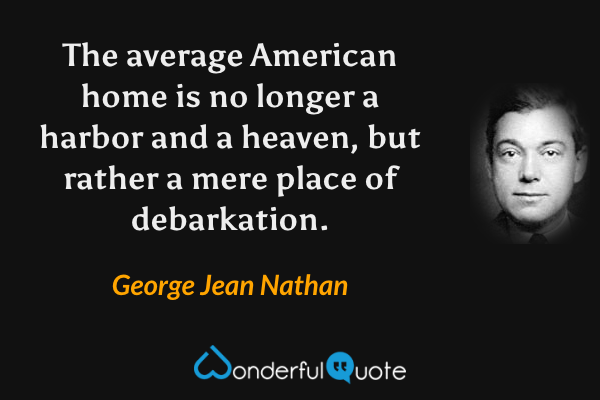 The average American home is no longer a harbor and a heaven, but rather a mere place of debarkation.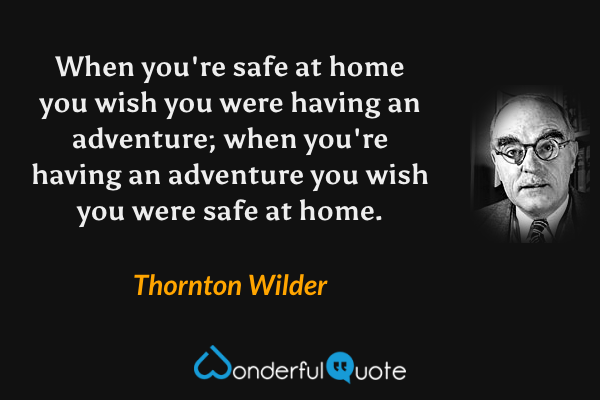 When you're safe at home you wish you were having an adventure; when you're having an adventure you wish you were safe at home.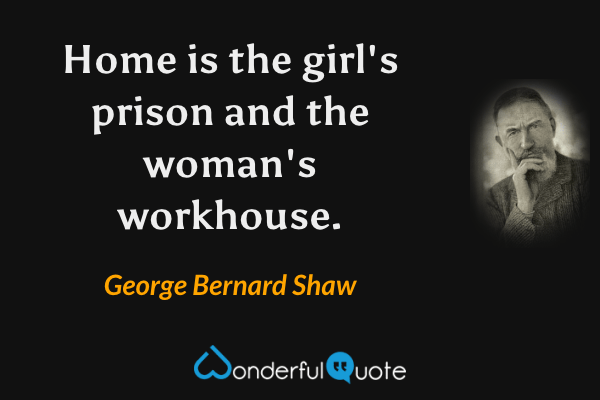 Home is the girl's prison and the woman's workhouse.
A man's home is his castle.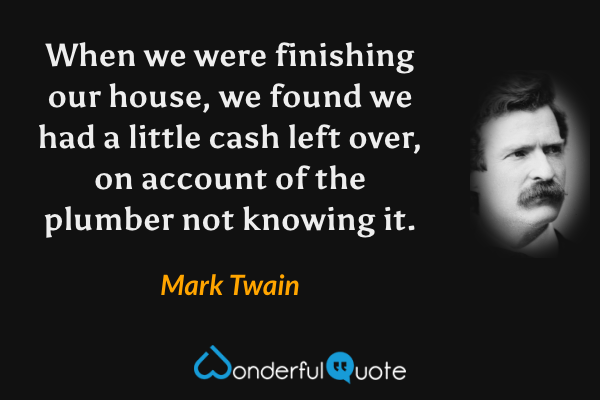 When we were finishing our house, we found we had a little cash left over, on account of the plumber not knowing it.
Any place I hang my hat is home.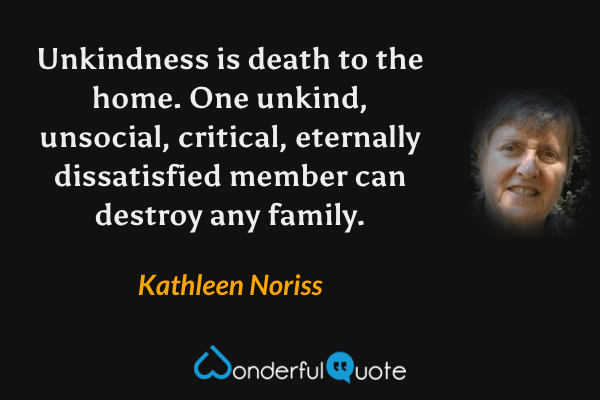 Unkindness is death to the home.  One unkind, unsocial, critical, eternally dissatisfied member can destroy any family.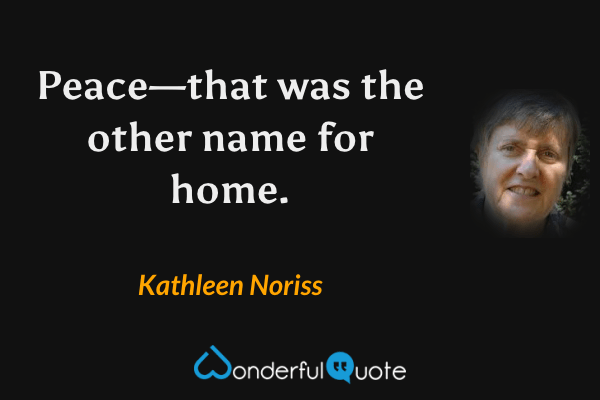 Peace—that was the other name for home.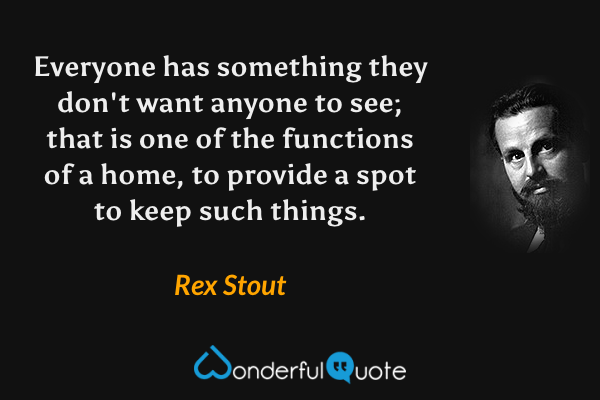 Everyone has something they don't want anyone to see; that is one of the functions of a home, to provide a spot to keep such things.