Fatigue Quotes
Most popular fatigue quotes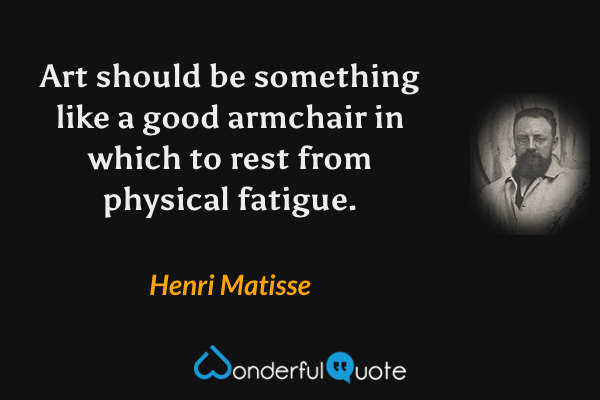 Art should be something like a good armchair in which to rest from physical fatigue.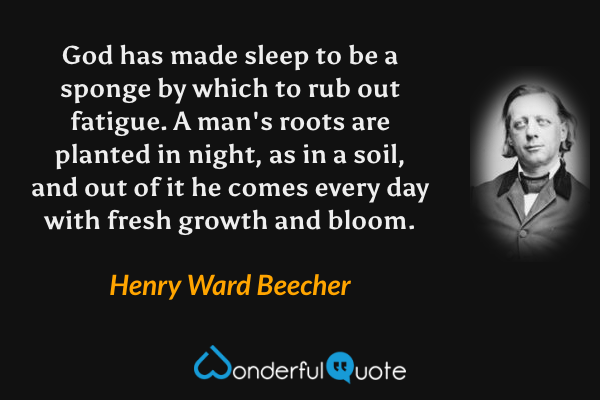 God has made sleep to be a sponge by which to rub out fatigue. A man's roots are planted in night, as in a soil, and out of it he comes every day with fresh growth and bloom.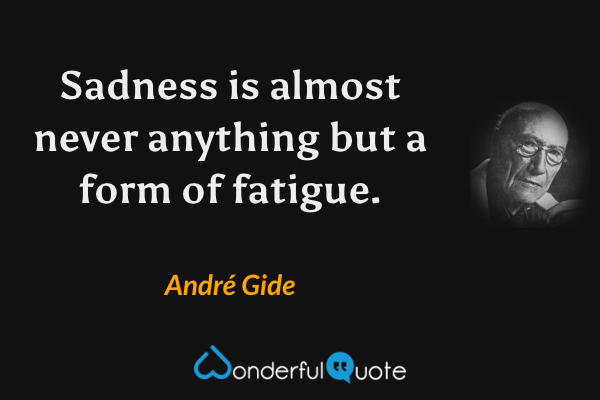 Sadness is almost never anything but a form of fatigue.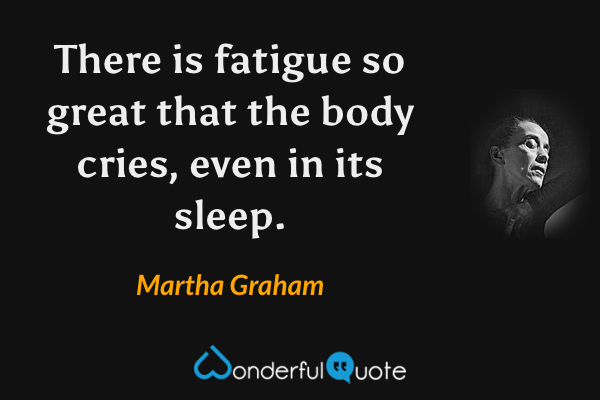 There is fatigue so great that the body cries, even in its sleep.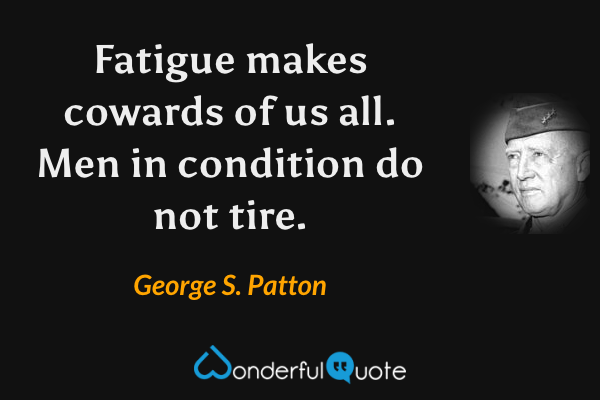 Fatigue makes cowards of us all.  Men in condition do not tire.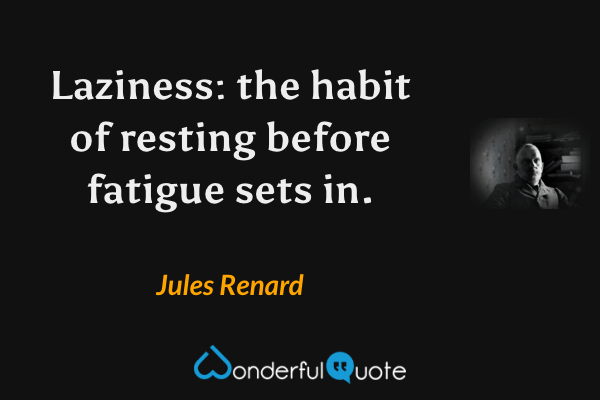 Laziness: the habit of resting before fatigue sets in.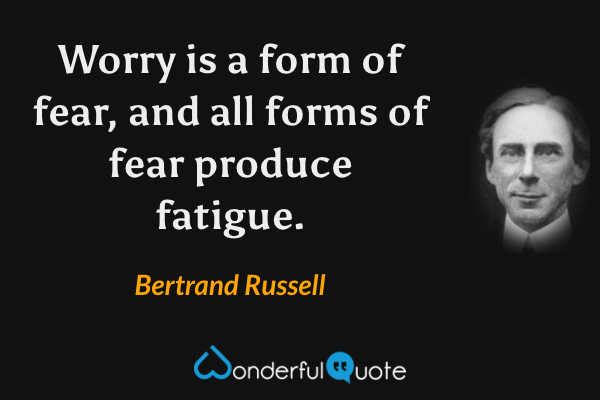 Worry is a form of fear, and all forms of fear produce fatigue.