Danger Quotes
Most popular danger quotes
Don't play for safety.
It's the most dangerous thing in the world.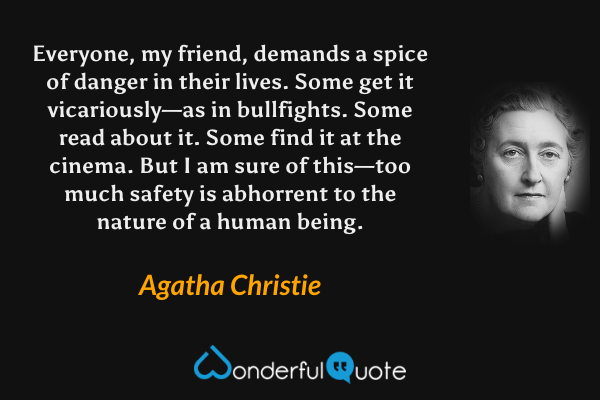 Everyone, my friend, demands a spice of danger in their lives.  Some get it vicariously—as in bullfights.  Some read about it.  Some find it at the cinema.  But I am sure of this—too much safety is abhorrent to the nature of a human being.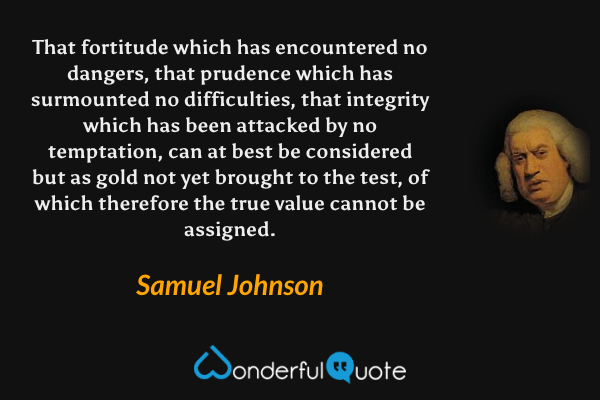 That fortitude which has encountered no dangers, that prudence which has surmounted no difficulties, that integrity which has been attacked by no temptation, can at best be considered but as gold not yet brought to the test, of which therefore the true value cannot be assigned.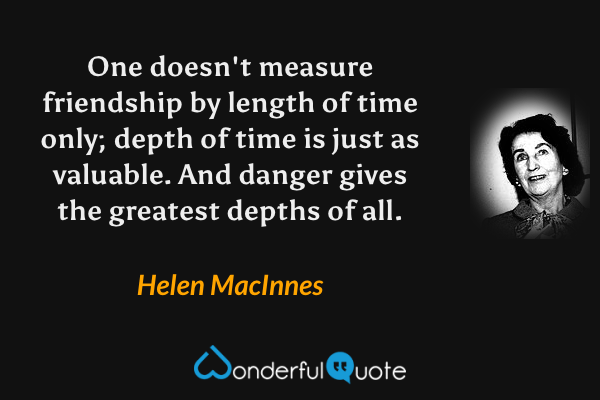 One doesn't measure friendship by length of time only; depth of time is just as valuable. And danger gives the greatest depths of all.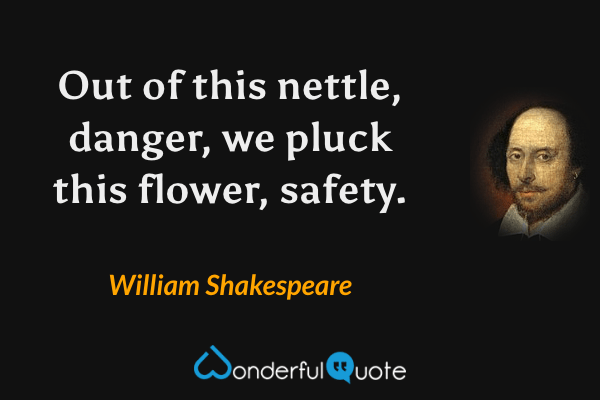 Out of this nettle, danger, we pluck this flower, safety.
If you know from history the danger, then part of the danger is over because it may not take you by surprise as it did your ancestors.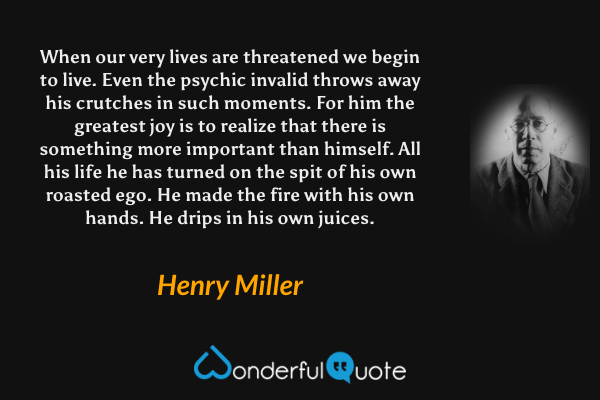 When our very lives are threatened we begin to live.  Even the psychic invalid throws away his crutches in such moments.  For him the greatest joy is to realize that there is something more important than himself.  All his life he has turned on the spit of his own roasted ego.  He made the fire with his own hands.  He drips in his own juices.
A victory without danger is a triumph without glory.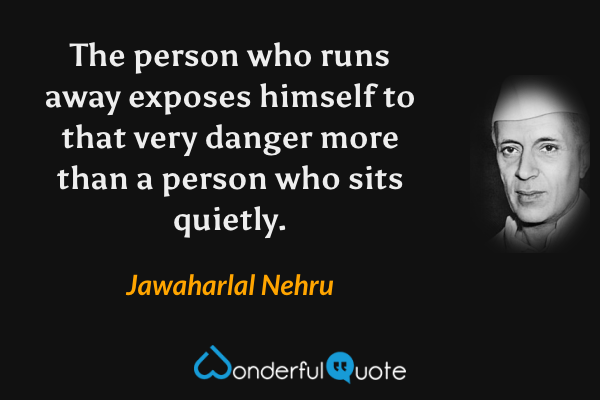 The person who runs away exposes himself to that very danger more than a person who sits quietly.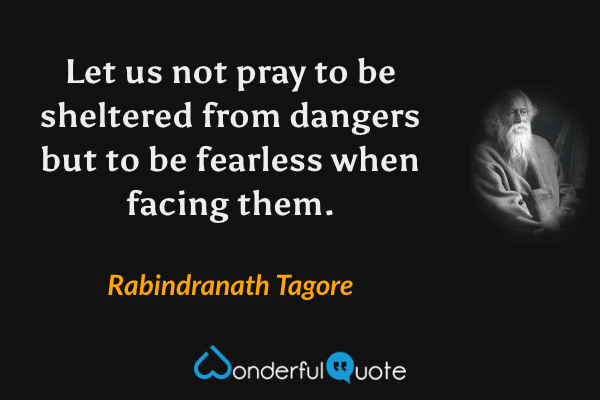 Let us not pray to be sheltered from dangers but to be fearless when facing them.