Caution Quotes
Most popular caution quotes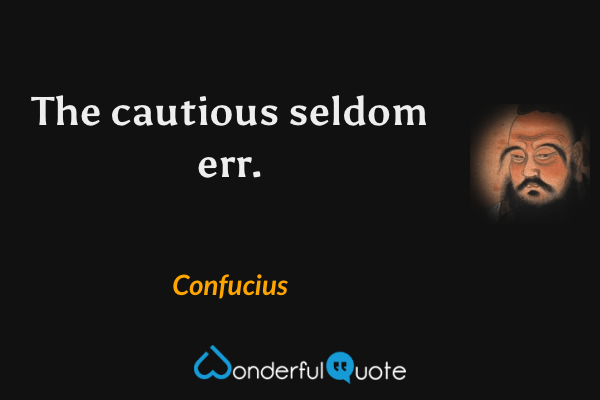 The cautious seldom err.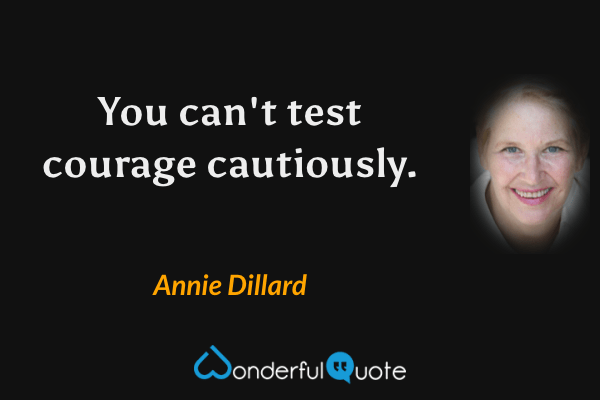 You can't test courage cautiously.
If you risk nothing, then you risk everything.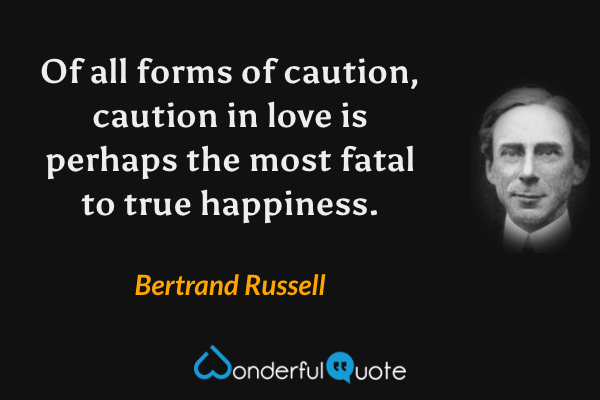 Of all forms of caution, caution in love is perhaps the most fatal to true happiness.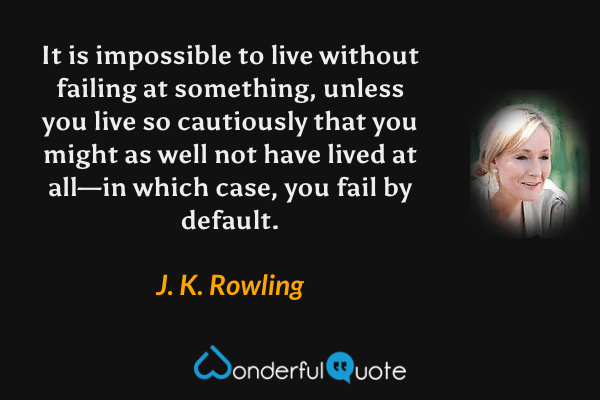 It is impossible to live without failing at something, unless you live so cautiously that you might as well not have lived at all—in which case, you fail by default.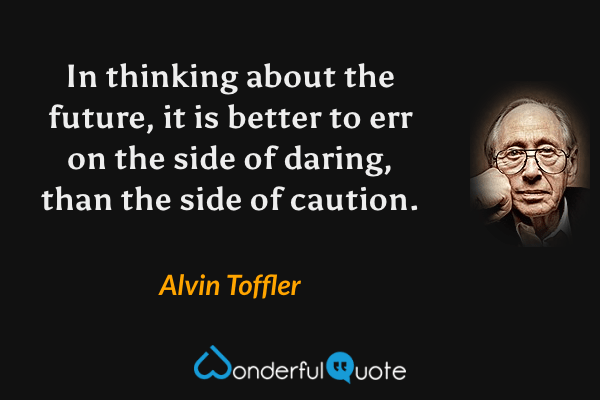 In thinking about the future, it is better to err on the side of daring, than the side of caution.
Don't play for safety.
It's the most dangerous thing in the world.