Dance Quotes
Most popular dance quotes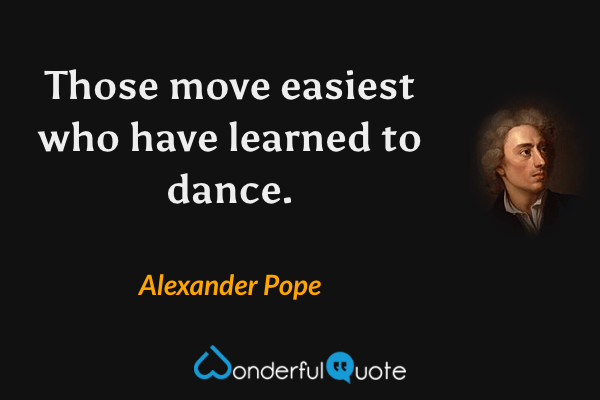 Those move easiest who have learned to dance.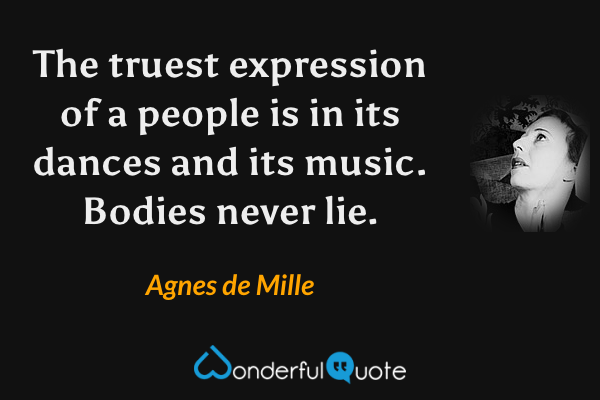 The truest expression of a people is in its dances and its music. Bodies never lie.
Dancing is the loftiest, the most moving, the most beautiful of the arts, because it is no mere translation or abstraction from life; it is life itself.
Dance is the only art of which we ourselves are the stuff of which it is made.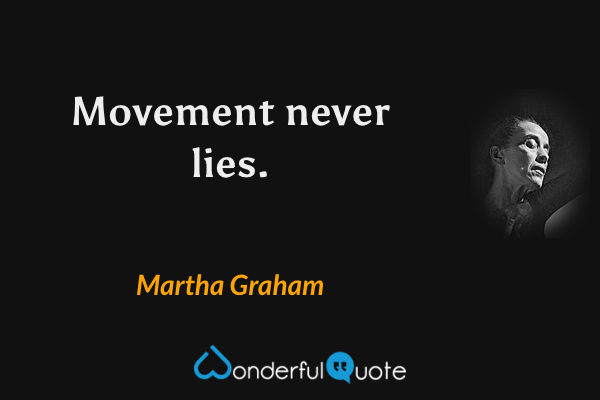 Movement never lies.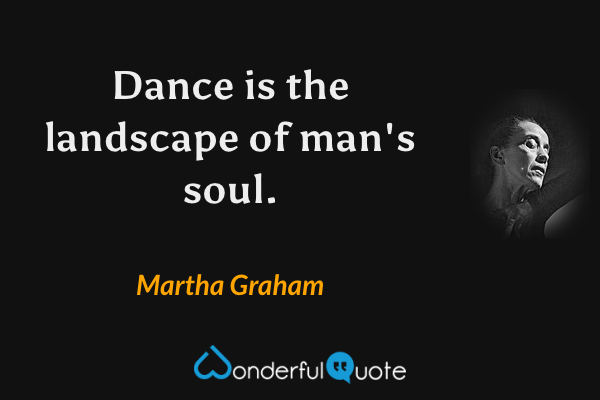 Dance is the landscape of man's soul.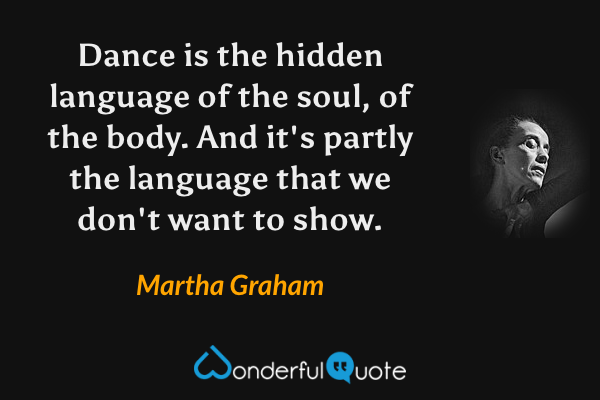 Dance is the hidden language of the soul, of the body. And it's partly the language that we don't want to show.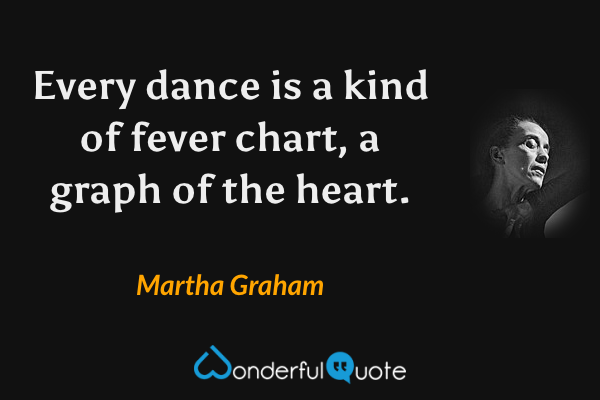 Every dance is a kind of fever chart, a graph of the heart.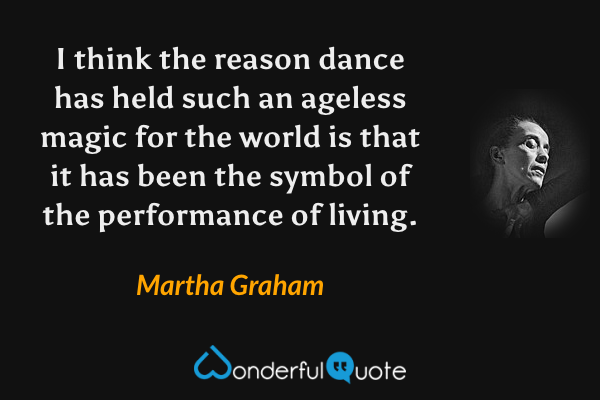 I think the reason dance has held such an ageless magic for the world is that it has been the symbol of the performance of living.
The dance is a poem of which each movement is a word.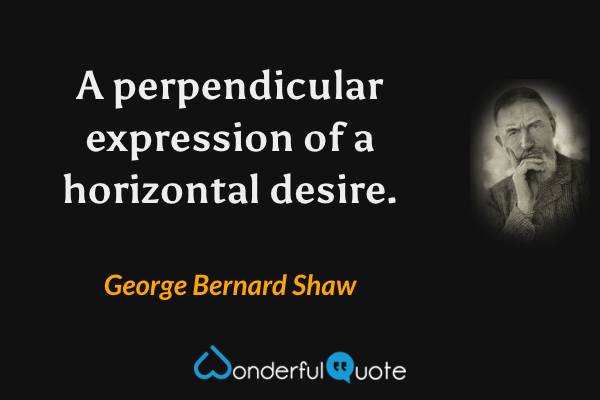 A perpendicular expression of a horizontal desire.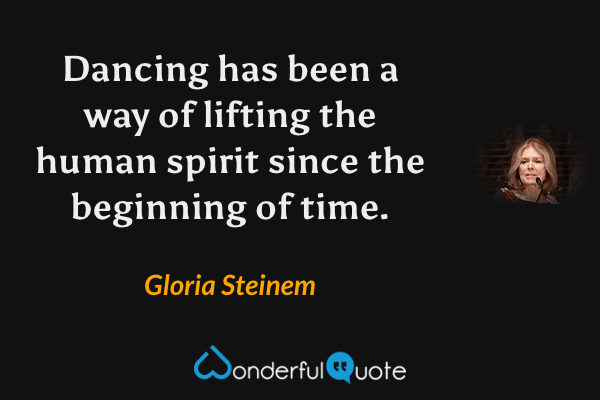 Dancing has been a way of lifting the human spirit since the beginning of time.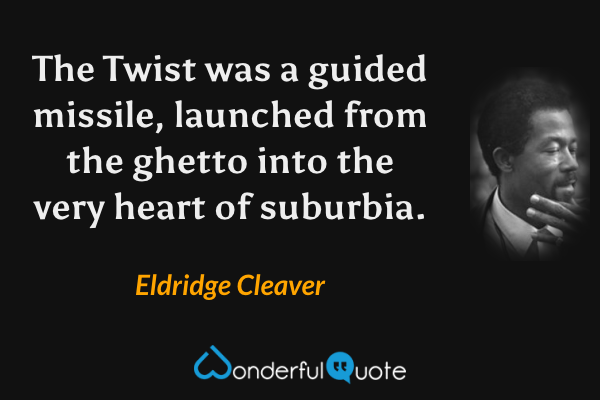 The Twist was a guided missile, launched from the ghetto into the very heart of suburbia.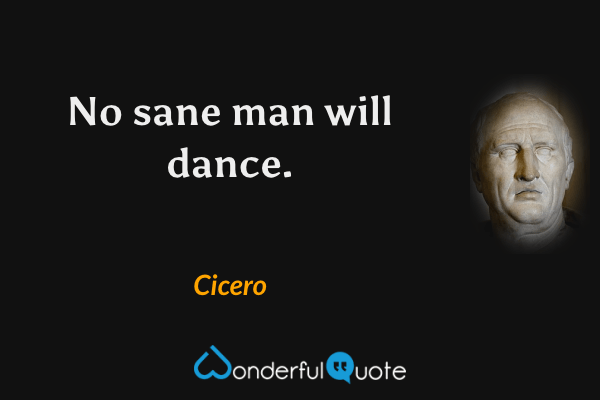 No sane man will dance.
To watch us dance is to hear our hearts speak.