Charisma Quotes
Most popular charisma quotes
When the Cause Has Charisma, Shrinking Violets Bloom in Public.
Charisma is the ability to persuade without the use of logic.
Lack of charisma can be fatal.
Throughout history, certain people have seemed to possess an unusual, even inborn power to command attention. The Greeks called it charisma, meaning "gift," and that sums up perfectly the popular view of this trait: that it's something mysterious, not earned but given, by God or by fortunate genetics. Some people just seem to have it.
But charisma only wins people's attention.  Once you have their attention, you have to have something to tell them.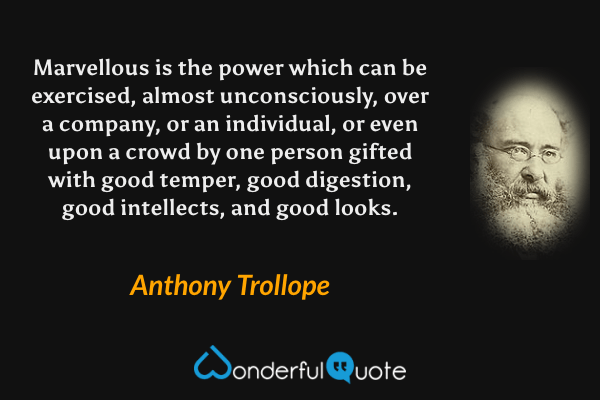 Marvellous is the power which can be exercised, almost unconsciously, over a company, or an individual, or even upon a crowd by one person gifted with good temper, good digestion, good intellects, and good looks.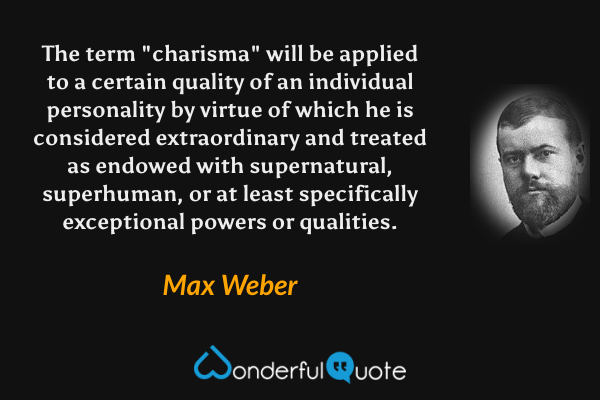 The term "charisma" will be applied to a certain quality of an individual personality by virtue of which he is considered extraordinary and treated as endowed with supernatural, superhuman, or at least specifically exceptional powers or qualities.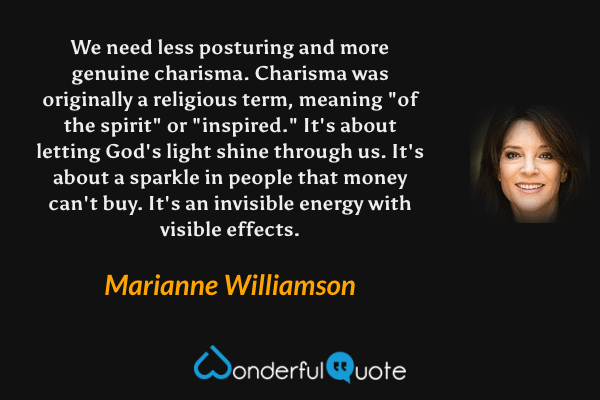 We need less posturing and more genuine charisma.  Charisma was originally a religious term, meaning "of the spirit" or "inspired."  It's about letting God's light shine through us. It's about a sparkle in people that money can't buy. It's an invisible energy with visible effects.
The third kind of power is the power of personal authority or charisma, which is rooted in the confidence you inspire in others.