Becoming Quotes
Most popular becoming quotes
To be what we are, and to become what we are capable of becoming, is the only end of life.
In the end, it is important to remember that we cannot become what we need to be by remaining what we are.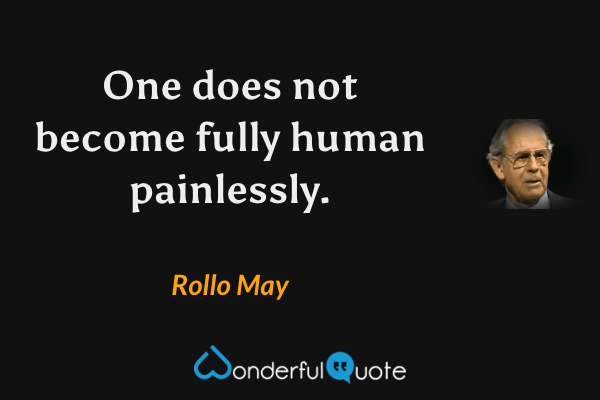 One does not become fully human painlessly.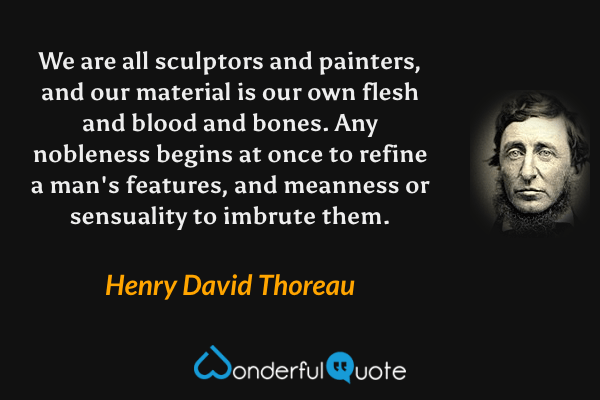 We are all sculptors and painters, and our material is our own flesh and blood and bones.  Any nobleness begins at once to refine a man's features, and meanness or sensuality to imbrute them.