Wine Quotes
Most popular wine quotes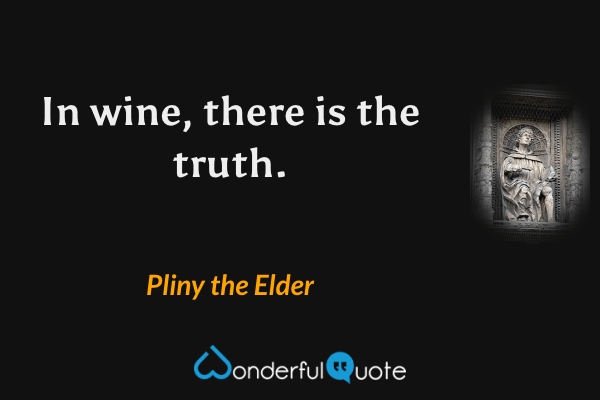 In wine, there is the truth.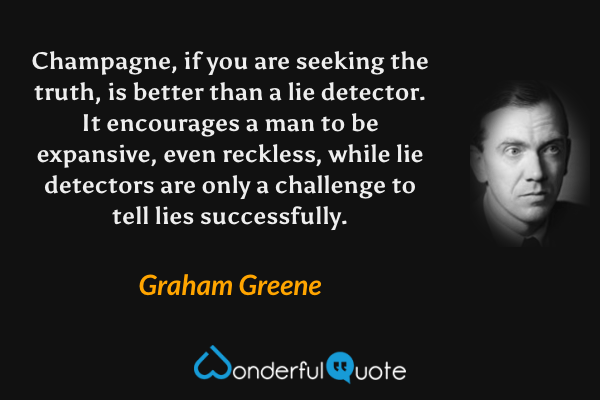 Champagne, if you are seeking the truth, is better than a lie detector. It encourages a man to be expansive, even reckless, while lie detectors are only a challenge to tell lies successfully.
A bottle of wine begs to be shared; I have never met a miserly wine lover.
Wine nourishes, refreshes, and cheers. Wherever wine is lacking, medicines become necessary.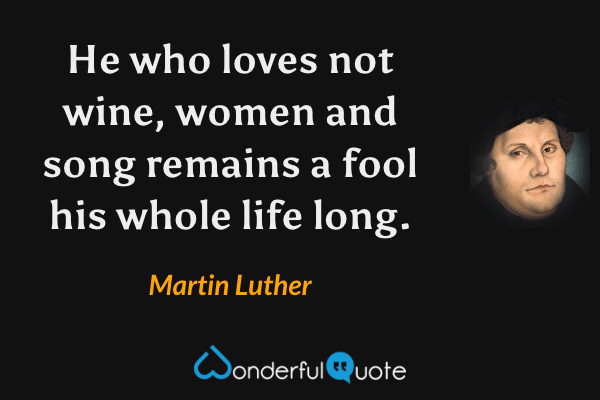 He who loves not wine, women and song remains a fool his whole life long.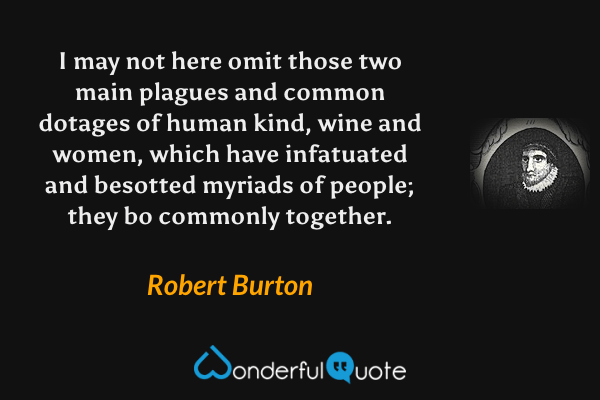 I may not here omit those two main plagues and common dotages of human kind, wine and women, which have infatuated and besotted myriads of people; they bo commonly together.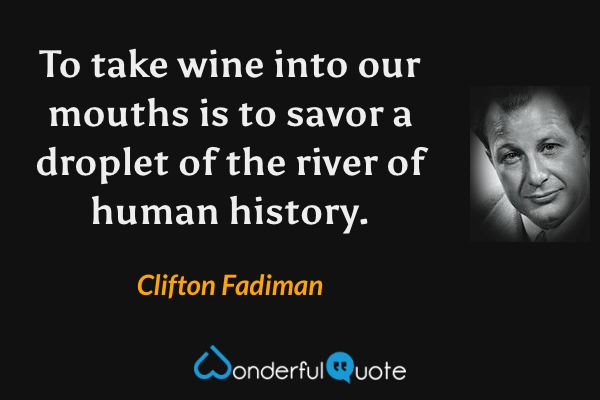 To take wine into our mouths is to savor a droplet of the river of human history.
In France wine is thought of as food, so necessary to life that nobody is too poor to go without it.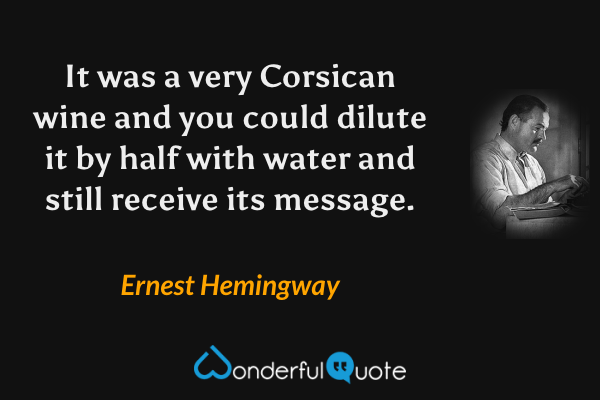 It was a very Corsican wine and you could dilute it by half with water and still receive its message.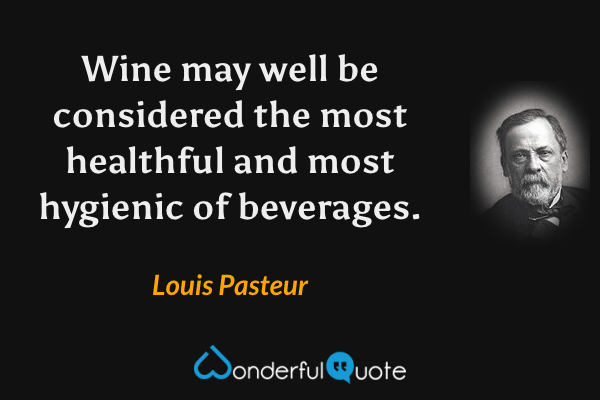 Wine may well be considered the most healthful and most hygienic of beverages.
Wine is a turncoat; first a friend, then an enemy.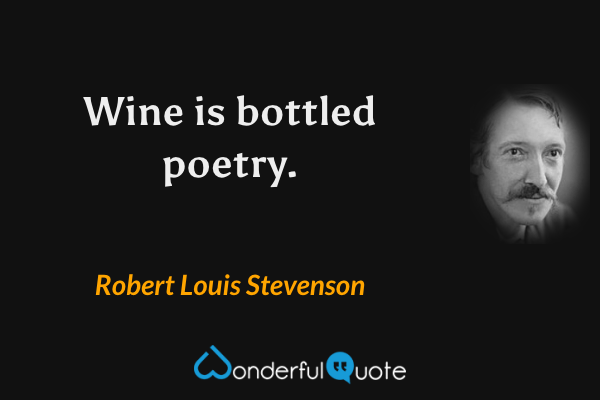 Wine is bottled poetry.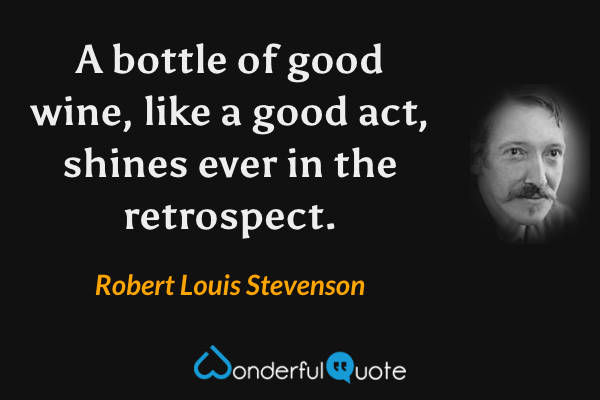 A bottle of good wine, like a good act, shines ever in the retrospect.