Will Quotes
Most popular will quotes
We do not walk on our legs, but on our will.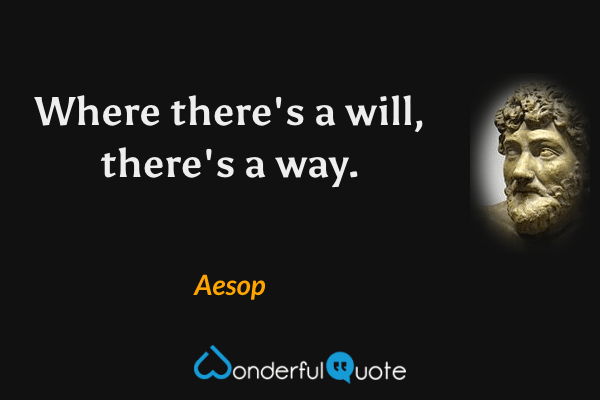 Where there's a will, there's a way.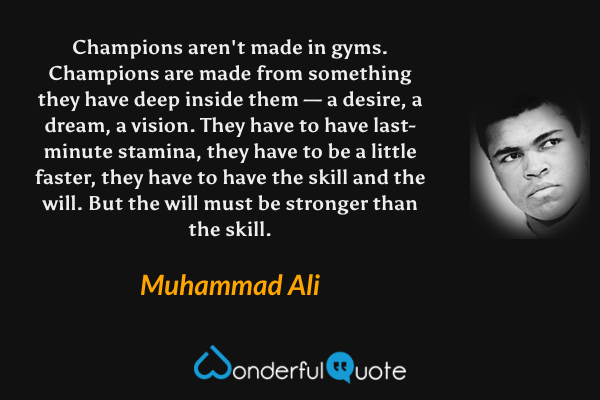 Champions aren't made in gyms. Champions are made from something they have deep inside them — a desire, a dream, a vision. They have to have last-minute stamina, they have to be a little faster, they have to have the skill and the will. But the will must be stronger than the skill.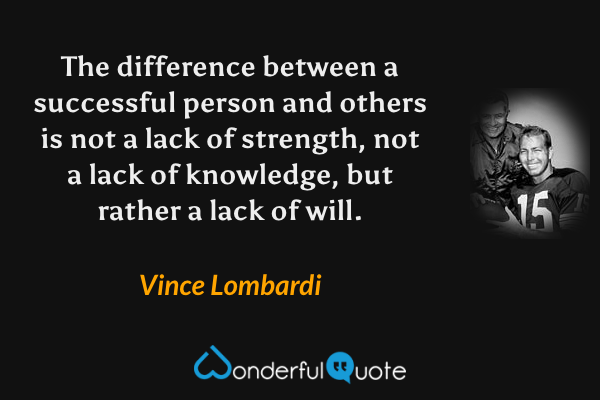 The difference between a successful person and others is not a lack of strength, not a lack of knowledge, but rather a lack of will.
An education which does not cultivate the will is an education that depraves the mind.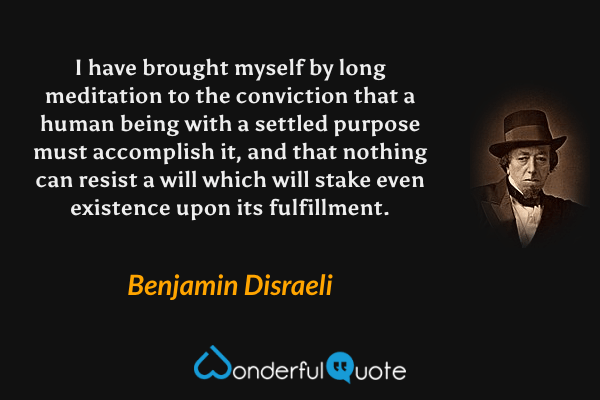 I have brought myself by long meditation to the conviction that a human being with a settled purpose must accomplish it, and that nothing can resist a will which will stake even existence upon its fulfillment.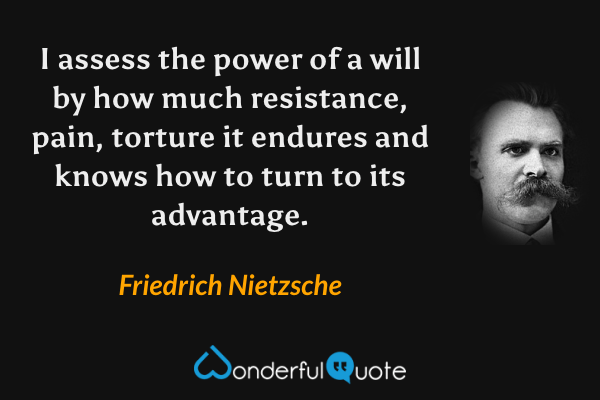 I assess the power of a will by how much resistance, pain, torture it endures and knows how to turn to its advantage.
Without purpose will is blind. Without will purpose is impotent. Without ethical and moral content both are barren at best and dangerous at worst.