Outrage Quotes
Most popular outrage quotes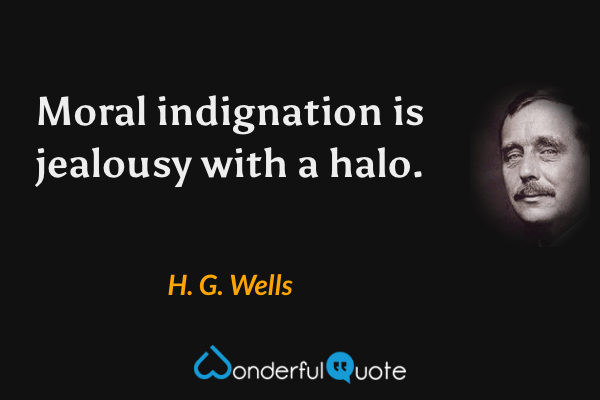 Moral indignation is jealousy with a halo.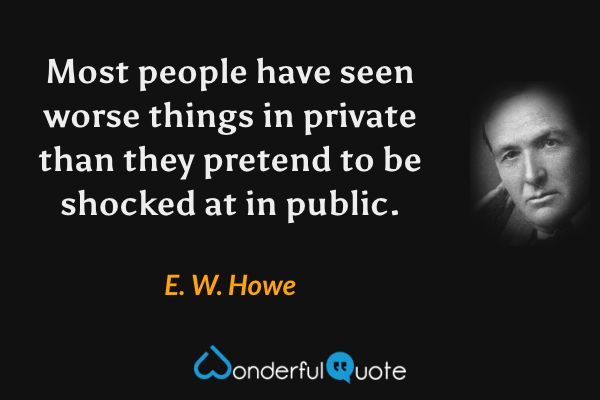 Most people have seen worse things in private than they pretend to be shocked at in public.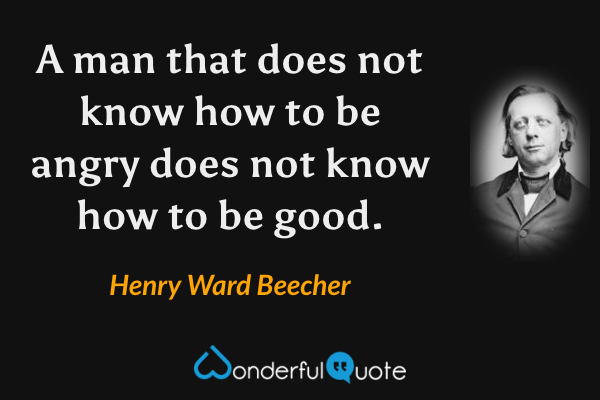 A man that does not know how to be angry does not know how to be good.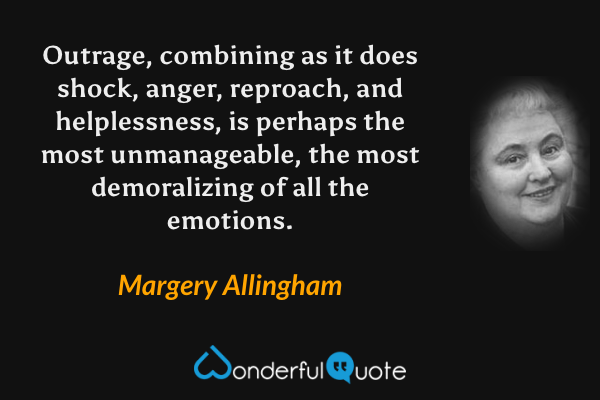 Outrage, combining as it does shock, anger, reproach, and helplessness, is perhaps the most unmanageable, the most demoralizing of all the emotions.