Nonsense Quotes
Most popular nonsense quotes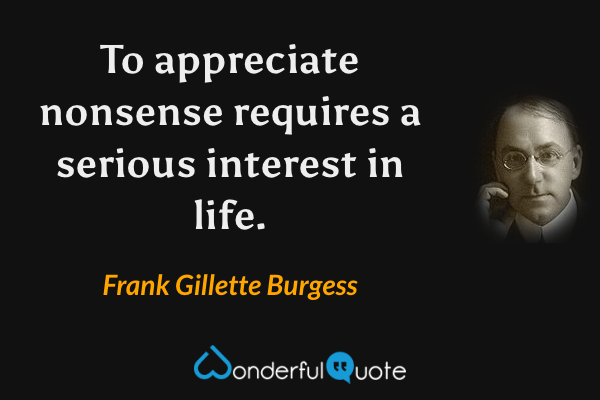 To appreciate nonsense requires a serious interest in life.
The nonsense that charms is close to sense.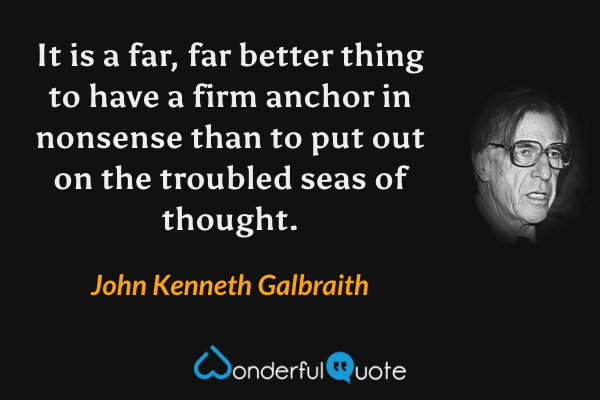 It is a far, far better thing to have a firm anchor in nonsense than to put out on the troubled seas of thought.
It is a shame when nonsense can substitute for fact with impunity.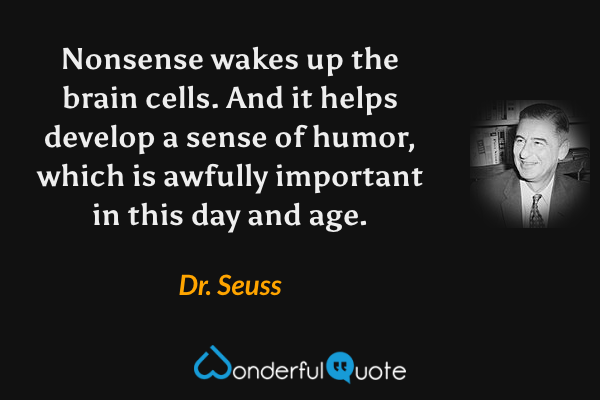 Nonsense wakes up the brain cells.  And it helps develop a sense of humor, which is awfully important in this day and age.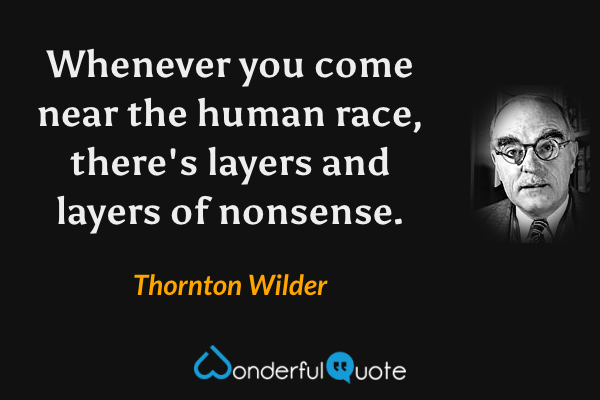 Whenever you come near the human race, there's layers and layers of nonsense.