Meetings Quotes
Most popular Meetings quotes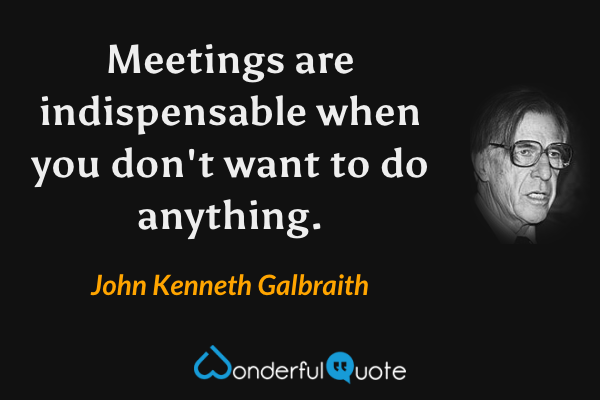 Meetings are indispensable when you don't want to do anything.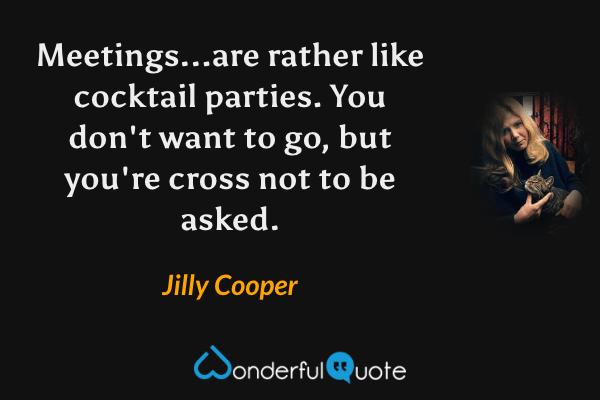 Meetings...are rather like cocktail parties. You don't want to go, but you're cross not to be asked.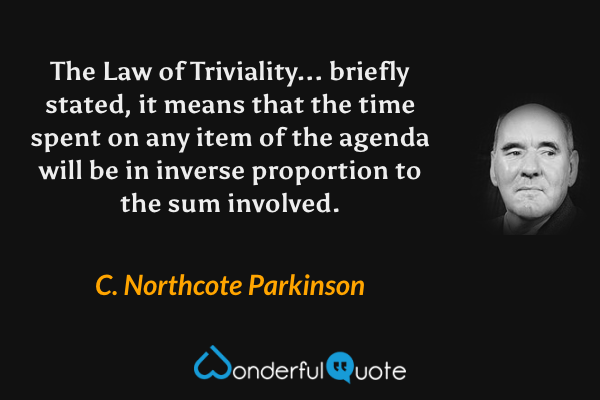 The Law of Triviality... briefly stated, it means that the time spent on any item of the agenda will be in inverse proportion to the sum involved.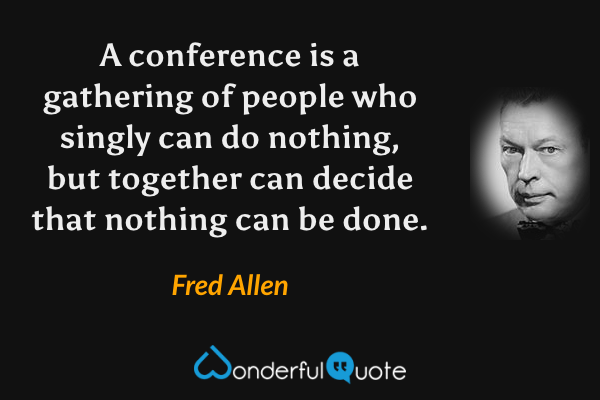 A conference is a gathering of people who singly can do nothing, but together can decide that nothing can be done.