Limits Quotes
Most popular limits quotes
Beyond the very extreme of fatigue and distress, we may find amounts of ease and power we never dreamed ourselves to own; sources of strength never taxed at all because we never push through the obstruction.
Don't put limitations on yourself. Other people will do that for you. Don't do that to yourself. Don't bet against yourself.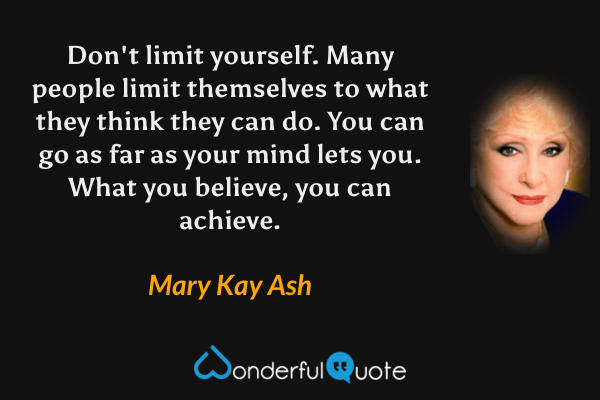 Don't limit yourself. Many people limit themselves to what they think they can do. You can go as far as your mind lets you. What you believe, you can achieve.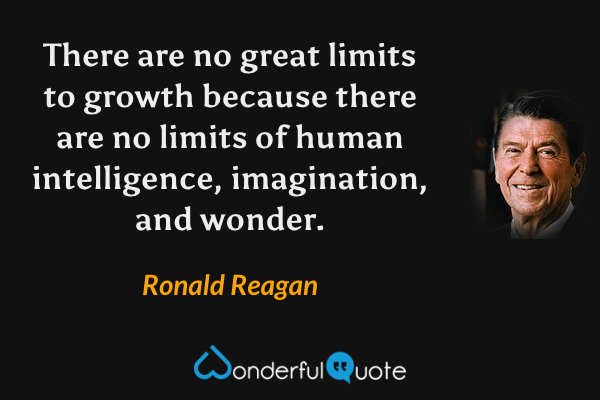 There are no great limits to growth because there are no limits of human intelligence, imagination, and wonder.