Knowledge and Ignorance Quotes
Most popular knowledge and ignorance quotes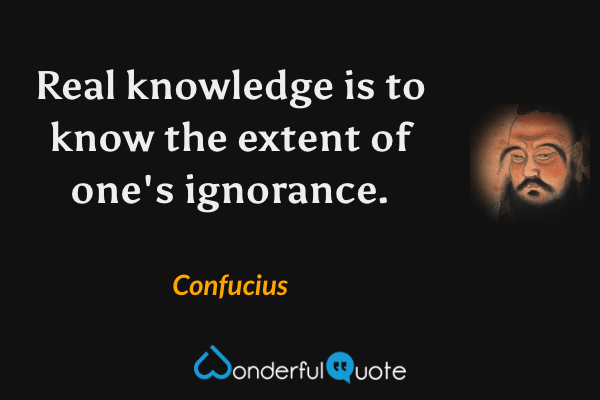 Real knowledge is to know the extent of one's ignorance.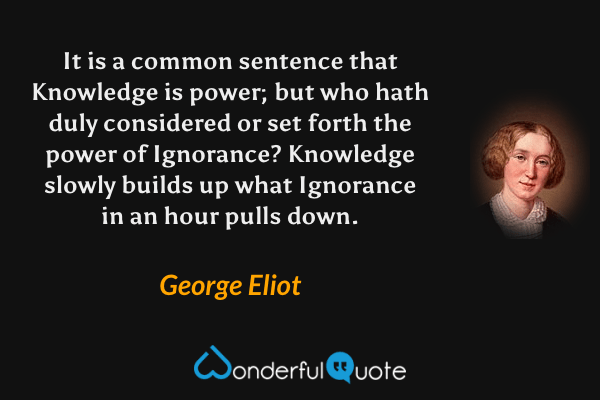 It is a common sentence that Knowledge is power; but who hath duly considered or set forth the power of Ignorance?  Knowledge slowly builds up what Ignorance in an hour pulls down.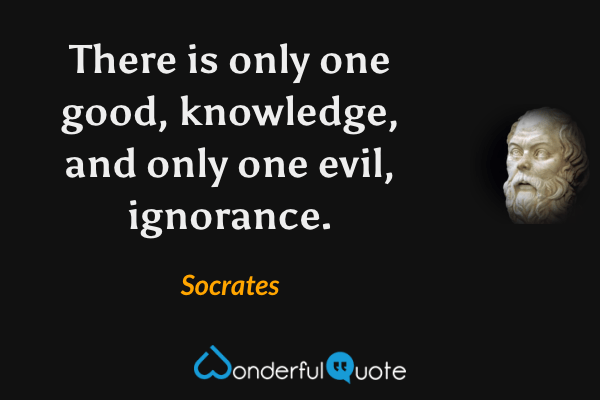 There is only one good, knowledge, and only one evil, ignorance.
The more we know, the better we realize that our knowledge is a little island in the midst of an ocean of ignorance.
In expanding the field of knowledge, we but increase the horizon of ignorance.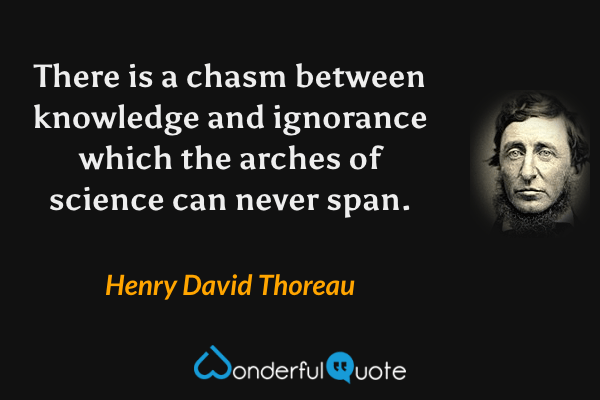 There is a chasm between knowledge and ignorance which the arches of science can never span.
Knowledge is proud that he has learned so much;
Wisdom is humble that he knows no more.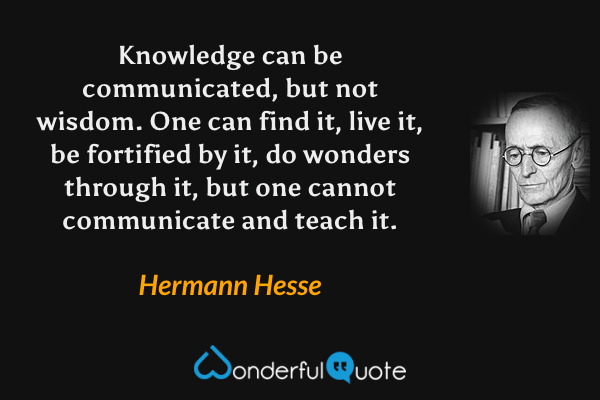 Knowledge can be communicated, but not wisdom.  One can find it, live it, be fortified by it, do wonders through it, but one cannot communicate and teach it.
It is the province of knowledge to speak and it is the privilege of wisdom to listen.
Knowledge comes, but wisdom lingers.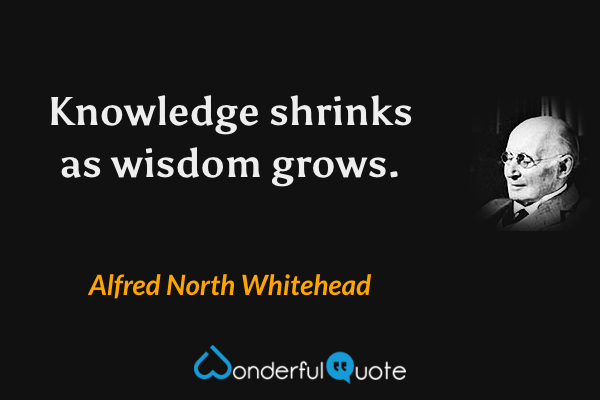 Knowledge shrinks as wisdom grows.