Insulting Quotes
Most popular insulting quotes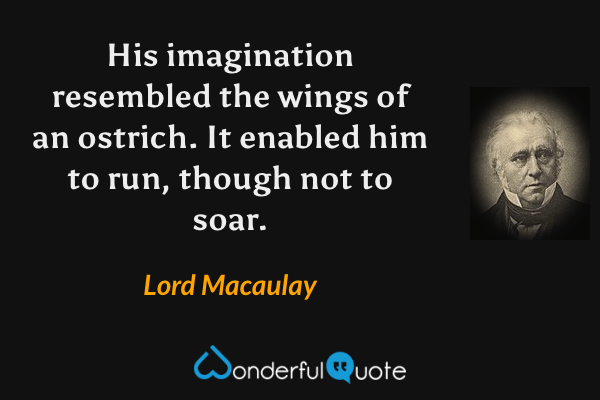 His imagination resembled the wings of an ostrich.  It enabled him to run, though not to soar.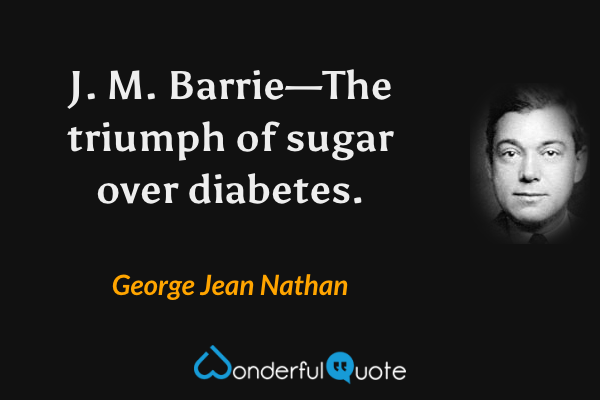 J. M. Barrie—The triumph of sugar over diabetes.
They never open their mouths without subtracting from the sum of human knowledge.
This isn't right, this isn't even wrong.
Lie down so I can recognize you.