Earnestness Quotes
Most popular earnestness quotes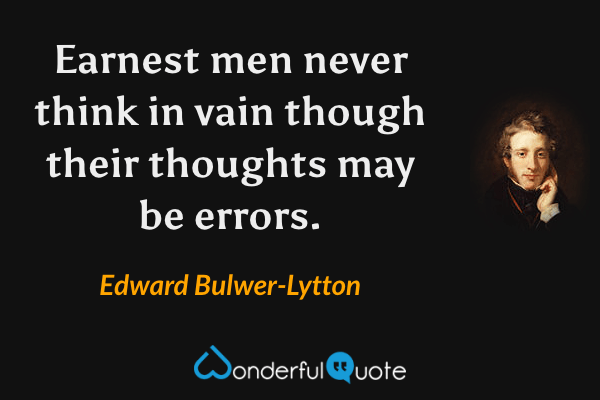 Earnest men never think in vain though their thoughts may be errors.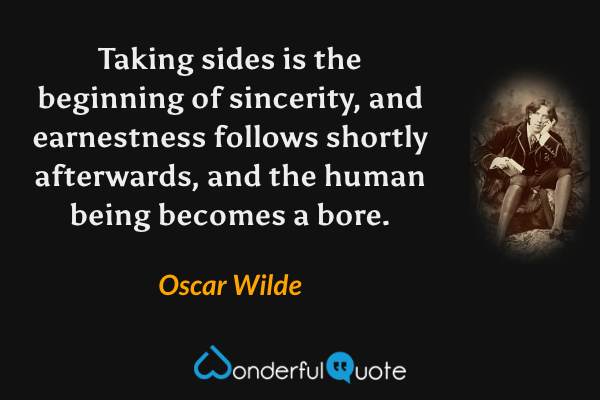 Taking sides is the beginning of sincerity, and earnestness follows shortly afterwards, and the human being becomes a bore.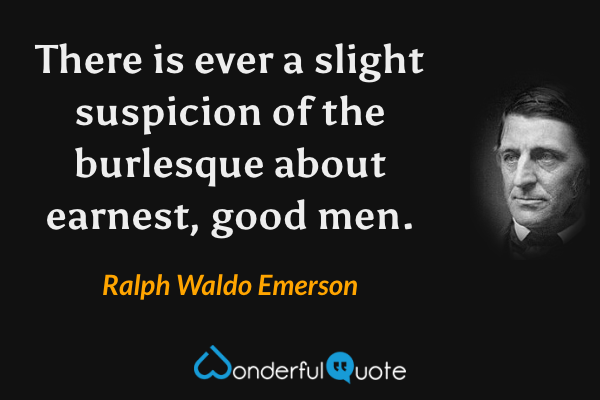 There is ever a slight suspicion of the burlesque about earnest, good men.
Patience is only one faculty; earnestness the devotion of all the faculties.
Earnest people are often people who habitually look on the serious side of things that have no serious side.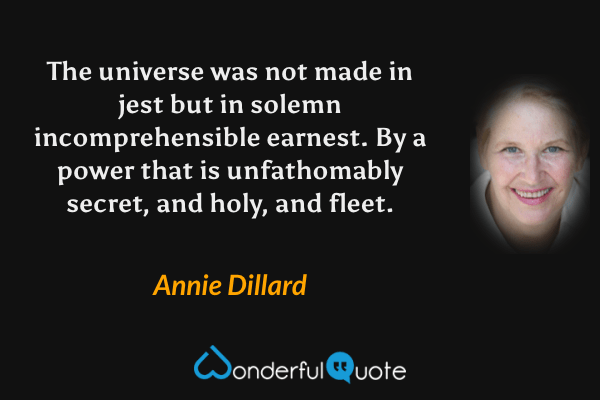 The universe was not made in jest but in solemn incomprehensible earnest.  By a power that is unfathomably secret, and holy, and fleet.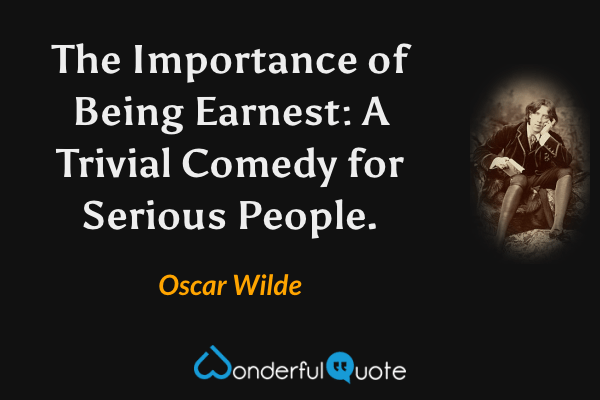 The Importance of Being Earnest: A Trivial Comedy for Serious People.