Cowboys Quotes
Most popular cowboys quotes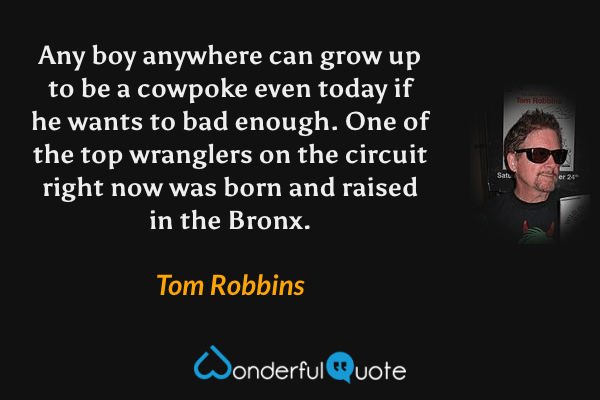 Any boy anywhere can grow up to be a cowpoke even today if he wants to bad enough. One of the top wranglers on the circuit right now was born and raised in the Bronx.
The classic American western look remains unchallenged as the epitome of virility in men's clothing. Derived from the cowboy's work clothes, it is part of the national heritage.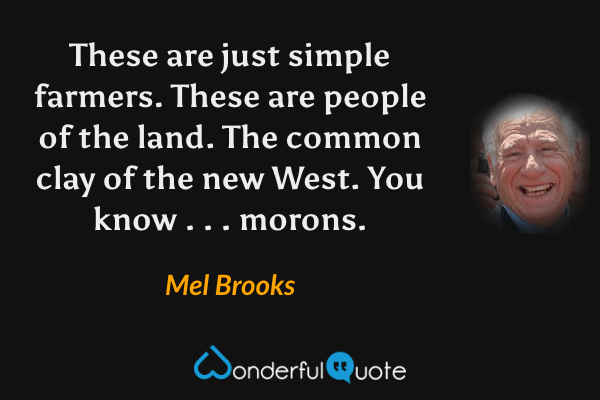 These are just simple farmers. These are people of the land. The common clay of the new West. You know . . . morons.
A real cowboy has a ten-dollar horse and a forty-dollar saddle.