Courtship Quotes
Most popular courtship quotes
The difference between courtship and marriage is the difference between the pictures in a seed catalogue and what comes up.
A youth with his first cigar makes himself sick; a youth with his first girl makes other people sick.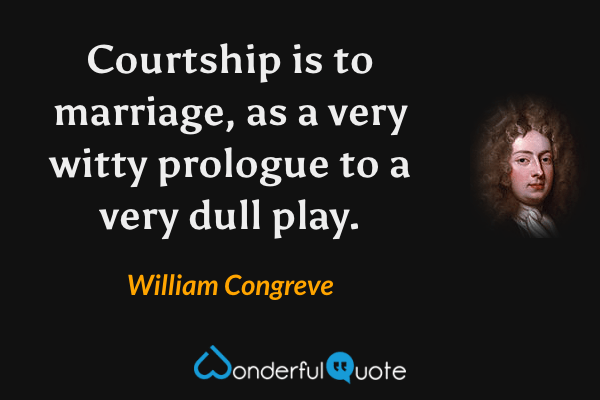 Courtship is to marriage, as a very witty prologue to a very dull play.
When a couple of young people strongly devoted to each other commence to eat onions, it is safe to pronounce them engaged.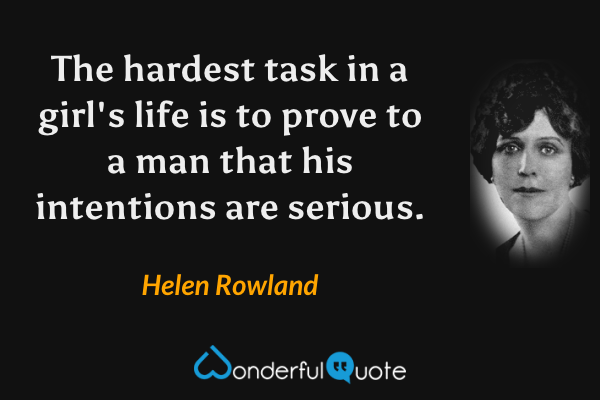 The hardest task in a girl's life is to prove to a man that his intentions are serious.
If men knew all that women think, they would be twenty times more audacious.