Bars Quotes
Most popular bars quotes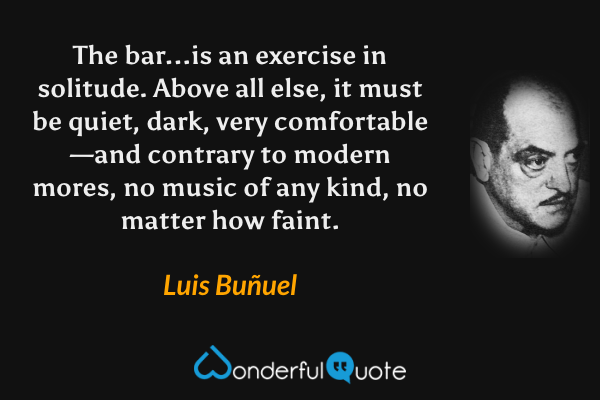 The bar...is an exercise in solitude.  Above all else, it must be quiet, dark, very comfortable—and contrary to modern mores, no music of any kind, no matter how faint.
The bar is the male kingdom.  For centuries it was the bastion of male privilege, the gathering place for men away from their women.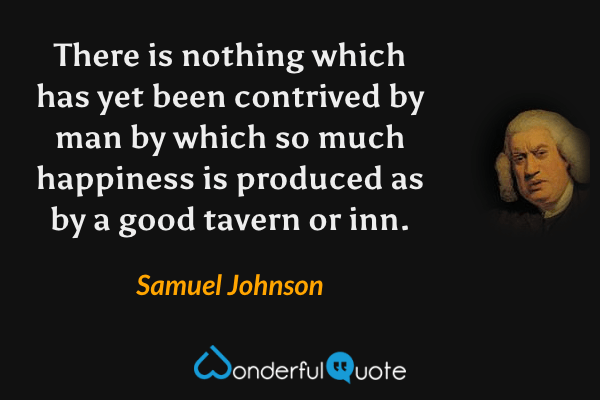 There is nothing which has yet been contrived by man by which so much happiness is produced as by a good tavern or inn.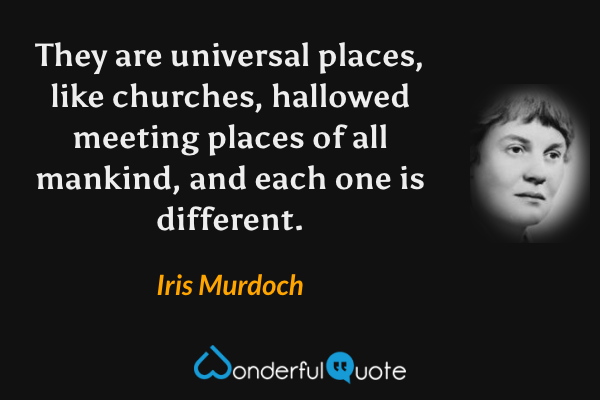 They are universal places, like churches, hallowed meeting places of all mankind, and each one is different.