Roger Kahn Quotes
Most popular Roger Kahn Quotes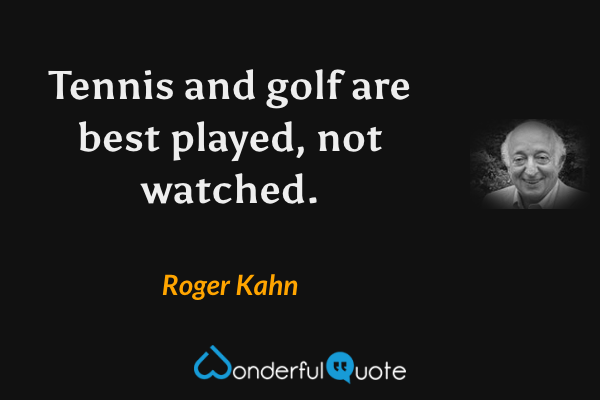 Tennis and golf are best played, not watched.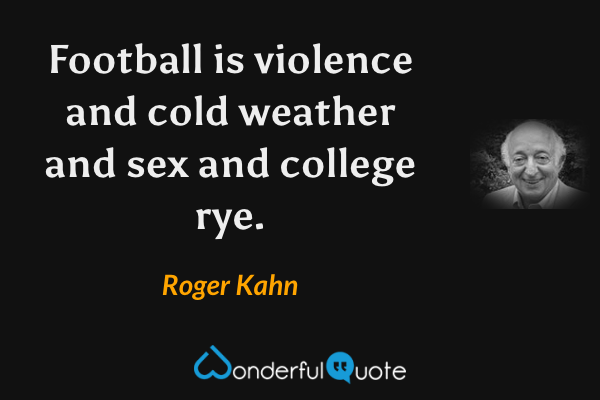 Football is violence and cold weather and sex and college rye.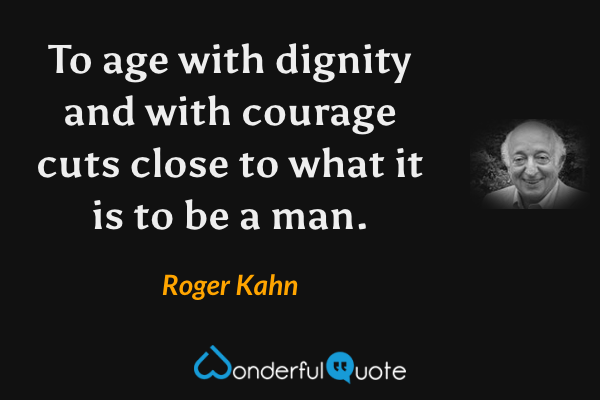 To age with dignity and with courage cuts close to what it is to be a man.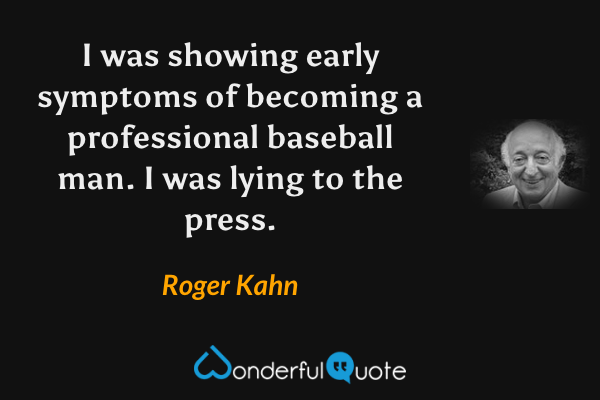 I was showing early symptoms of becoming a professional baseball man. I was lying to the press.