Paul Valéry Quotes
Most popular Paul Valéry Quotes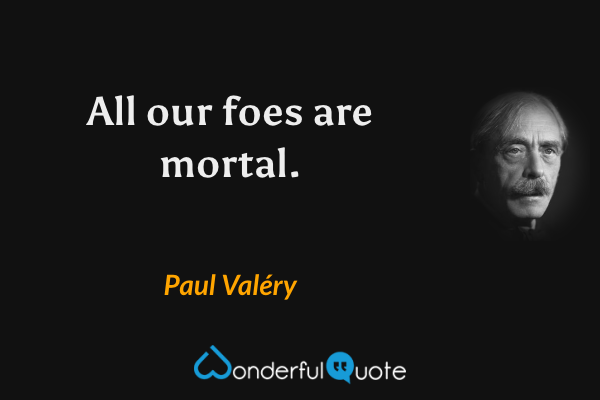 All our foes are mortal.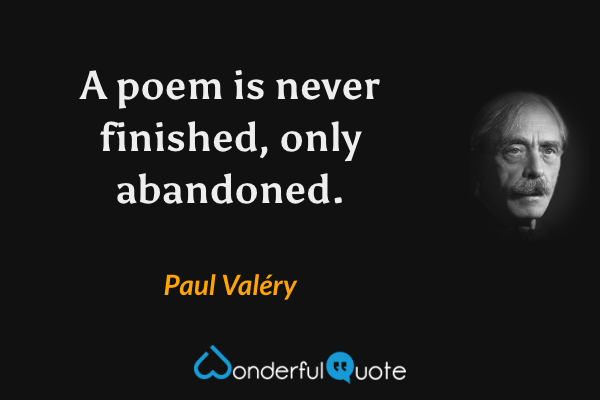 A poem is never finished, only abandoned.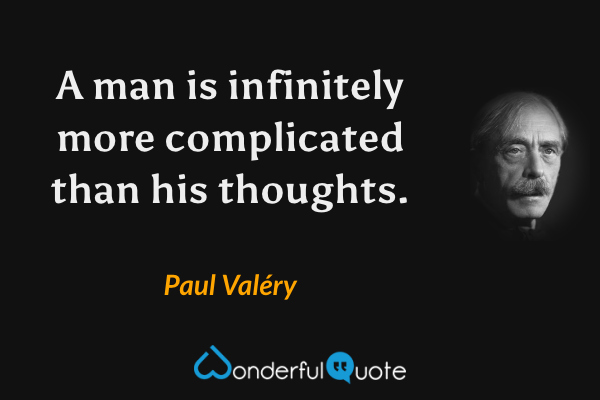 A man is infinitely more complicated than his thoughts.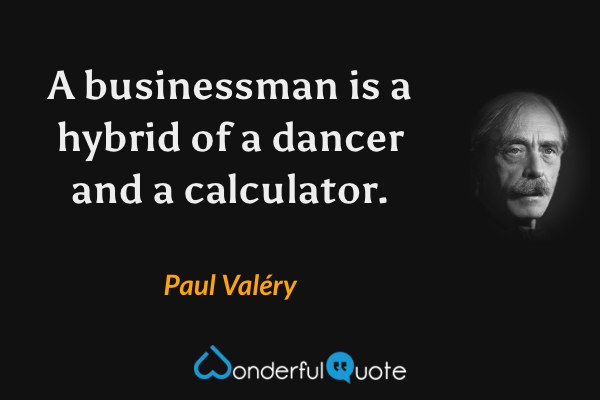 A businessman is a hybrid of a dancer and a calculator.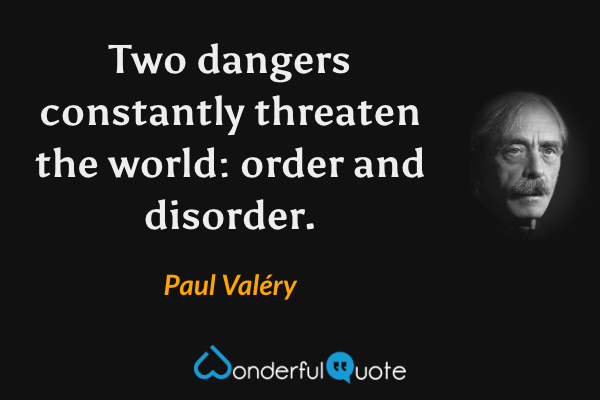 Two dangers constantly threaten the world: order and disorder.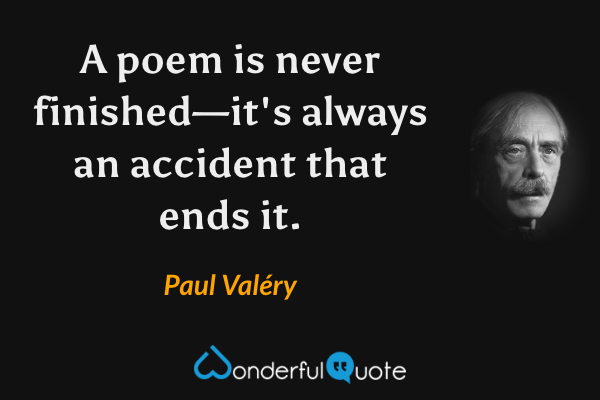 A poem is never finished—it's always an accident that ends it.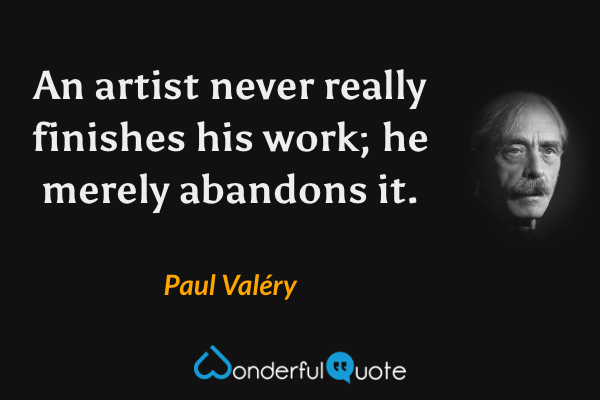 An artist never really finishes his work; he merely abandons it.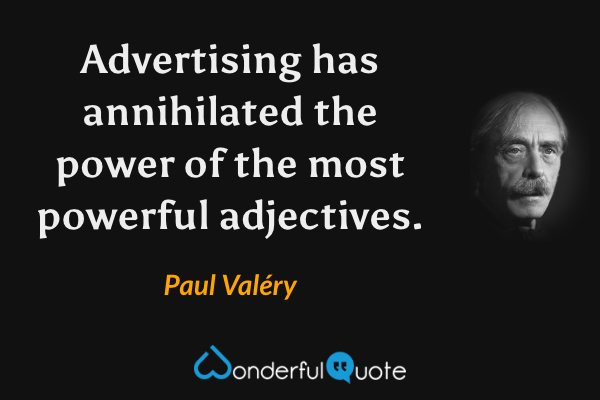 Advertising has annihilated the power of the most powerful adjectives.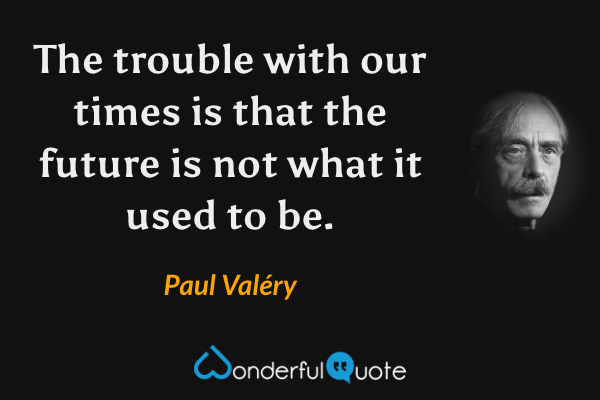 The trouble with our times is that the future is not what it used to be.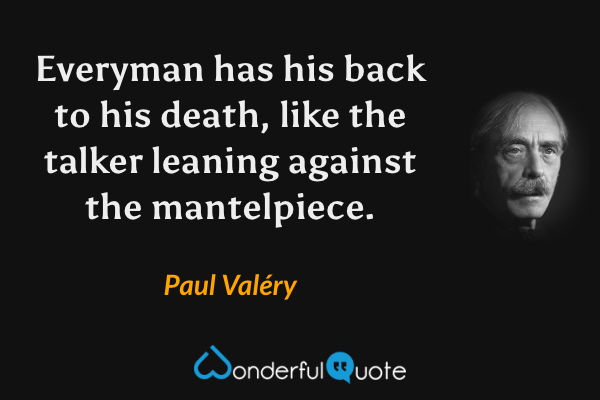 Everyman has his back to his death, like the talker leaning against the mantelpiece.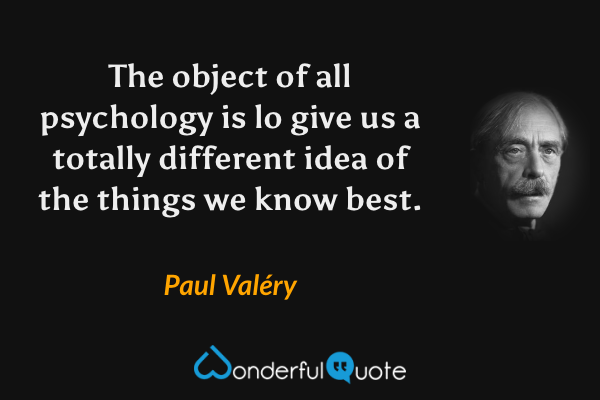 The object of all psychology is lo give us a totally different idea of the things we know best.
The purpose of psychology is to give us a completely different idea of the things we know best.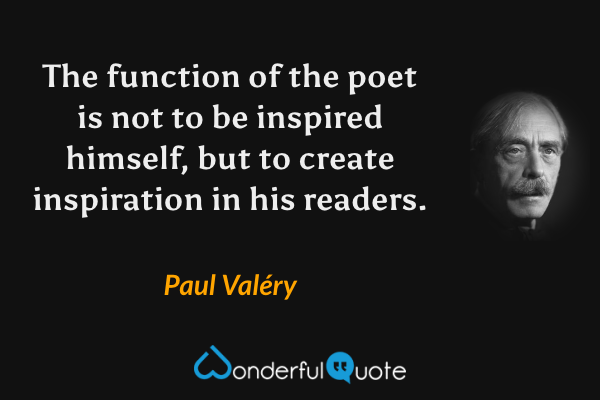 The function of the poet is not to be inspired himself, but to create inspiration in his readers.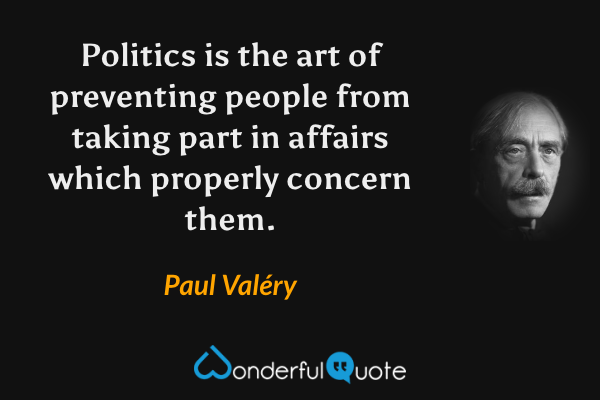 Politics is the art of preventing people from taking part in affairs which properly concern them.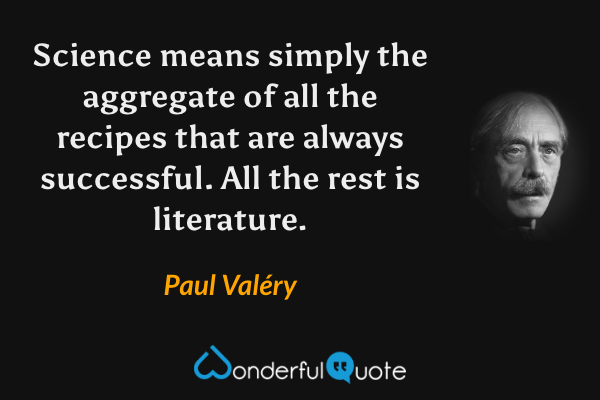 Science means simply the aggregate of all the recipes that are always successful. All the rest is literature.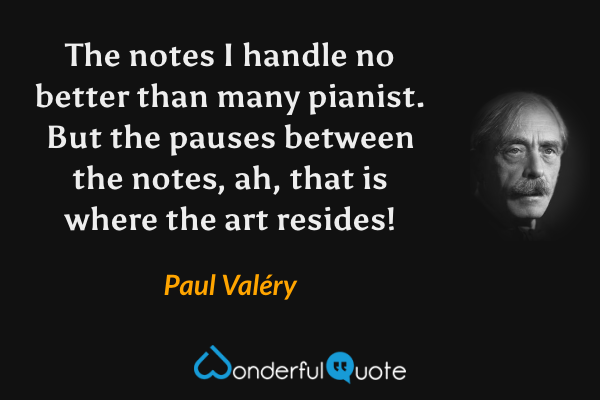 The notes I handle no better than many pianist. But the pauses between the notes, ah, that is where the art resides!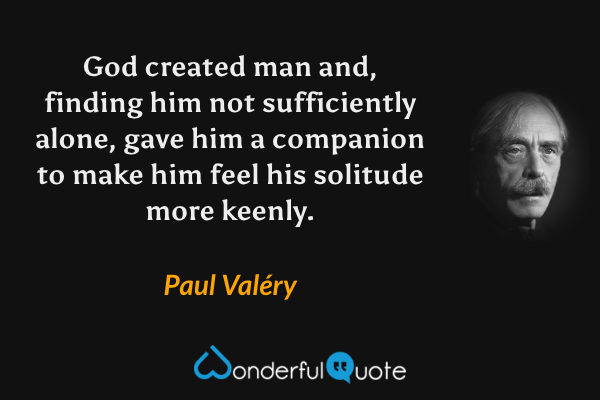 God created man and, finding him not sufficiently alone, gave him a companion to make him feel his solitude more keenly.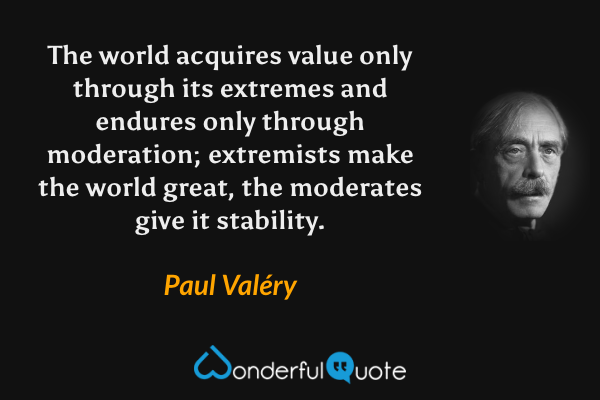 The world acquires value only through its extremes and endures only through moderation; extremists make the world great, the moderates give it stability.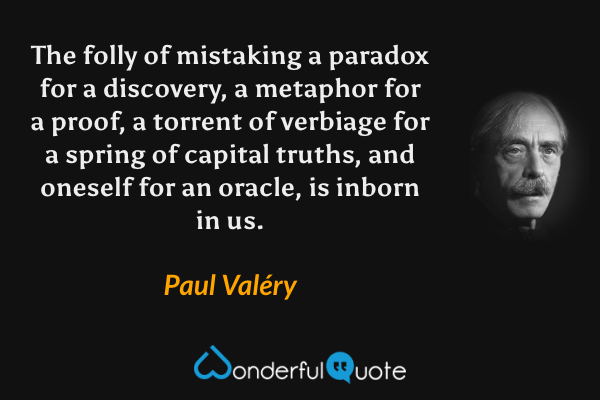 The folly of mistaking a paradox for a discovery, a metaphor for a proof, a torrent of verbiage for a spring of capital truths, and oneself for an oracle, is inborn in us.