John Cage Quotes
Most popular John Cage Quotes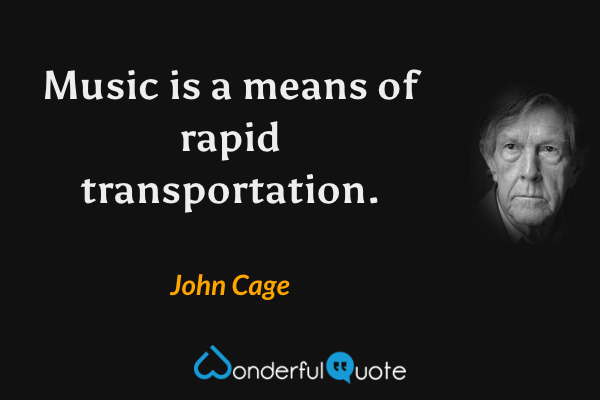 Music is a means of rapid transportation.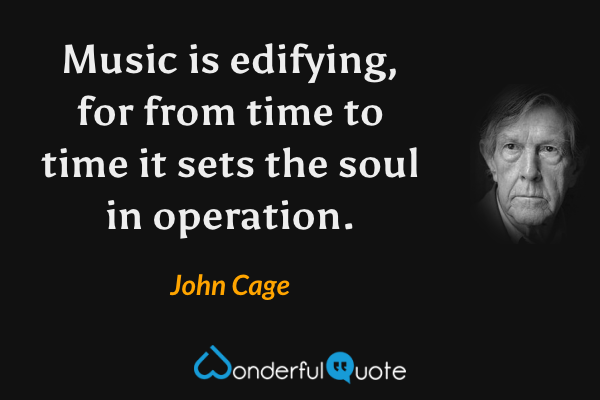 Music is edifying, for from time to time it sets the soul in operation.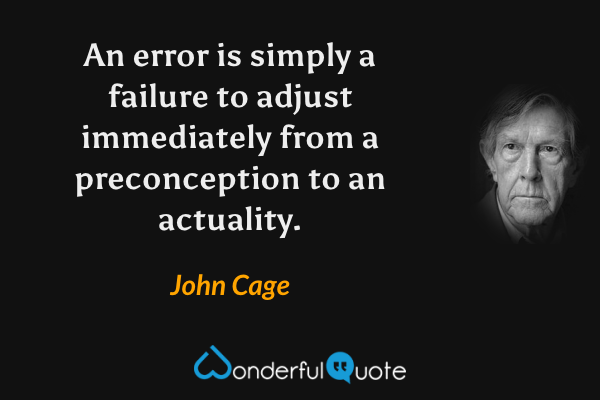 An error is simply a failure to adjust immediately from a preconception to an actuality.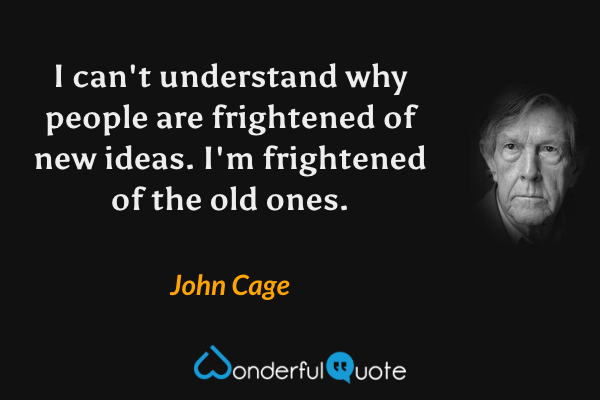 I can't understand why people are frightened of new ideas. I'm frightened of the old ones.