Carolyn Wells Quotes
Most popular Carolyn Wells Quotes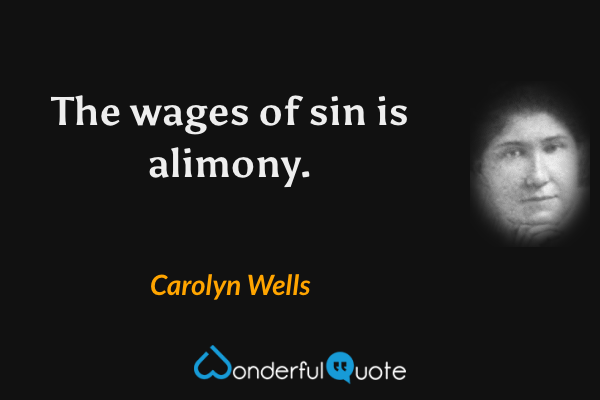 The wages of sin is alimony.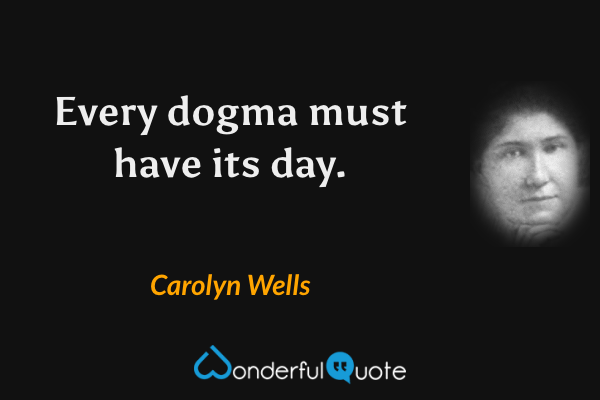 Every dogma must have its day.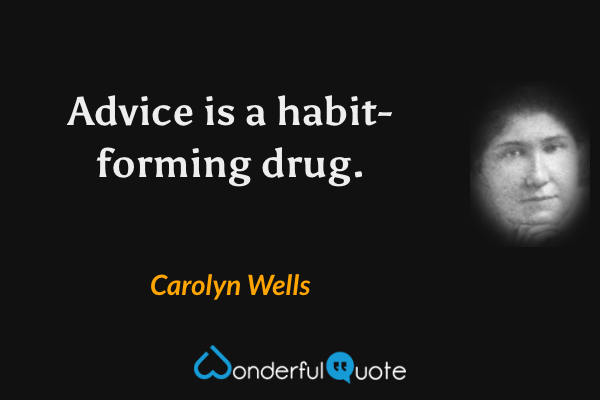 Advice is a habit-forming drug.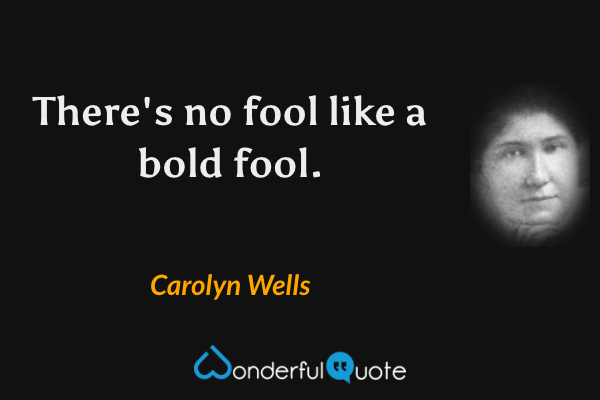 There's no fool like a bold fool.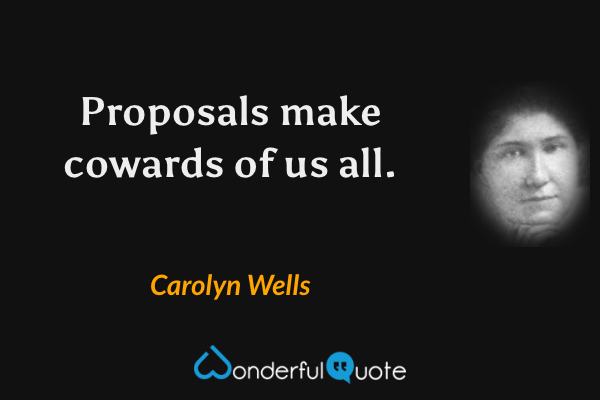 Proposals make cowards of us all.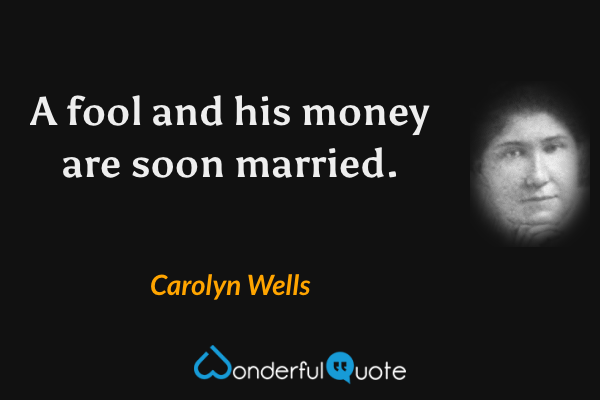 A fool and his money are soon married.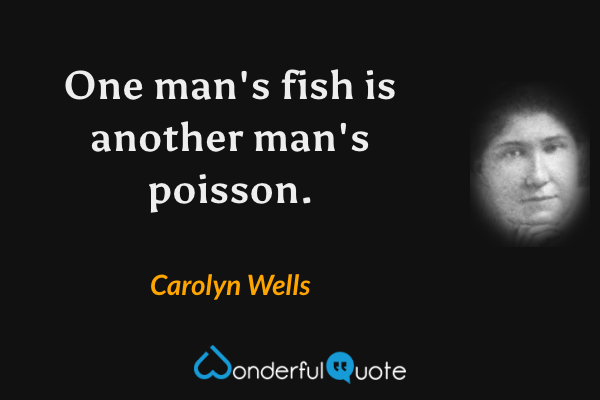 One man's fish is another man's poisson.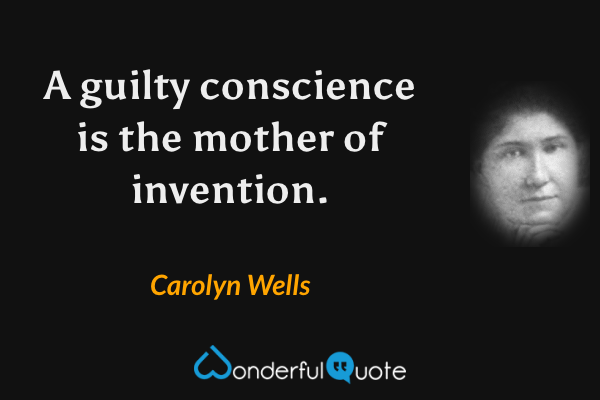 A guilty conscience is the mother of invention.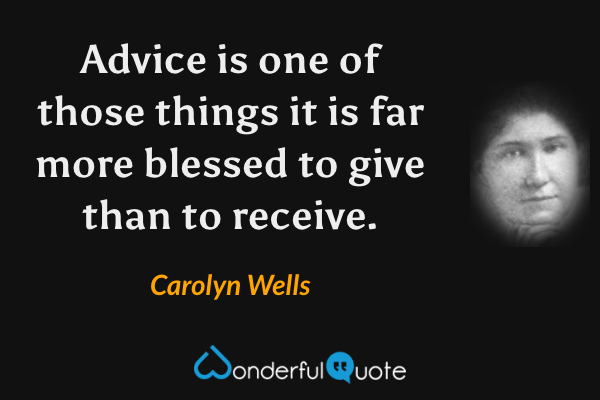 Advice is one of those things it is far more blessed to give than to receive.
Insistent advice may develop into interference, and interference, someone has said, is the hind hoof of the devil.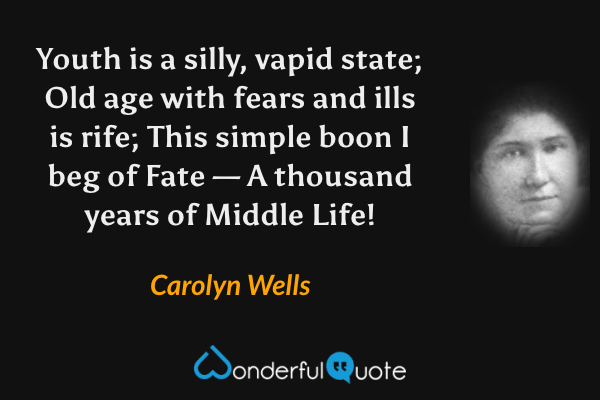 Youth is a silly, vapid state; Old age with fears and ills is rife; This simple boon I beg of Fate — A thousand years of Middle Life!