Hypothesis Quotes
Most popular hypothesis quotes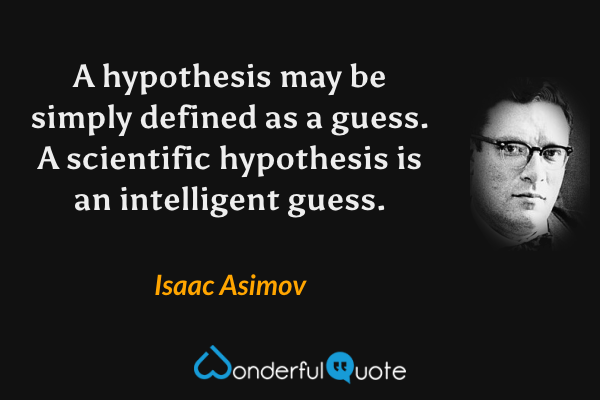 A hypothesis may be simply defined as a guess. A scientific hypothesis is an intelligent guess.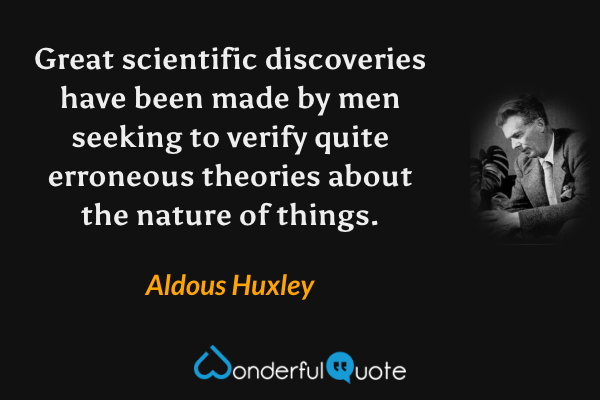 Great scientific discoveries have been made by men seeking to verify quite erroneous theories about the nature of things.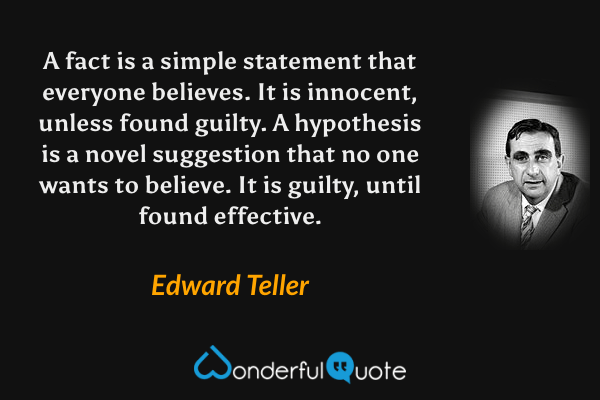 A fact is a simple statement that everyone believes. It is innocent, unless found guilty. A hypothesis is a novel suggestion that no one wants to believe. It is guilty, until found effective.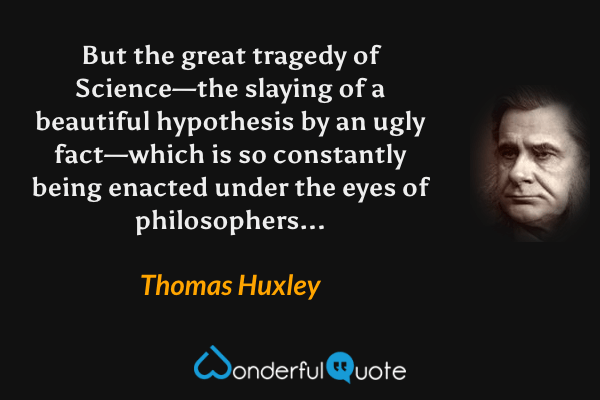 But the great tragedy of Science—the slaying of a beautiful hypothesis by an ugly fact—which is so constantly being enacted under the eyes of philosophers...
For every fact there is an infinity of hypotheses.