Figurative Language Quotes
Most popular figurative language quotes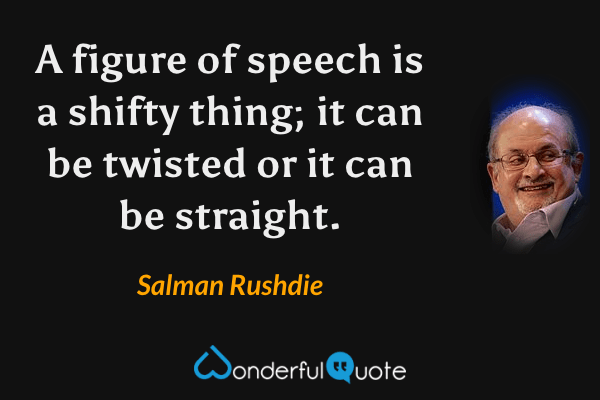 A figure of speech is a shifty thing; it can be twisted or it can be straight.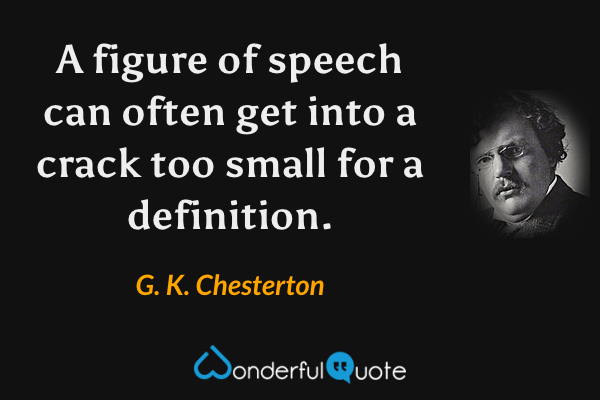 A figure of speech can often get into a crack too small for a definition.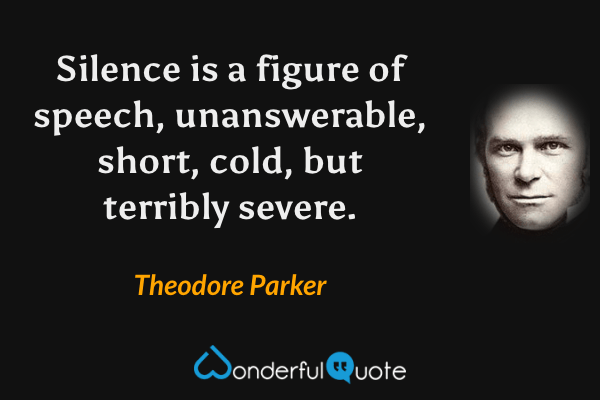 Silence is a figure of speech, unanswerable, short, cold, but terribly severe.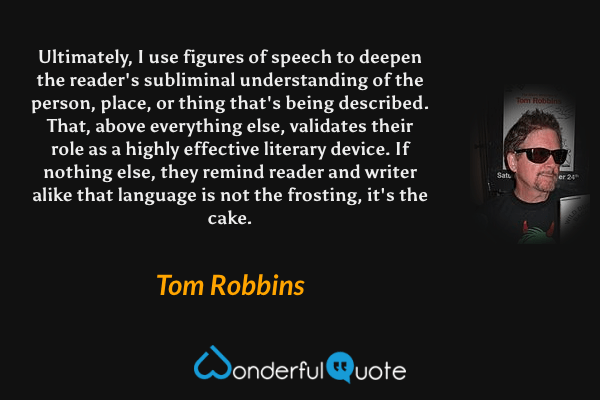 Ultimately, I use figures of speech to deepen the reader's subliminal understanding of the person, place, or thing that's being described.  That, above everything else, validates their role as a highly effective literary device.  If nothing else, they remind reader and writer alike that language is not the frosting, it's the cake.
Experience insists that irony is Fate's most common figure of speech.