Quotes about Cheerfulness and Good Humor
Most popular cheer quotes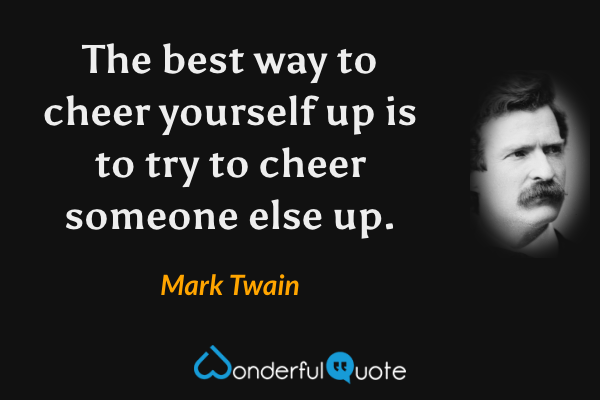 The best way to cheer yourself up is to try to cheer someone else up.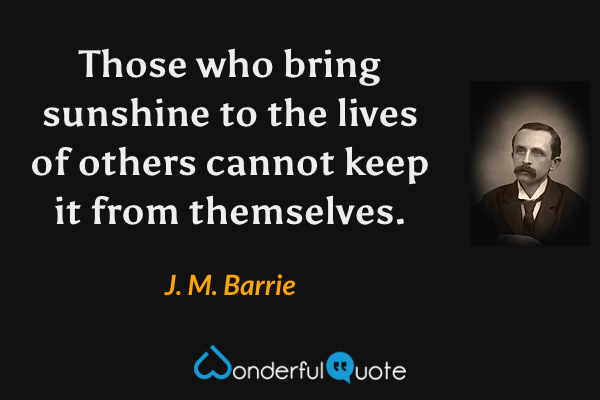 Those who bring sunshine to the lives of others cannot keep it from themselves.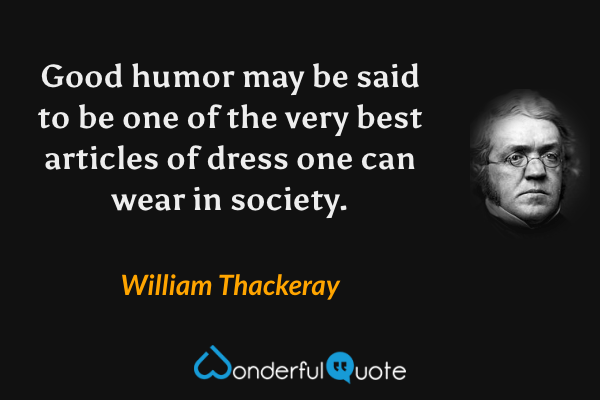 Good humor may be said to be one of the very best articles of dress one can wear in society.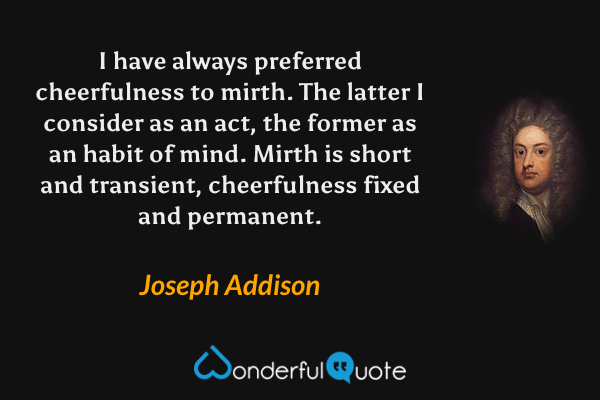 I have always preferred cheerfulness to mirth.  The latter I consider as an act, the former as an habit of mind.  Mirth is short and transient, cheerfulness fixed and permanent.
I like the man who faces what he must,
With steps triumphant and a heart of cheer;
Who fights the daily battle without fear.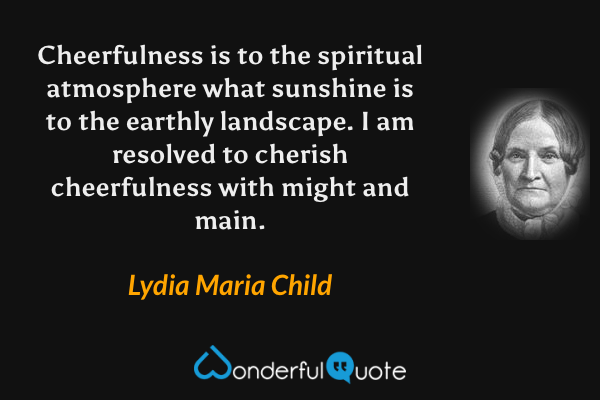 Cheerfulness is to the spiritual atmosphere what sunshine is to the earthly landscape.  I am resolved to cherish cheerfulness with might and main.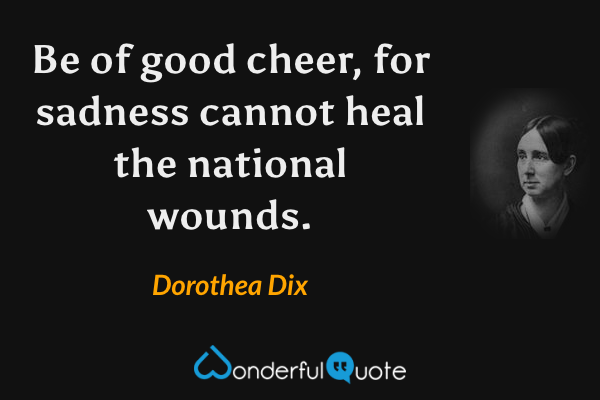 Be of good cheer, for sadness cannot heal the national wounds.
Cheerfulness, sir, is the principal ingredient in the composition of health.
But every road is tough to me
That has no friend to cheer it.