Anthology Quotes
Most popular anthology quotes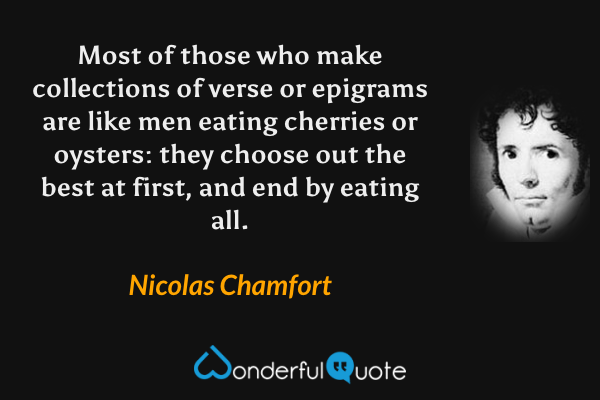 Most of those who make collections of verse or epigrams are like men eating cherries or oysters: they choose out the best at first, and end by eating all.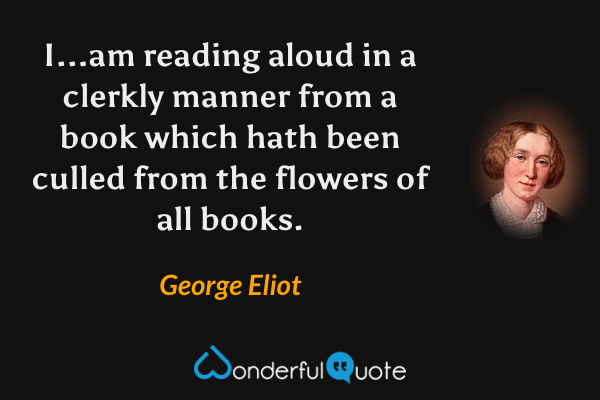 I...am reading aloud in a clerkly manner from a book which hath been culled from the flowers of all books.
As long as mixed grills and combination salads are popular, anthologies will undoubtedly continue in favor.
An anthology of quotations is a museum of utterances.  It collects and displays masterpieces of phrase and thought in a small space.
Reframing an extract as a quotation constitutes a kind of coauthorship. With no change in wording, the cited passage becomes different. I imagine that the thrill of making an anthology includes the opportunity to become such a coauthor.
There is usually no dreamer so unworldly as the anthologist.  He wanders in a vast garden, lost in wonder, unable to decide often between flowers of equal loveliness.