Activism Quotes
Most popular Activism quotes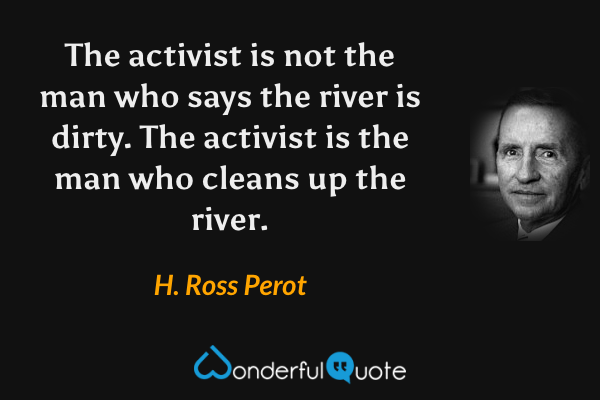 The activist is not the man who says the river is dirty. The activist is the man who cleans up the river.
Those who profess to favor freedom and yet depreciate agitation, are men who want crops without plowing up the ground.  They want rain without thunder and lightning.  They want the ocean without the awful roar of its many waters.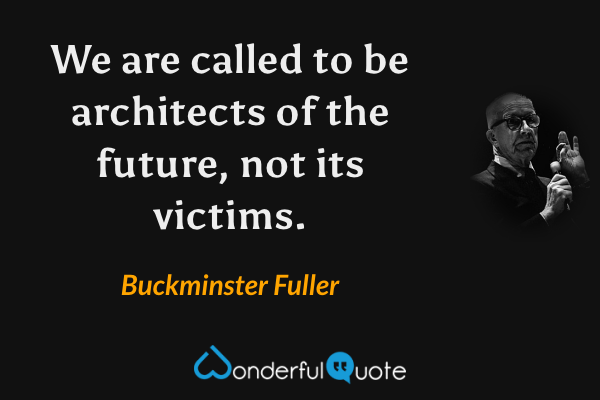 We are called to be architects of the future, not its victims.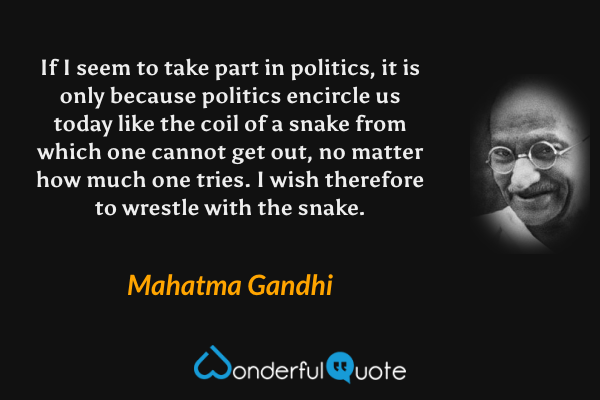 If I seem to take part in politics, it is only because politics encircle us today like the coil of a snake from which one cannot get out, no matter how much one tries. I wish therefore to wrestle with the snake.
It is useless for the sheep to pass resolutions in favor of vegetarianism while the wolf remains of a different opinion.
Agitation is the marshalling of the conscience of a people to mold its laws.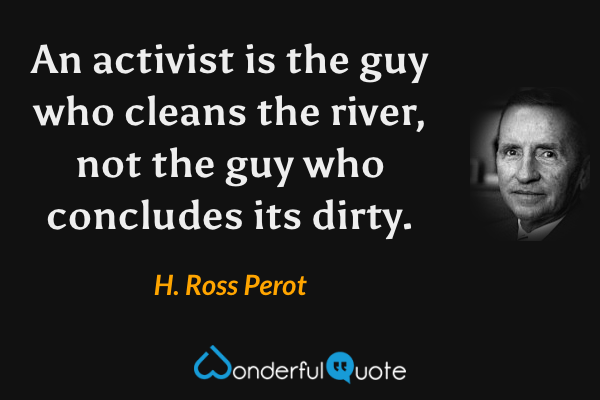 An activist is the guy who cleans the river, not the guy who concludes its dirty.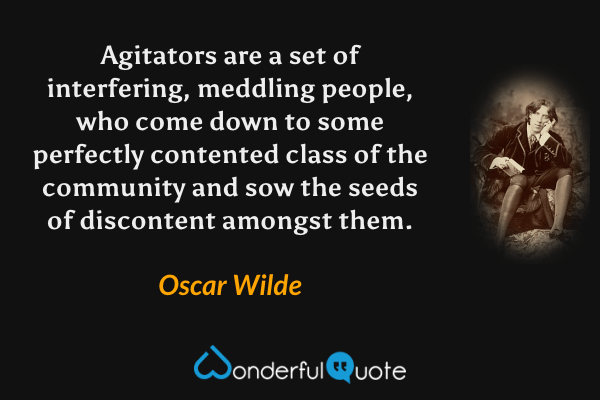 Agitators are a set of interfering, meddling people, who come down to some perfectly contented class of the community and sow the seeds of discontent amongst them.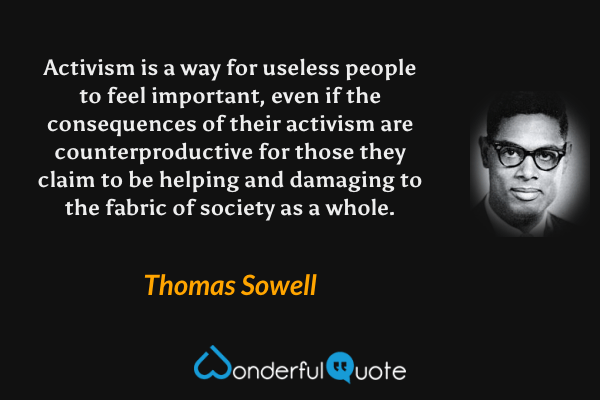 Activism is a way for useless people to feel important, even if the consequences of their activism are counterproductive for those they claim to be helping and damaging to the fabric of society as a whole.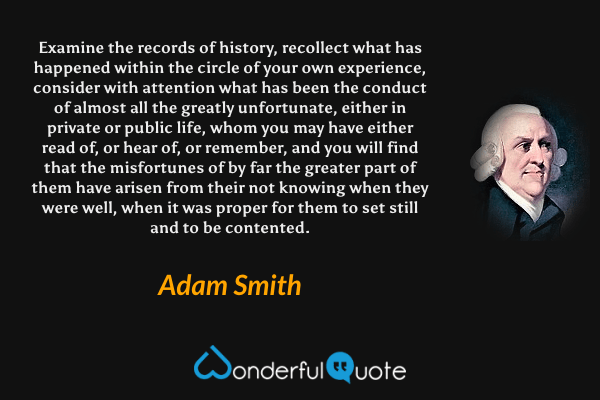 Examine the records of history, recollect what has happened within the circle of your own experience, consider with attention what has been the conduct of almost all the greatly unfortunate, either in private or public life, whom you may have either read of, or hear of, or remember, and you will find that the misfortunes of by far the greater part of them have arisen from their not knowing when they were well, when it was proper for them to set still and to be contented.