Richard Sheridan Quotes
Most popular Richard Sheridan Quotes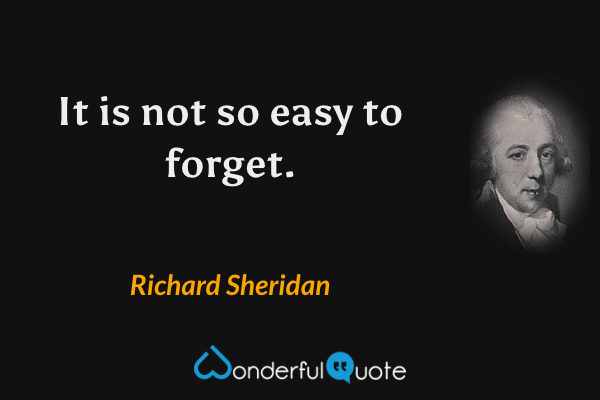 It is not so easy to forget.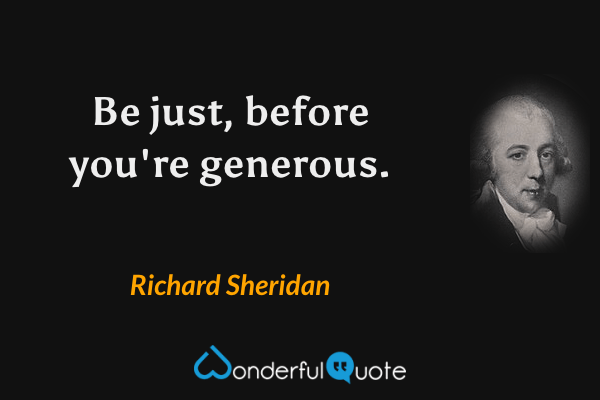 Be just, before you're generous.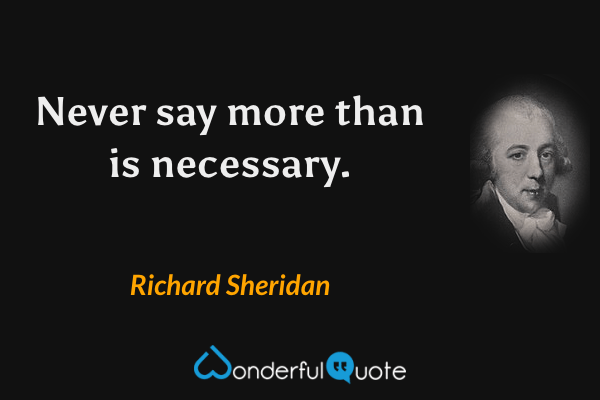 Never say more than is necessary.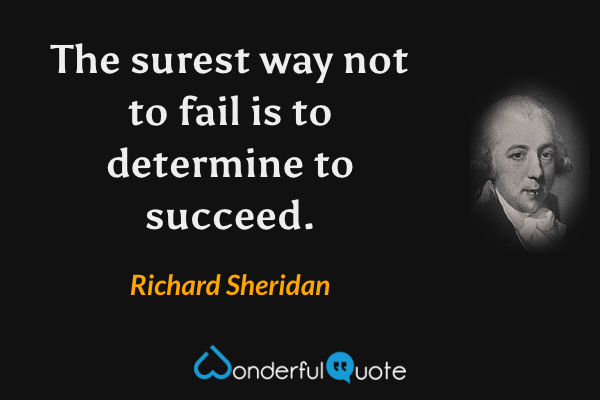 The surest way not to fail is to determine to succeed.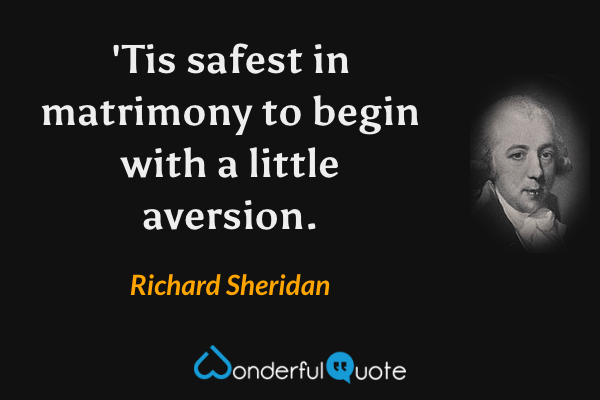 'Tis safest in matrimony to begin with a little aversion.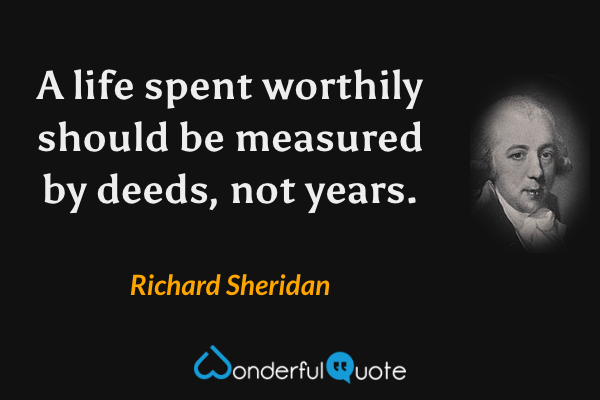 A life spent worthily should be measured by deeds, not years.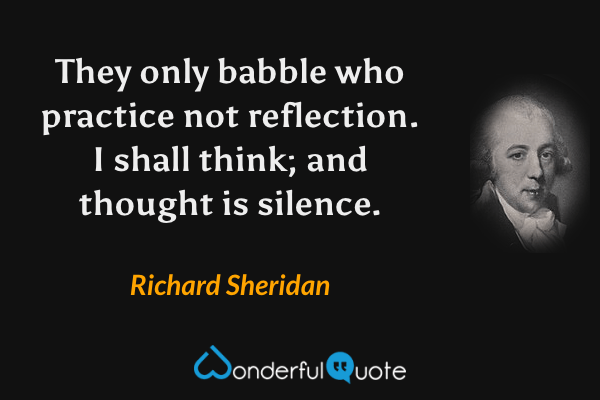 They only babble who practice not reflection. I shall think; and thought is silence.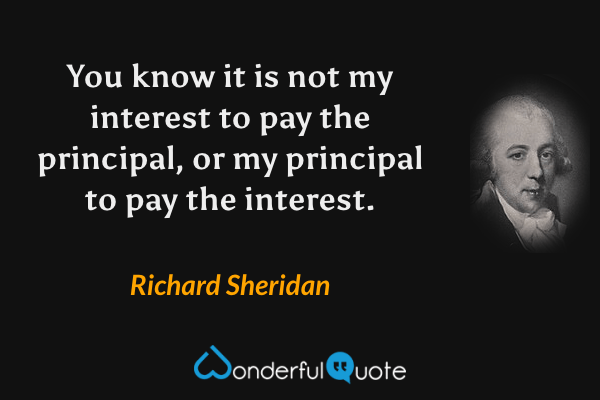 You know it is not my interest to pay the principal, or my principal to pay the interest.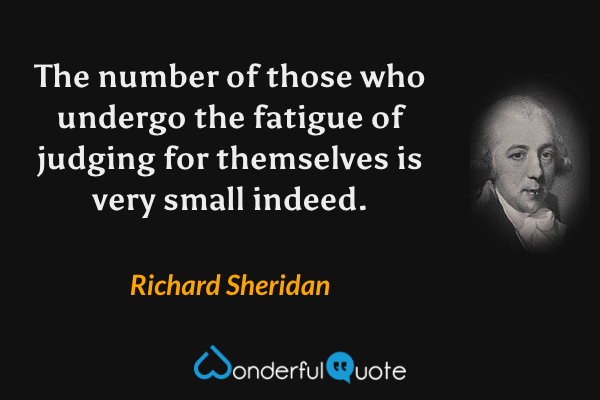 The number of those who undergo the fatigue of judging for themselves is very small indeed.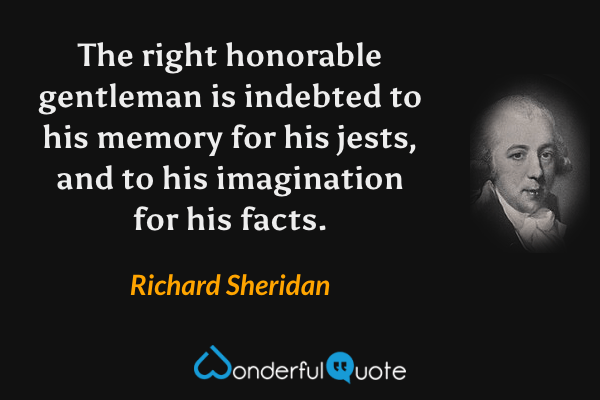 The right honorable gentleman is indebted to his memory for his jests, and to his imagination for his facts.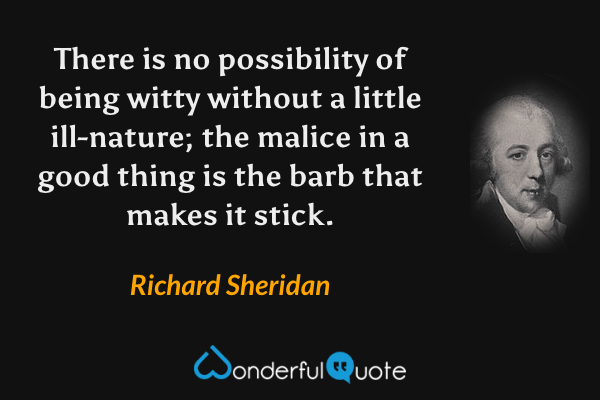 There is no possibility of being witty without a little ill-nature; the malice in a good thing is the barb that makes it stick.