Mary Baker Eddy Quotes
Most popular Mary Baker Eddy Quotes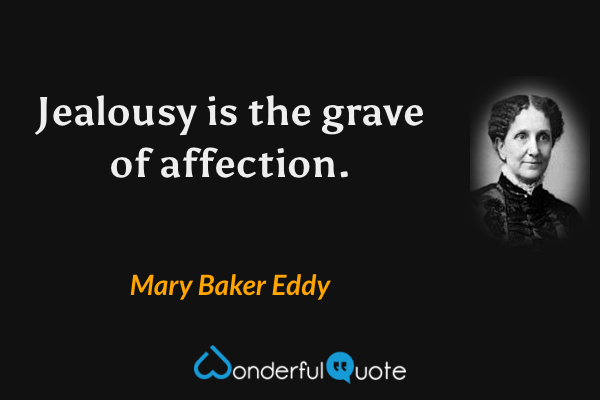 Jealousy is the grave of affection.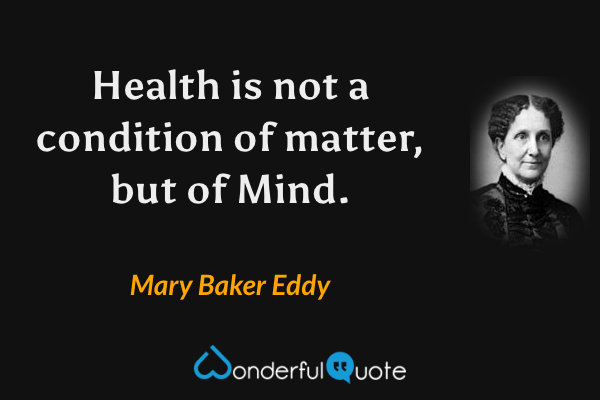 Health is not a condition of matter, but of Mind.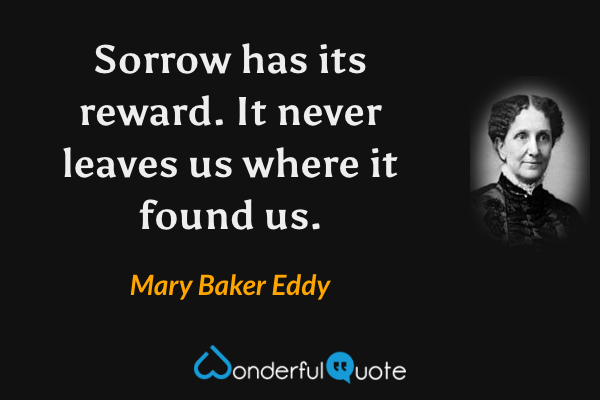 Sorrow has its reward.  It never leaves us where it found us.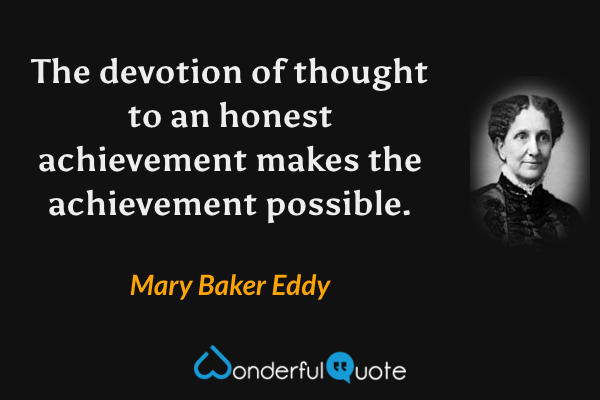 The devotion of thought to an honest achievement makes the achievement possible.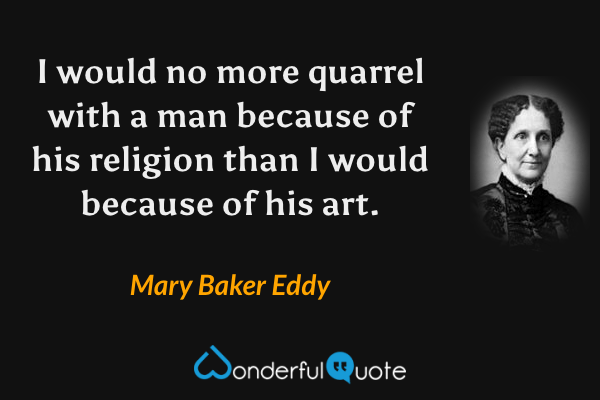 I would no more quarrel with a man because of his religion than I would because of his art.